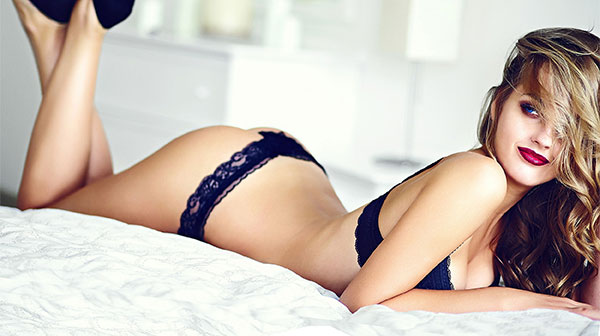 The ideas that surround an Asian massage especially an Asian massage Las Vegas style have led to many jokes and puns about what it really means to partake in this kind of activity. However, for those unaware of what occurs with an Asian massage, then take note a lot of these types of massages supposedly have a 'happy ending' ahem, if you know what I mean.
That, of course, can quite often be a myth among men. What Actually Happens During An Asian Massage may surprise you. For example, many of these types of massages occur with the individual receiving the bodywork fully clothed.
An Asian massage is actually more of a holistic journey to help one heal the body. There are a variety of types of massage treatments based on a plethora of different cultural aspects.
Take the Japanese massage called Amma. This practice was introduced to Japan by a Chinese Buddhist priest and involves working through acupuncture points, ligaments and muscles in the body with strong pressure and deep tissue massage work.