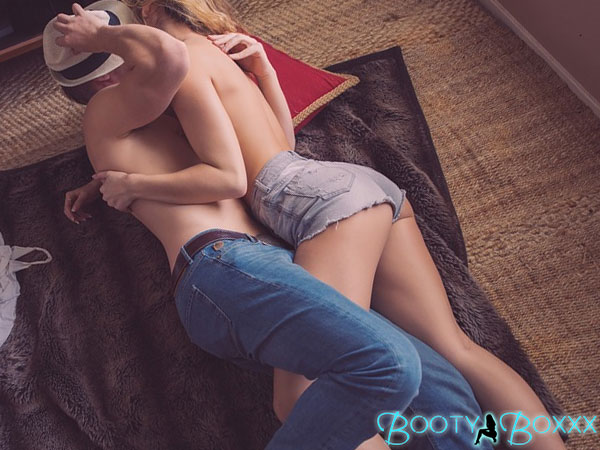 When it comes down to it, everyone wants a companion, a person to spend time with and have fun with. However, with a relationship there comes a lot of hassles and headaches and this is if you can even find a person to have a relationship with.
One of the ways to get the companionship that you desire without all the stress that comes with a relationship is by choosing an escort who provides the girlfriend experience. The GFE is a great way to have some fun with a hot girl and not worry about any of the other things that come along with dating.
Here are ten reasons why the GFE is better than a real girlfriend.