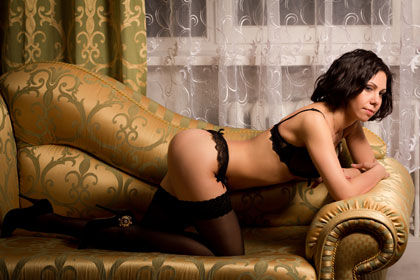 All guys have a tougher side and a softer side. Which side is shown is dependent on what is going on at any given time. When it comes to spending time with women, these sides tend to show themselves as well. As with the arrival of springtime, "in like a lion, out like a lamb" comes into play when it comes to dating new prospects. One way to let go of your inner desires is with the hiring of an escort. Here's a rundown of when you'll be more lion-like and when that lamb side will surface.
You're The One In Control
Your lion side will be in full force when you pick out the escort you want to spend time with. You'll be the king of the cats...the one with the power of selection. Each of our women has a profile available to read over on our website. Look through the photos provided and pick out the escort you think you'll want to spend time with most. Call us, and we will set up a date with your selected party. There's nothing to it! Simply select and contact and the rest is up to us.