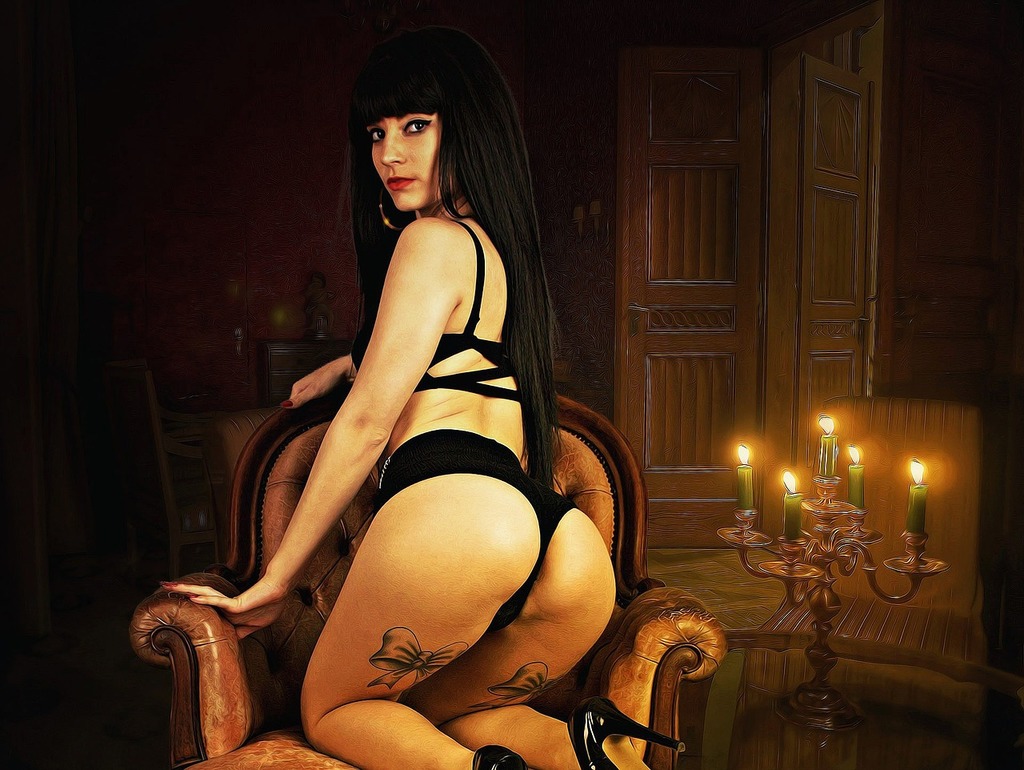 I pride myself on being the type of individual that can discriminate between right and wrong. I do like every person that I know: I work hard. I pay my taxes, I come to work everyday, barring being sick or any type of emergency.
And yet, I'm "lazy" because I have to call in: my mother's in the hospital, or some asshole hits my car enroute. A million other exigent circumstances, and I'm lazy. Funny, how I'm not so lazy ensuring that the spreadsheet one needs in 4 hours was on the desk at 7 AM.
Even more comedic: how the same person can come into my office and tell me how incompetent I am because there's coffee spilled on what was left for him, in the front on of his desk. Unsoiled. And he's hold a coffee mug that shows signs of spillage, and wait...I don't drink coffee at all. I never have in the 12 years here, not trying. He knows this. I know this.