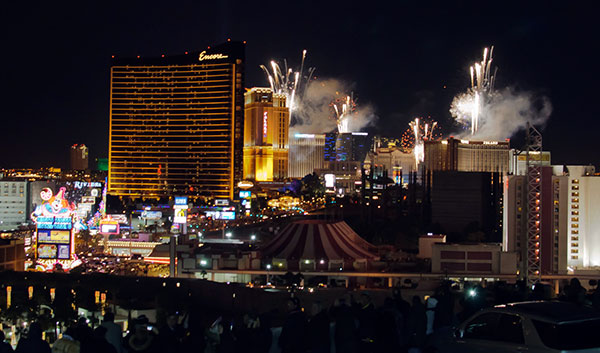 You're expected to take a trip to Vegas for your job this year and it happens to land during the change of years. If you are going to be spending New Year's Eve in Sin City, you may as well live it up and enjoy the experience, right? Here are a few points to keep in mind so your New Year's Eve is full of festivity.
Make Your Reservations Now
New Year's Eve is a time when it is imperative to have reservations for almost everything you do. Of course, you can grab fast food and take it to the street to watch fireworks, but it's more glamorous to take in all the city has to offer...especially for the new year. If your job didn't make reservations for your hotel, get on board in booking that right away as it'll be difficult to get exactly which room you desire on a moment's notice. If you plan on eating out, contact restaurants you want to frequent and reserve seating for two. You may want to indulge and have a date while you are away, so it's best to be prepared for the company.