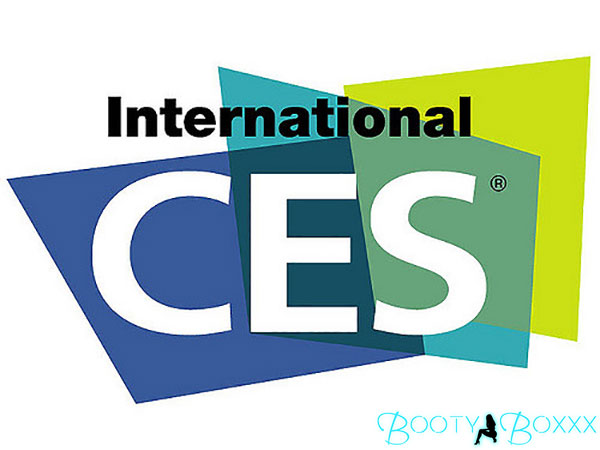 January is a busy time in town! It's time for Las Vegas CES the Consumer Electronics Show and AVN Adult Entertainment Expo! If you're coming to either (or both?) or those conventions, we've got some great news for you! BootyBoxxx is offering a special just for you. During CES or during AVN, attendees get 25% off all services or two girls for the price of one! That's an amazing offer for some of that sexy fun you know you want!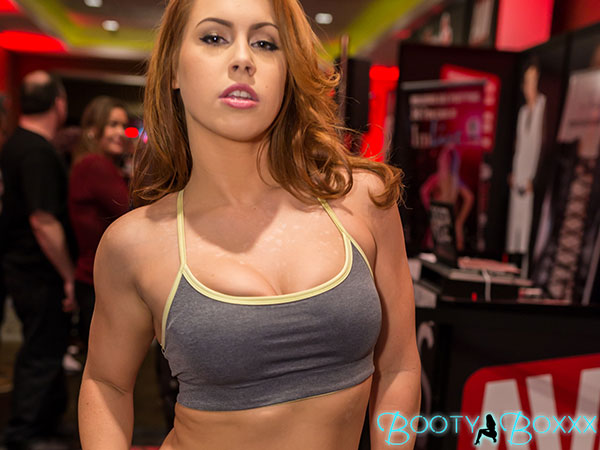 Just Mention Your Convention!
To get your special discount, just let us know you're in town for CES or for AVN and that you saw or special on the website! We'll take care of everything else! We'll make sure you have a great time, It couldn't be any easier!
Have A Great Time In Las Vegas With BootyBoxxx!