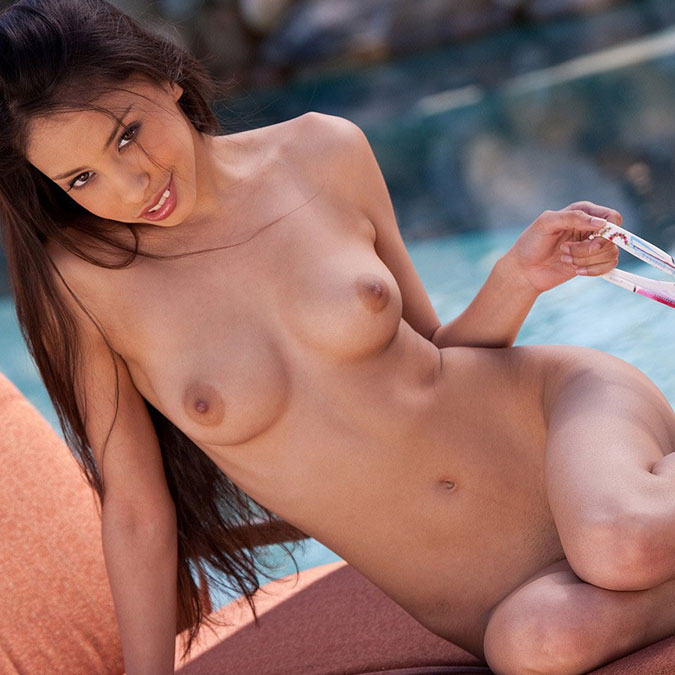 It's All About Your Schedule
New York might be the city that never sleeps, but in Las Vegas there is really no such thing as "normal business hours." Everyone runs on his or her own schedule. People come and go at all times of the day and night. There are those within the city who work a 9-5. Then there are others who work off hours. When you are in town, you have your own schedule. Perhaps you are taking in activities, or maybe you have business to attend to. Don't fret about what your schedule is. We get it. And it is why our girls will work to your schedule.
Conforming to someone else's schedule isn't something you should do. Really, outside of some restaurants in the city, just about everything is open around the clock in downtown. Clubs run at crazy hours, the casino floors are always popping, and this is all so you can do what you want, when you want it. Our girls are the same way. So when you give us a call, let us know what kind of schedule you have. We'll work around it. Everything is about you, after all, so there is no need to alter what you're planning on doing.
Do you have a free hour? If so, you have time to see an escort. Sometimes you are in town with other people you need to get away from (and maybe you don't want them to know you're spending time with our beautiful escorts). Whatever it is, you may only have a handful of hours to work with. We can do that as well. Our girls are on time when heading out to your hotel room, so make the arrangement for the time you have and everything else will be taken care of. Even if it is a last minute booking. We've seen it all and can handle it all. In Las Vegas, it is all about you, and that is exactly how our escorts go about serving you as well.