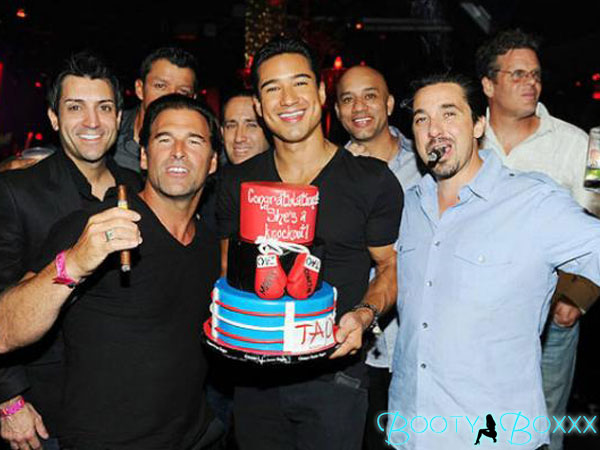 Strippers Direct to Your Room
Let's face it, a bachelor party is not a bachelor party without strippers. When you are in charge of throwing a bachelor party for your best friend you are going to need to hire some strippers for entertainment. Even if he says he does not want strippers, hire them anyway!
There are strippers that will come directly to your room and put on a show for you and your friends that you will never forget. These sexy women know how to entertain a crowd, no matter what the size. From a small intimate gathering to a full blown out party in one of the great hotel suites, a high quality stripper or two is going to make it a night to remember.
Hitting the Clubs
Chances are that you are going to want to go out on the town for your bachelor party. When looking at the different clubs, choose one that your best friend is truly going to enjoy, after all this is his night. There are many different types of clubs to choose from and each one has unique things to offer.
If you are looking for something a bit more laid back, consider a cigar club or men's club for some drinks and smokes before heading out to a dance club or bar to finish up the night.
Anything can Happen
When it comes to the best bachelor party stories it is likely that a lot of alcohol is going to be consumed. This is a night when you should be able to just let everything go and forget about life for a minute. This is especially true for the bachelor as this is one of the last chances he is going to get to spend as a single man. Make sure that this night is one that he will be talking about for years to come.
Bachelor parties are really all about fun and most bachelors are not interested in cheating on their future wives and most strippers are not trying to tempt them into doing so. Instead, these sexy women are purely there for some fun entertainment and truly enjoy entertaining men.
Remember, in order to have a great time and some great stories to tell, there does not need to be any drama. Keep it light and fun for the night or weekend and you will truly end up having a great time with your best friends and your bachelor is going to appreciate the entire event that much more.