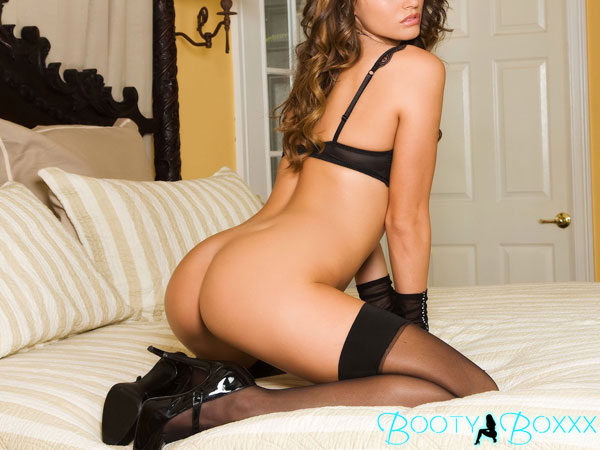 When you are heading to Las Vegas you already know that you are going to a city that has plenty to offer in the form of adult entertainment. As the famous saying goes, what happens in Vegas stays in Vegas. This means that the city is a place where you can let all of your inhibitions go without much worry.
When considering adult entertainment options, chances are strippers are going to come to mind. After all, who wouldn't want to see beautiful women dancing just for them?
Strip Clubs
Many people think that the only way to see a good strip show is to hit one of the hot strip clubs that the city has to offer. Strip clubs can be a lot of fun and offer a great way to pass the night away. When you head to the strip club you are going to see some gorgeous women that are putting on a great show for you.
It is important to know that when you go to the strip clubs you are going to be fighting the crowds. Often you will find that when you go to the clubs it is difficult to get up close to the girls on the stage. These clubs get very crowded. If you enjoy being with a large group of people, hit the clubs for a bit and see these wonderful girls perform.
Private Strippers
The other type of stripper in Vegas that you definitely want to consider is a private stripper. These girls will come directly to your room and provide you with an evening that you are not going to forget any time soon. Choosing a private stripper is definitely an experience that you do not want to miss while you are in Vegas.
Throwing a Party? Hire Sexy Las Vegas Strippers to Entertain the Crowd
Strippers offer a fun source of entertainment and these women can make any party go from drab to fab in just a short amount of time. Are you heading to Las Vegas for a bachelor party? Perhaps you just want to throw a party with some of your friends while you are in town. No matter what type of party you are having, hiring strippers should be on the top of your list for entertainment.
These sexy women know how to please a crowd and they are happy to come to your party and make sure that all of your guests are completely entertained. You can hire one girl or as many as you want. These sexy strippers love to entertain and they will make sure that everyone there has a great time. It will not be long and your party will be the talk of the town.
When it comes to adult entertainment in Vegas, there are many great choices. Strip clubs offer a crowded scene, but can be fun for a night. When you are ready for a more private show, considering hiring a stripper direct to your room. This can be a fabulous way to spend an evening and you are sure to enjoy the show that she puts on. Finally, there are party strippers who will come and provide entertainment for any type of party you may be having. If you want to impress your friends, hiring strippers for entertainment is the way to go.