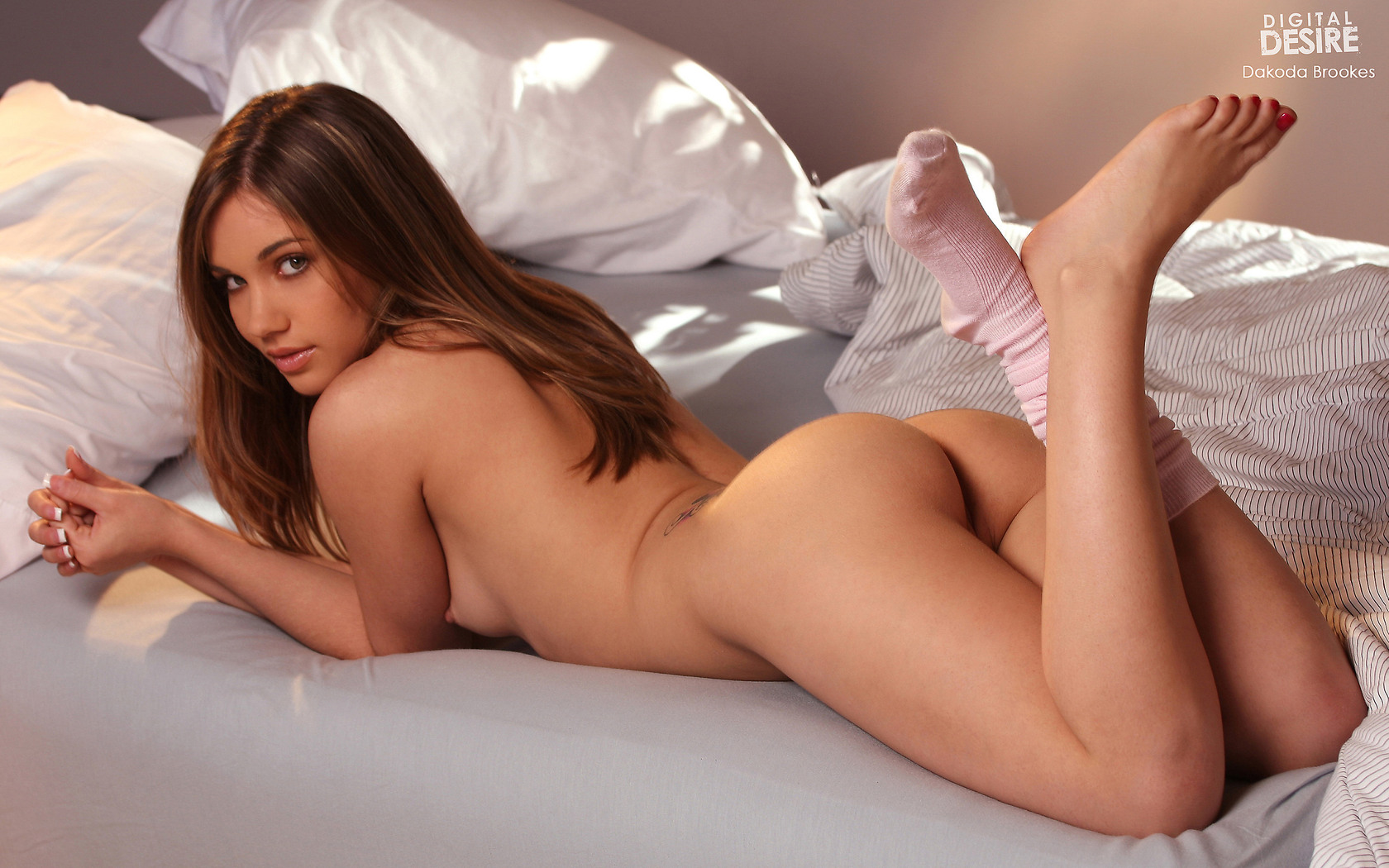 If you are visiting Las Vegas soon, you have undoubtedly heard that Sin City has some of the most beautiful women in the country available for hire. Hiring an escort to spend time with you and a partner is an exciting prospect with many benefits. Here are some frequently asked questions people have about the process of hiring an escort for couples and what can be expected.
How Much Does It Cost To Hire An Escort?
When you hire an escort to spend time with you and another person, you have the benefit of not having to pay extra just because two people are enjoying the escort's presence. Escorts are hirable by the hour...no matter how many people are going to reap the reward of her companionship. That being said, the pricing scale for a date with an escort varies. Many escorts set their own prices including their hourly rate and any extras they are asked to provide. The best way to find out about cost is to reach out to a few prospects on our escort site and inquire. You don't need to pay a dime until you decide she is right for your couple's date.
How Can I Be Sure My Partner Will Be Happy?
Some couples don't inform each other about their desire to hire an escort. One person might attempt to surprise their partner with a session. While this may seem like a good idea, it is usually better to discuss the situation with your partner beforehand. Your partner may have completely different tastes when it comes to the appearance of an escort or the personality that she projects. When both people are on board, the selection process is an exciting part of the date. You'll both get to look through profiles together and pick out an escort that equally excites you. This ensures each of you is ready for a good time.
What Happens During A Date For Couples With An Escort?
What you have happen during your date may be completely different from another couple's wishes. You may want to bring your escort out for dinner, some drinks, or some dancing. She'll act like she is friends with both of you and can flirt and give public displays of affection to each of you if you wish. She'll be there to pamper you both in a secluded location. Think about watching a strip tease with your partner and being involved in the whole process together. How about having a couple's massage where you are both pampered and touched by a beautiful woman? Intimacy is provided for whoever wants to participate. Role-playing can come into play as well. The possibilities are endless. Many couples find that hiring an escort to provide them with entertainment and companionship is a wonderful way to spice up their love lives as well!