Rowan

---
Age:

26

Height:

5ft 3in

Weight:

128lbs
Cup Size:

34B

Hair Color:

Brown

Eye Color:

Brown
Ethnicity:

Caucasian

Nationality:

American

Orientation:

Bi
---
Hey there, my name is Rowan. What's yours? People often see me on the streets and ask me what my tattoos are all about. Or they ask why I'd get tattoos. Or they'll comment on my tattoos. Basically it's always about my tattoos. If you're going to ask questions might as well get them out of the way. We've got way more important things to do and discuss.
I should tell you a few things about me. That's what this section is for, right? Well, first I won't tell you what my tattoos are about. At least not here. I can tell you in person, but it's easier to kind of point each out instead of just giving a random description. Because you know what? Nobody ever remembers what I say in these things anyway, so there's no need to tell you twice. Instead, I'll just tell you what makes Rowan, Rowan.
---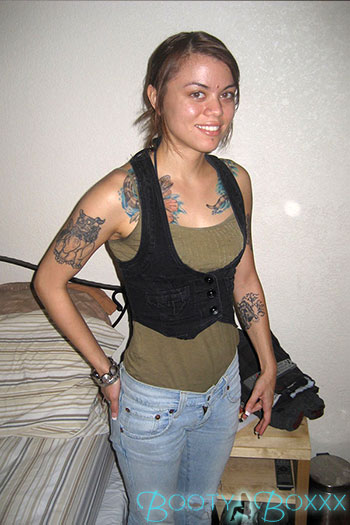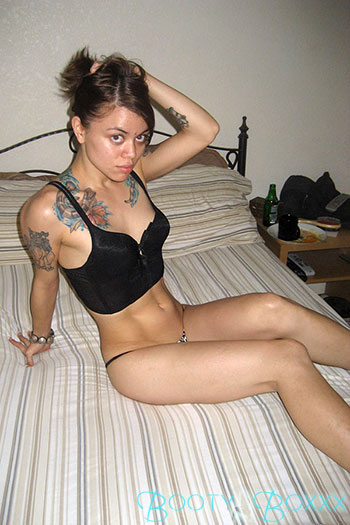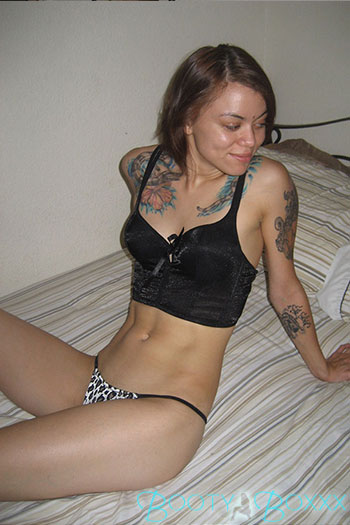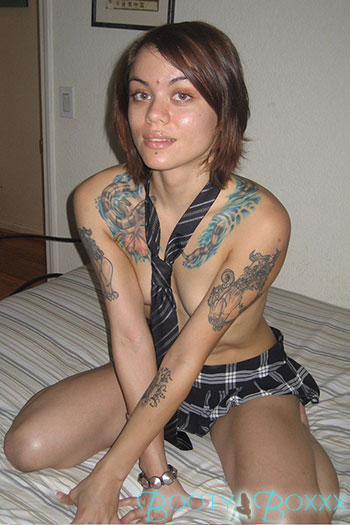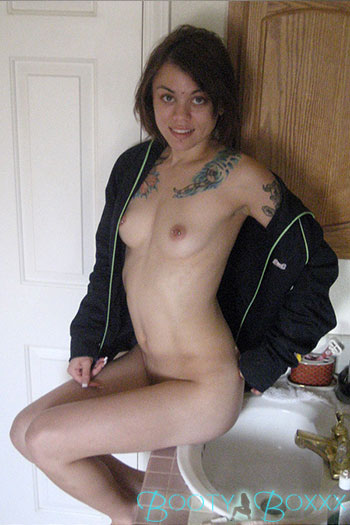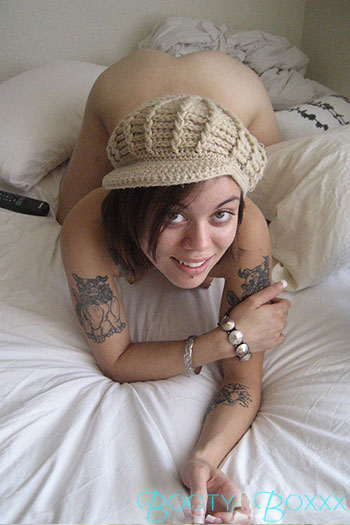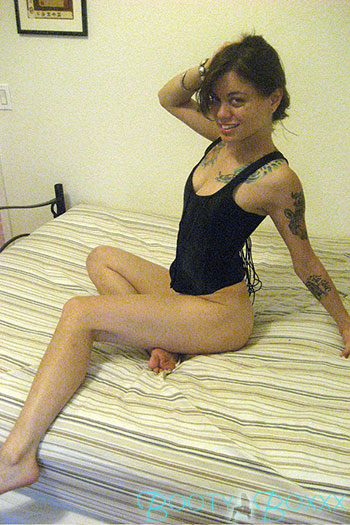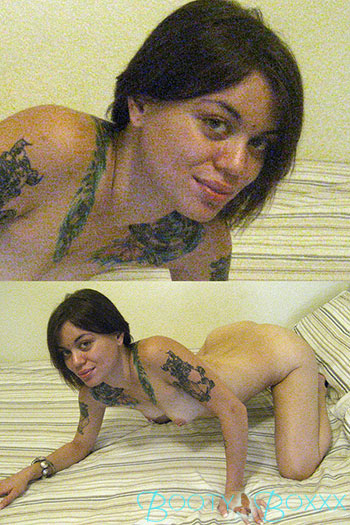 ---
A Smart Collage Girl Who Can Teach You Some Things
For starters, I'm a psychology major. Have a bachelor's degree in it. While in college I worked as a tattoo apprentice to help pay for my schooling. Course I had to spend so much time studying I couldn't completely devote myself to that art form. That always kind of bummed me out, but it's all good. Can always go back to that later at some point.
Anyway, went to school, nabbed my bachelor's degree and starting up with my Master's. Because you can't really do anything with a bachelor's in psychology, outside of maybe teaching psychology at a community college. No thanks. Me and teaching probably wouldn't work out (although I guess you shouldn't ever say never). Thing about higher level degrees is it costs more. So working at the tattoo and piercing shop just didn't cut it. I started to look for other work.
One of the girls I'd work on said I should check out the strip club. Maybe start gigging there I did that, and enjoyed it, but I wanted more of a one on one experience. I wanted to connect with my client. Which is why I decided to look elsewhere and find a way to really forge that one on one bonding that I had been looking for. That's why I turned my sights to escorting. Move into escorting and I've enjoyed it that much more. So here I am!