Rachel

---
Age:

31

Height:

5ft 4in

Weight:

126lbs
Measurements: 36-25-36
Hair Color:

Red

Eye Color:

Brown
Ethnicity:

Caucasian

Nationality:

American

Orientation:

Bi
---
Hey guys! If you are looking for a date to take out on the town, I'm hoping you will consider calling a hot number like myself. I love getting dressed up and making my dates drool with desire. I have to say I am pretty confident you will like what you see when I show up at your door!!! :)
If you want to enjoy the nightlife Vegas offers with a girl instead of by yourself, you've found the right woman to do the job. My hobbies include painting and drawing. I have actually drawn my own tattoos and then had them placed upon my skin afterwards. Do you like them? I am very proud of those and feel they are a great way to express oneself, you know? Mine have stories which I will share with you if you want.
---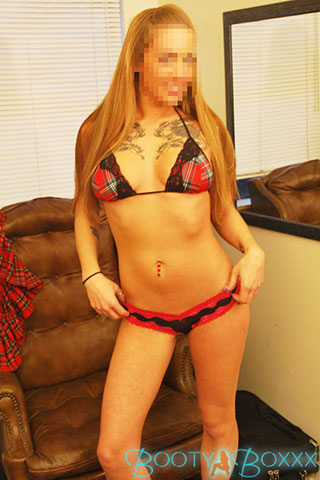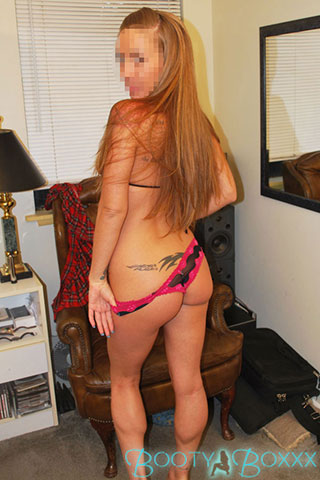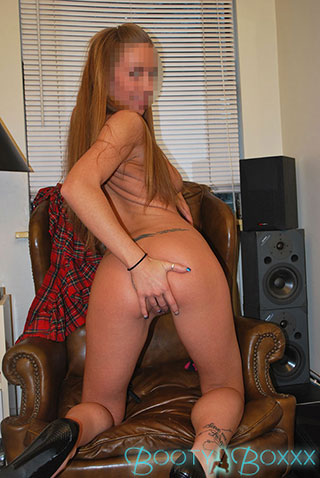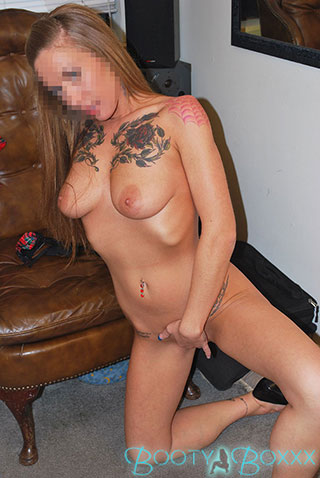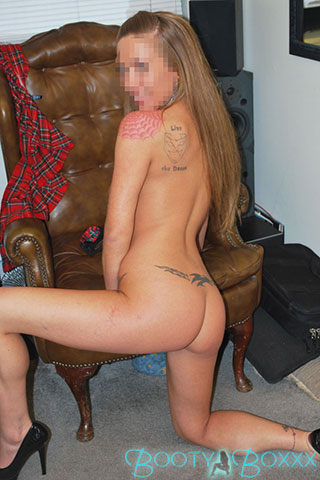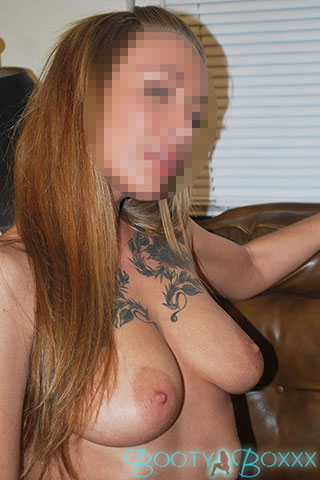 ---
Ill Do My Best To Fulfill Your Needs
I also like to spend time sunbathing nude when the conditions allow me to do so. My neighbors like that very much as well, lol. I moved to this area two years ago and I think it's pretty decent living here. I like this job and will do whatever it takes to remain in this position as I do rather well with it. I like meeting new people and learning new things. I like making people laugh and I'm a pretty good listener.
I am looking forward to your call or email and hope we can get together real soon. If you want me to dress in a certain way, let me know and I will do my best to fulfill those kinds of wants. I'm game for any kind of fun you want to throw my way: dancing, dinner, drinks, casinos, or naughty time back in your room where we can get to know each other on an intimate level. I like that part of the date and hope you will ask me back after we go wherever it is you would like go in town!
Get on your phone or shoot me an email now so I can check my schedule to see when we can have our special date! If you need a certain time or date, you'll have to call asap because I book up pretty quickly. I don't want you to get shut out of all the fun I have to offer!! Get on that! Dial! Type! Seriously, make the arrangements fast or I might not be available!