Katrina

---
Age:

29

Height:

5ft 5in

Weight:

125lbs
Cup Size:

36D Cup

Hair Color:

Black

Eye Color:

Brown
Ethnicity:

Hispanic

Nationality:

American

Orientation:

Bisexual
---
Hello there! You came to the right place if you are in need of a professional escort to accompany you while in the city. I am ready to hit the hotspots with you and can't wait to show you off to others.
You will enjoy the attention and having a gorgeous woman with you while out and about, well, it makes a guy feel good. I am available for GFE if you want to feel like you have a real girlfriend. If you just want to talk and don't want to be alone, we can do this too.
---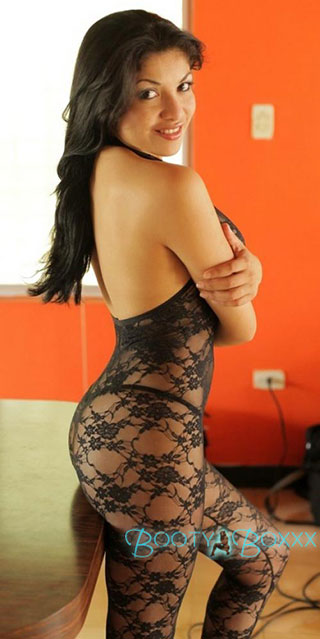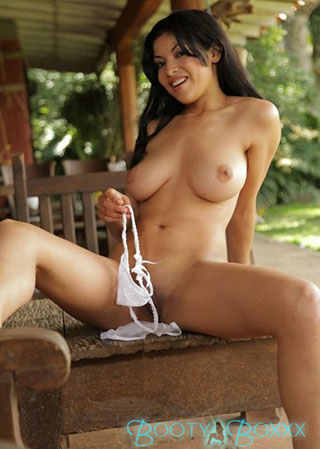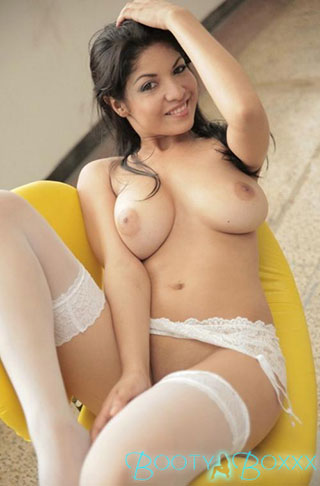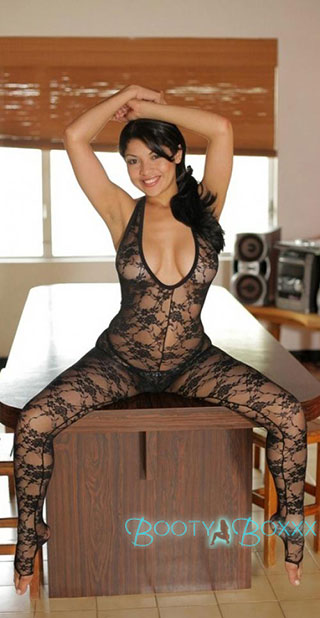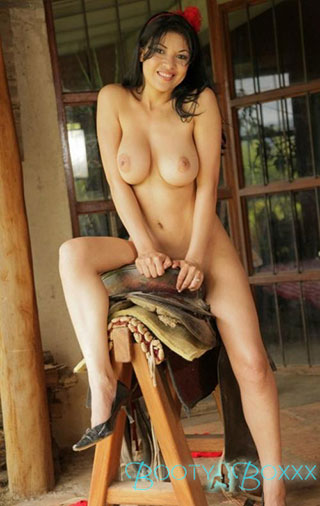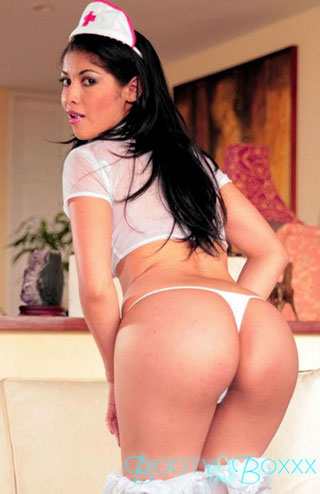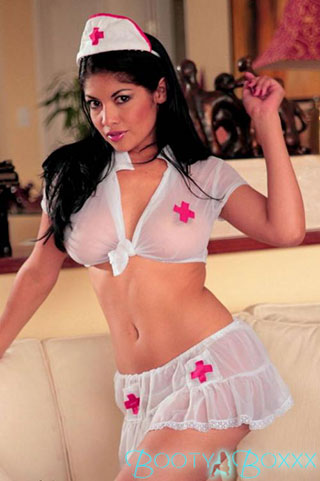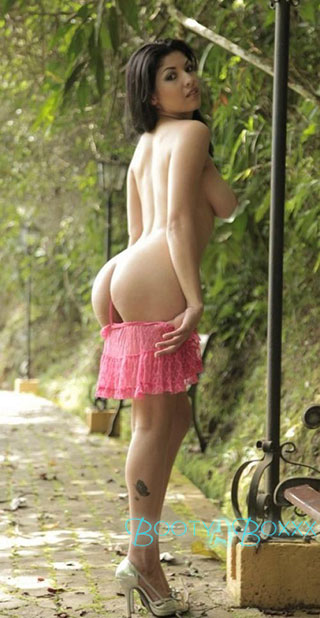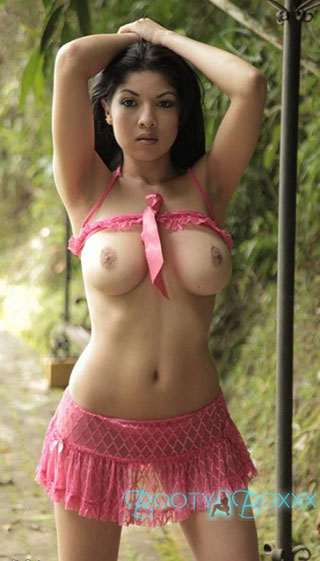 ---
You Will Love Me Once You Meet Me
I like dressing up when we are back in the cover of your hotel room. If you want to see me dress as a sexy nurse, school teacher, or maid, then you are in for a treat. I bring a costume in my purse for all my dates. You won't know when it will happen, but I will jump into another persona for a fun fantasy experience. It may even happen when we are out in public!
Call me now to book a date. I promise you will have good time with a sexy woman like myself. I'm available at all hours for long stretches of time and will go out or stay in.