Kandi

---
Age:

29

Height:

5ft 5in

Weight:

128lbs
Measurements:

42-34-38

Hair Color:

Brunette

Eye Color:

Brown
Ethnicity:

Russian

Nationality:

American

Orientation:

Heterosexual
---
Hello gentlemen. If you are looking for an escort, I am ready to accommodate. My name is Kandi...and I am just as sweet as my name implies. I am for hire by the hour, and I am ready to rock your world with whatever type of activity you have up your sleeve. I enjoy my line of work and want to show you just how much.
I get to meet people from all over the globe, and find it is an interesting prospect in making sure gentlemen, like yourself, have proper companionship when in the Sin City. It is not fun to be here if you don't have a partner of your own, as you'll see everyone else coupled up when you go out. Hiring a companion like me will take away the embarrassment of going out on the town alone. And the best part is you will have a pretty girl like myself to show off in the process!
---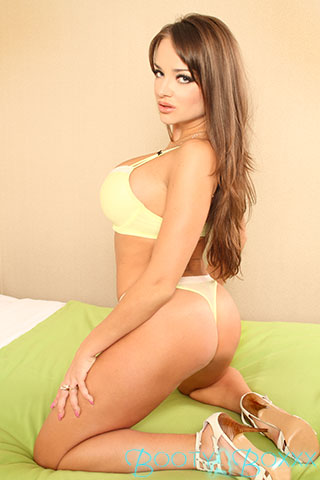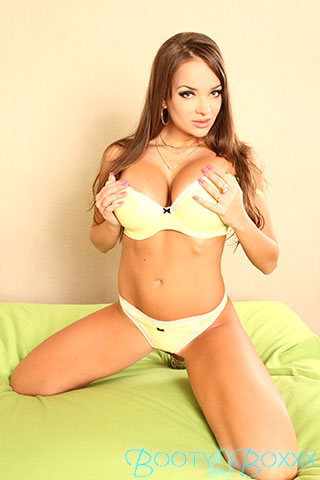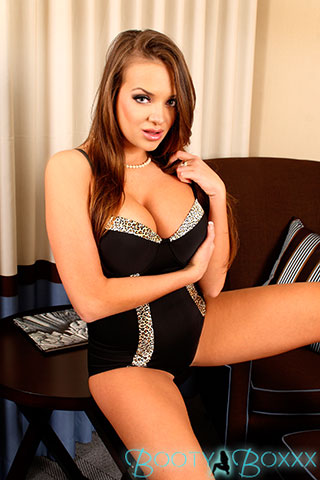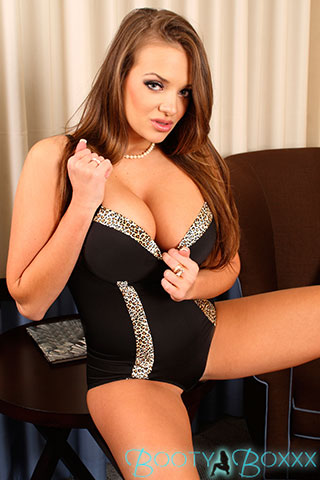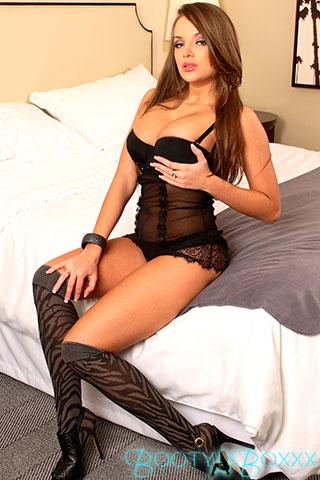 ---
Can't Wait To Get You Alone
If you are not into the city scene, or if you are and want some alone time afterward, I am also available for private time in your hotel room. I love snuggling and watching a good movies for starters. That will set the stage for whatever happens afterward. I like taking my time getting to know my clients, so I am hoping you'll be up to some discussion time to get to know each other a bit first.
Then the real action can begin. I am great at giving sexy massages. I like getting completely nude and I encourage my clients to help me with the disrobing process. I used to be a stripper, so I have some moves I can show you to get ready for our session together if you want. Are you hoping to see more of what I have under these clothes? If so, call me and I'll be sure to let you take a peek! I can't wait to hear from you!