Demi

---
Age:

25

Height:

5ft 6in

Weight:

121lbs
Measurements:

38-26-34

Hair Color:

Black

Eye Color:

Brown
Ethnicity:

Asian

Nationality:

American

Orientation:

Bisexual
---
Las Vegas. Sin City. A lot of fun things happen in this city and I'm hoping you will allow me to be a part of it! The term "Sin City" tends to make you think about naughty times that you don't want to share with anyone else. What happens in Vegas stays in Vegas, right? Well I heed to those slogans to a T.
I believe that anything we do together while you are visiting will not be found out by anyone at anytime. I am totally discrete and I will make your stay here one you will remember for a good, long time. In fact, if you are a frequent traveler, I'm pretty damn sure you'll call on me for subsequent sessions.
---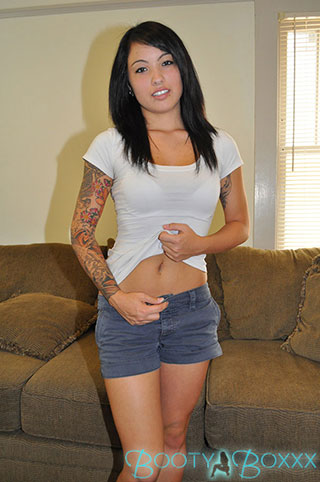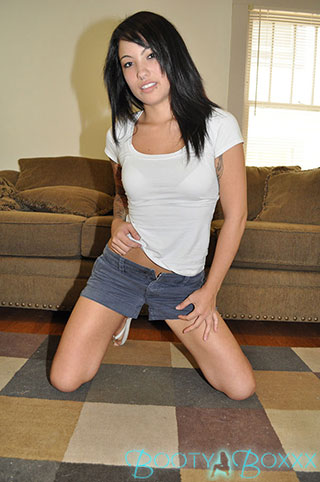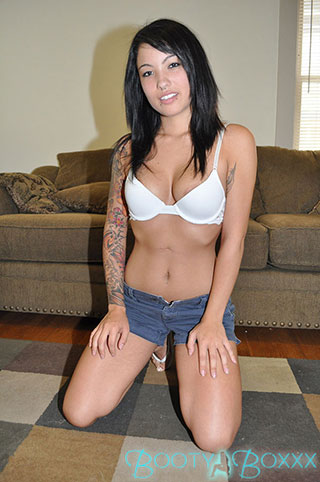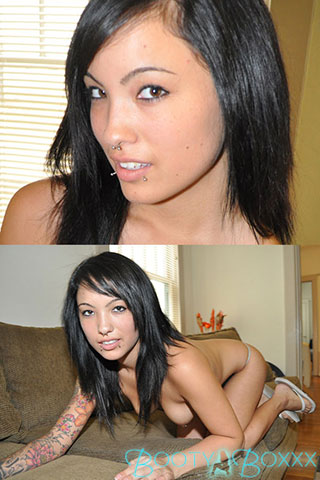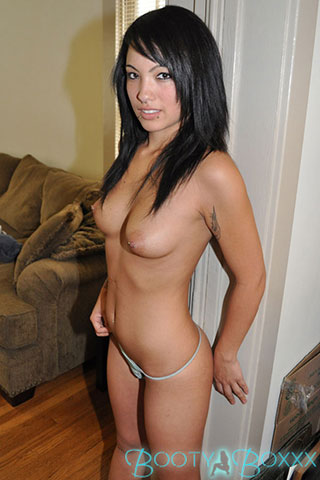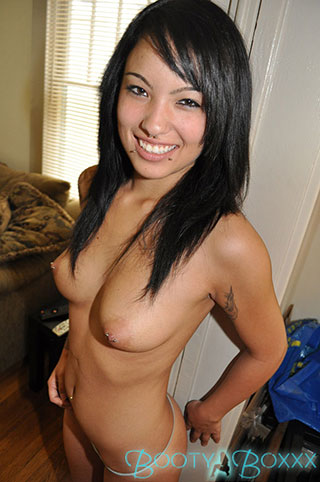 ---
You'll Be Thrilled To Have Me
My name is Demi and I want to be YOUR escort while you are here. I want to show you some of the finer things Vegas has to offer as well as some of the unique spots that aren't as well-known. I'm an excellent travel guide and you'll be thrilled to have me accompany you wherever you wish to roam.
Once we get the out and about stuff out of the way, I'm all yours for the rest of our session in the comfort of your hotel room. This is where the magic happens and I won't go into detail about that right now. I have several tricks up my sleeve that you'll just have to trust me on. It will be exciting, it will be naughty, and it will be memorable. What you see in my profile pictures is just the tip of the iceberg. Are you tempted yet?
Ill Knock Your Socks Off
If you are here to look for a pretty woman to help you with a bachelor party, I am experienced in this as well. I do everything from surprising the groom-to-be in a public area with some flirtatious fun, to showing up at their hotel room door claiming I need to use their phone because my car broke down. Once I have that initial greeting, then I knock their socks off by taking off my shirt or whispering something naughty into their ear. Then I'll get into full strip mode. If its not stripping you're looking for, I can simply be their date for the evening. That will also be a discrete situation where that bride-to-be will not find out. I'm here to entertain and entertainment is what you will get!
If you want to give it a go, then contact me via email to set up a date. I charge as follows:
$500 / hour for public settings
$600 / hour for private settings
$800 for an hour and a half bachelor party...$250 for each additional hour
I hope to hear from you soon!!!!