Deleena

---
Age:

21

Height:

5ft 1in

Weight:

102lbs
Measurements:

34-23-34

Hair Color:

Brunette

Eye Color:

Brown
Ethnicity:

Latina

Nationality:

American

Orientation:

Bisexual
---
Do you like watching strippers when you visit Vegas? Or are you interested but never went out because you are afraid of what the crowd will be like? Never fear, Deleena is here. I am a private stripper ready for hire for a party or to go to a club with you!
I enjoy watching the dancers on stage and take all the embarrassment of showing up alone out of the equation. Many guys bring dates to these clubs so they can feel important while knowing they have someone even prettier than those on stage to watch back in their hotel later on.
---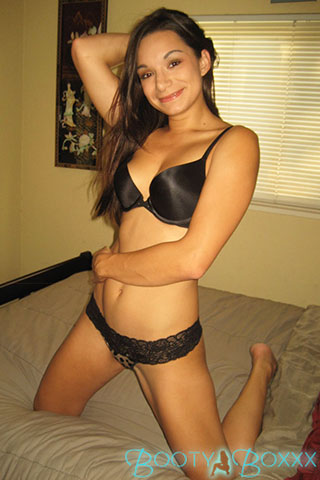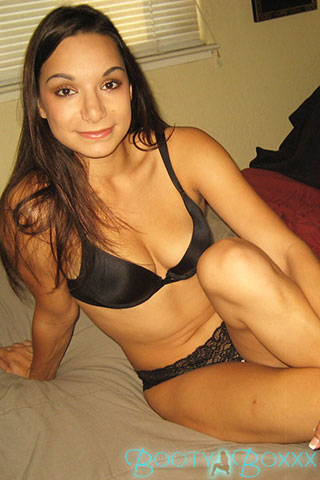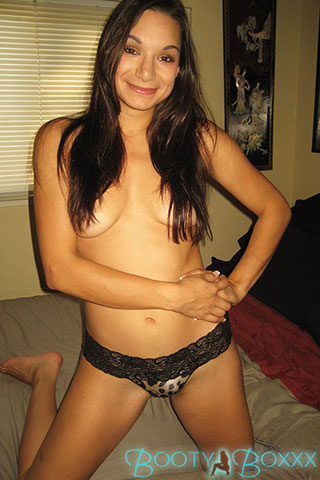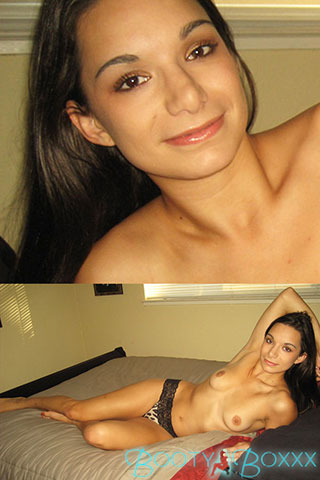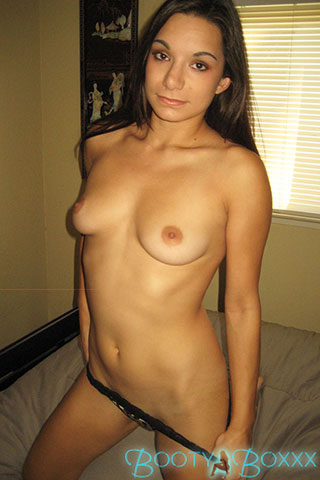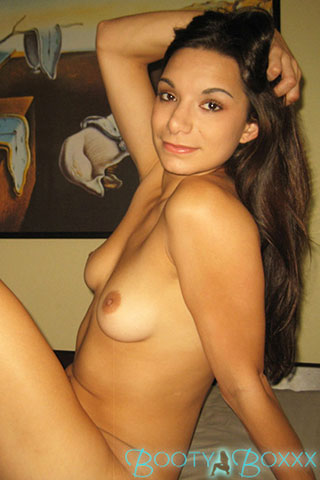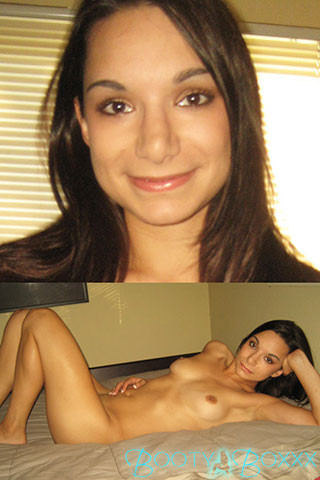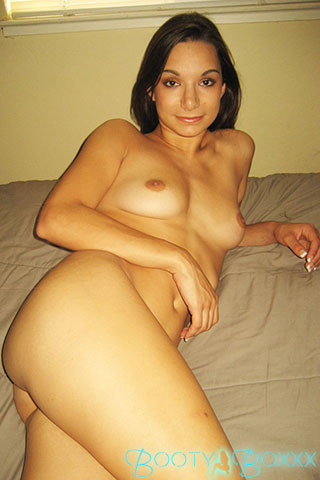 ---
Let Me Be Your Arm Candy
The anticipation of knowing we have a private dance coming our way will make the time out even more fun. I do think I am a better Las Vegas stripper than the ones in the clubs. I'm an experienced stripper who wants each of my clients satisfied with the performance they receive.
I'm also available as an escort and like to mix business with pleasure. Business events, nightclub hopping, good luck casino charm...all those things intrigue me and inspire me. If you need a date for any of these, or if you want to surprise your friend with a stripper at his bachelor party, then I'm just a phone call away.
Service is always discrete and always exciting. The bottom line is making you feel good....as many men do when they have a woman by their side. I'll show up at a predesignated location dressed to impress and ready to rock and roll. All you need to bring along is yourself and the desire to go out and have some fun! Let me show you the sin part of the city. It'll be our secret.