Corey

---
Age:

29

Height:

5ft 6in

Weight:

142lbs
Cup Size:

42DD Cup

Hair Color:

Brunette

Eye Color:

Green
Ethnicity:

Caucasian

Nationality:

American

Orientation:

Bi
---
Greetings Gentlemen! My name is Corey and I am available to hire as a companion while you are in the bright, big city of Las Vegas. As you can see from my pictures, I am a curvy woman with a lot to share. I am a few years older than some of my coworkers. I find that the younger set really doesn't cut it for all people. Sure, there are guys that want a girl that looks barely legal on their arm, but others would rather have the appeal of a true conversation with someone who has knowledge of many subjects and experience in many matters.
I don't claim to know it all...I just like throwing it out there that I have been around the block a few times. If you simply want to have a pretty woman to go out with while you are here, then I am more than ready to show you a great time. Having someone to share time with you can make a world of difference when traveling alone.
---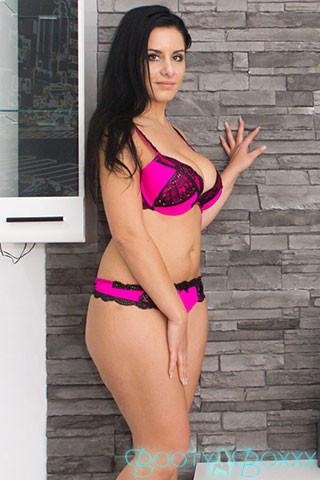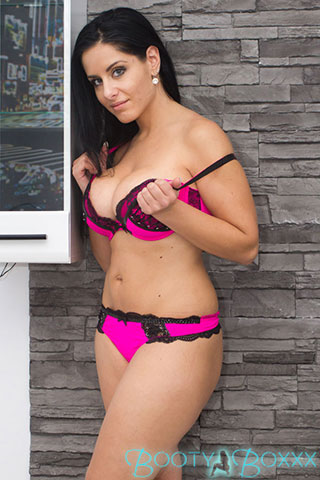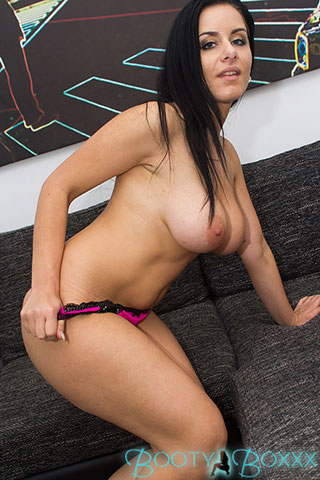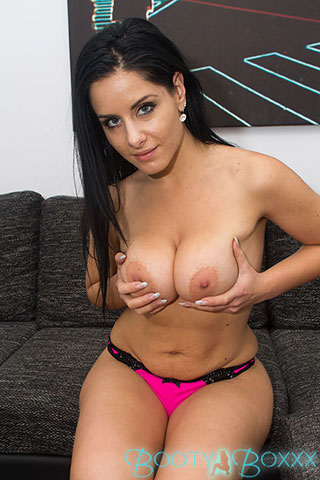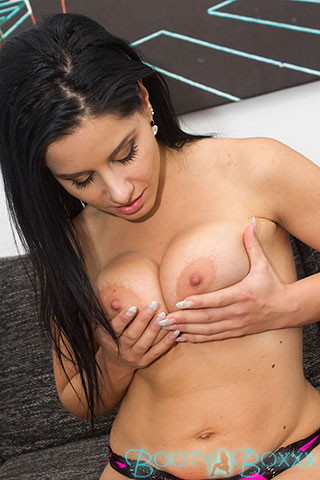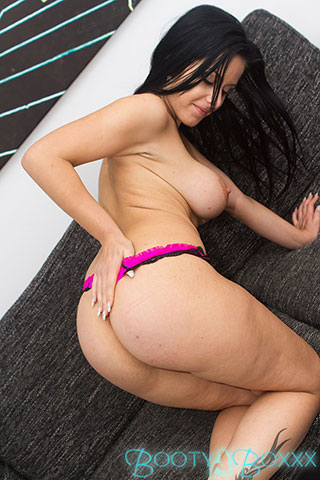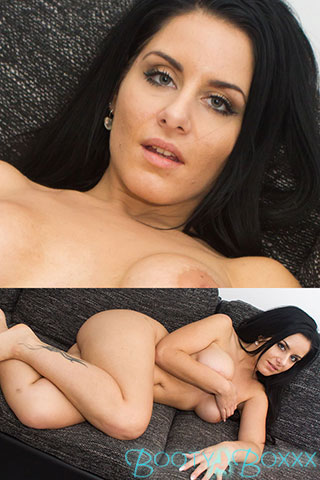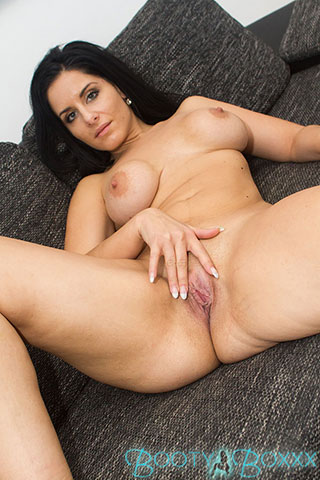 ---
Let Get Out And Enjoy The Evening
I am here to make your experiences come alive. Do not sit in your hotel room waiting for your next meeting...get out there and enjoy the nightlife, the people, the sounds and the sights. I will show you what it means to be alive in this city. I am also available to accompany those needing dates for business purposes. You will find I blend in well with the wives and girlfriends of your coworkers. I know how to dress, how to act, and how to speak. You'll have fun and that is often hard to do at a business event!
Ill Have You Very Relaxed
Quiet times alone are also included in my date packages. You will enjoy having me go back to your room at the end of our excursion in the city. This is a great way to unwind and relax after a fun-filled and action-packed night in the city. And who doesn't want to relax? I know I like to relax. This will be our alone time and I think you'll enjoy it immensely.
Business function: $300 per hour
Night in the city: $250 per hour
Time alone: $400 per hour
As you see, my pricing is extremely competitive. I enjoy long stretches of time with my clients, so do not be embarrassed to ask me to stay if you are having a good time! I am available at all hours and will even stay overnight if we are hitting it off well. Contact me now to schedule your special time with me. I'll be awaiting your email or call.