Xena

---
Age:

23

Height:

5ft 4in

Weight:

129lbs
Cup Size: 38DD Cup
Hair Color:

Dark Brown

Eye Color:

Brown
Ethnicity:

Hispanic

Nationality:

American

Orientation:

Bisexual
---
Hello gentlemen! My name is Xena and I am a Las Vegas escort for hire who intends to fulfill all your desires in whatever way you wish. I specialize in BDSM service, but I am also available for standard dates, corporate functions, and intimate times. My wish is to make sure you leave your hotel room or home with a smile on your face and me on your mind.
A bit about me...I moved to LV in '12 because I was intrigued by the bright lights/big city aspect of the area. I have a cousin who lives here as well and she introduced me to the vast world of escorting gentlemen like yourself while in the area.
---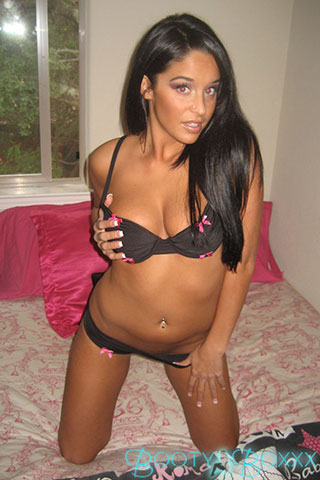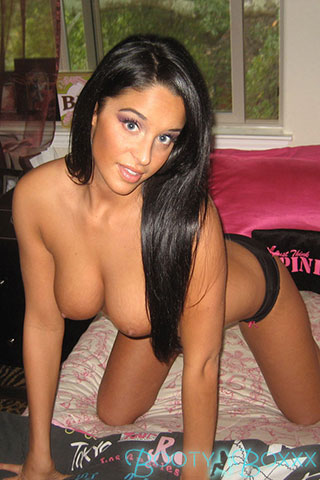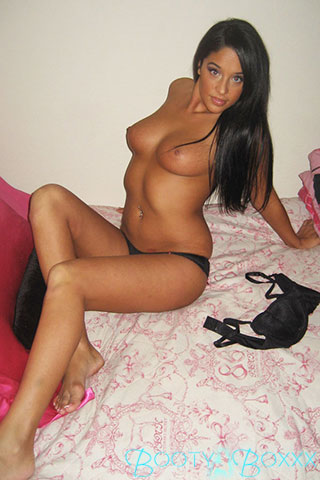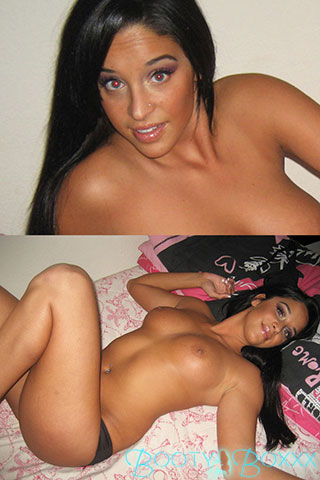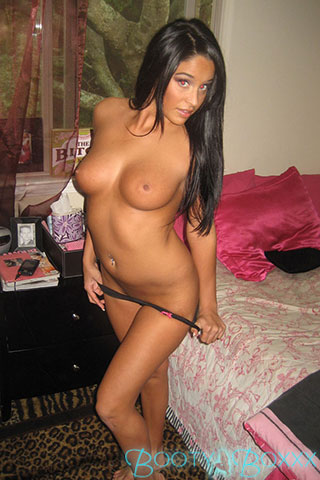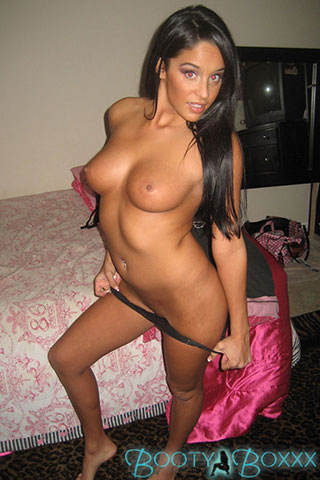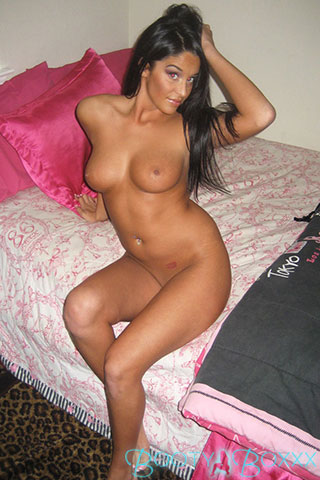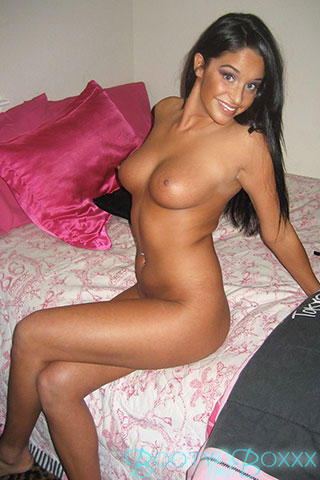 ---
You'll Love Me Once You Meet Me
I found that I have a knack with words and I really, really enjoyed the fun I had going out and meeting new people. I have worked my way up to one of the most-sought out escorts within my company and hope you will be pleased with the services I offer.
If you are looking for someone to accompany you to a business dinner, an award ceremony, or any other type of corporate event, you will show up with one of the best in the area at fooling others into thinking I am your wife, fiancee, girlfriend, or whomever you would like me to portray. I am adept in holding conversation with the big boys so you won't need to worry about our little secret getting out into the open.
I am also available to show you around the city, take in some sights, have some of the finest beverages and foods, and partake in entertainment at any of the numerous establishments in the city. I don't mind going to strip clubs, I really love dancing in nightclubs, and you'll find I play a mean hand of poker. I love dressing up and feeling extremely feminine. You will find that I can't help myself but to touch you in public so others around us will know that I am taken for the evening. This is a great way to build up the excitement for some private time we can have together after our date portion of the session is over.
The best part of your time with me will be when we get back to a spot where there are no onlookers. I will make you feel as if you are the most important person in the world and you will feel this way until the second I have to leave. Our time together will be our secret from the second we meet until we part. I wish to feel desirable and I will do the same for you. We can start with some television, a movie, some cuddling time, a gentle massage, or conversation. If we hit it off, we can go further and try some role-playing activities. I am here to make your time in Vegas fun....let's do just that! If you are interested in a date, simply contact me via the form on my page to let me know some of your desires regarding the time we have together.
Cost For Service:
Dinner date/Business function: $750/first hour, $650 each additional hour up to 6 hours
Private time involving massage, BDSM, or stripping: $800/hr
Overnight stay (10 hours total session including time out together)...$7000
If you have any questions about my pricing or if you have an idea for a date that doesn't quite fit into my pricing schedule, drop me a line and I will get back to you with the cost. I hope to hear from you soon and can't wait for our exciting time together! xx--Xena