Winter

---
Age:

26

Height:

5ft 4in

Weight:

126lbs
Measurements: 36-25-26
Hair Color:

Blonde

Eye Color:

Blue
Ethnicity:

Caucasian

Nationality:

American

Orientation:

Bisexual
---
Many men enjoy the company of a pretty woman. If you are in Las Vegas and are not hooked up with your own girlfriend/wife then I am here to keep you company. I am Winter, and I am available for all times, day or night, 7 days a week.
I'll show up no matter what the weather and will take the annoyance of having to go out to find a woman out of the mix. Why search for something like a needle in a haystack when it is available right here and right now?
---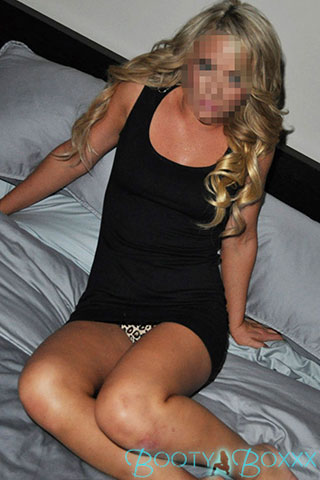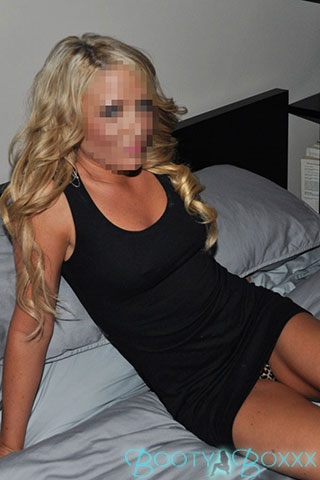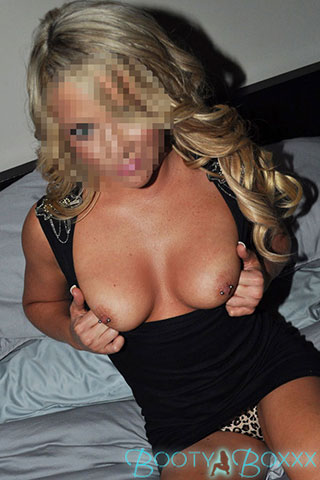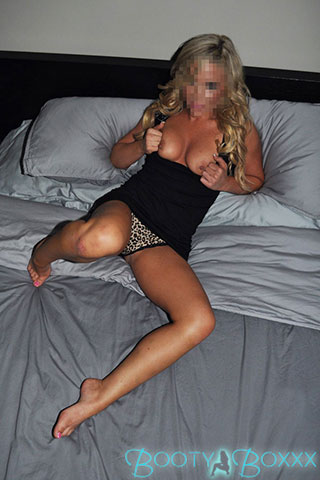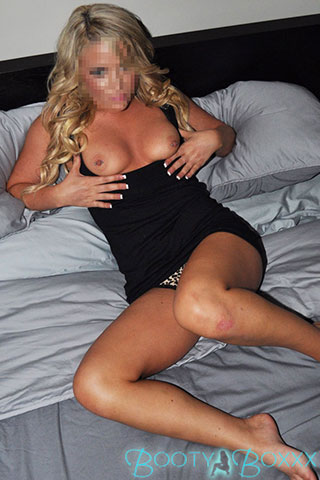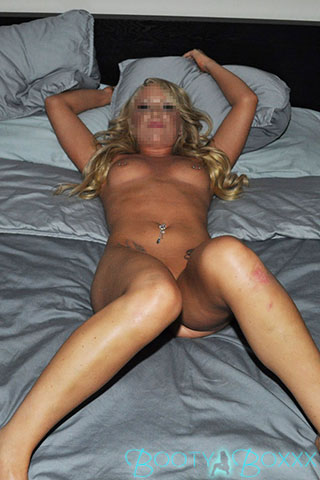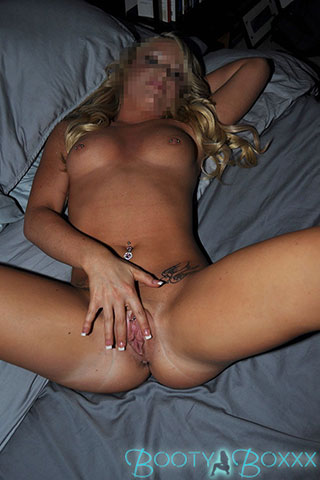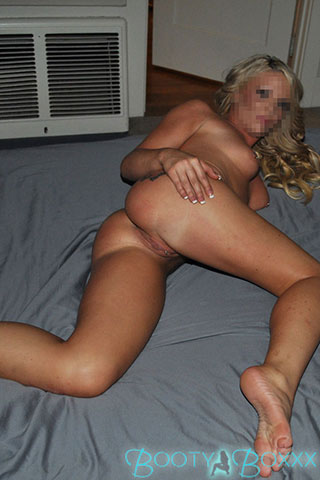 ---
Ill Make Sure You Love Our Night Together
Hanging out in the city on your own can quickly become boring. It's no fun watching others hanging on each other in the casinos when you are all alone. Nightclubs are pretty much pointless without a dance partner. Strip clubs can make you feel like a leering buffoon if you walk in solo. With me, all of these entertainment hotspots become alive because you have the benefit of that beautiful woman to talk with and watch the entire night.
The company I give doesn't stop in public. I am available for a flat rate fee to come back to your hotel room to keep the night going. This will be the best part of our time together! Many find that meeting at the room first, going out for a while, and then coming back for more room time gives them the chance to get to know me a little before we hit the hot spots. I'll instantly put you at ease and then we can go out and have a blast. I like living it up Vegas-style with the glitz and glam included. Let's make some memories tonight!