Wednesday

---
Age:

23

Height:

5ft 3in

Weight:

115lbs
Cup Size:

36C

Hair Color:

Brown

Eye Color:

Brown
Ethnicity:

Caucasian

Nationality:

USA

Orientation:

Straight
---
I'm going to stop you right there. Yup, you don't need to say anything for me to know exactly what you're saying. I'm just that good. There's no need for any day of the week jokes. I've heard them, all of them, probably a billion times by now. But okay, I can tell you really, really want to say it.
So let's make a deal. If you can give me a new day of the week joke that I've never heard before, I'll give you something in return that I know you'll really, really love. And if I've heard it before, well, then I get to do something to you. Nope, I'm not going to give you any hints as to what that might be. You'll just have to wait and find out. So, what do you say? Are you game?
---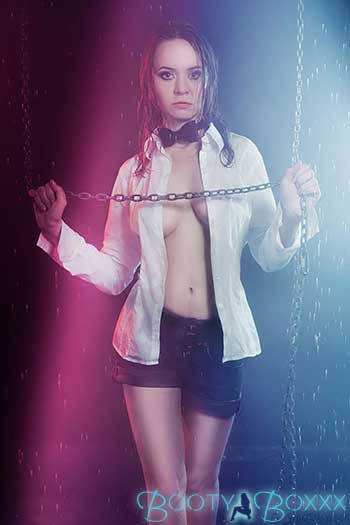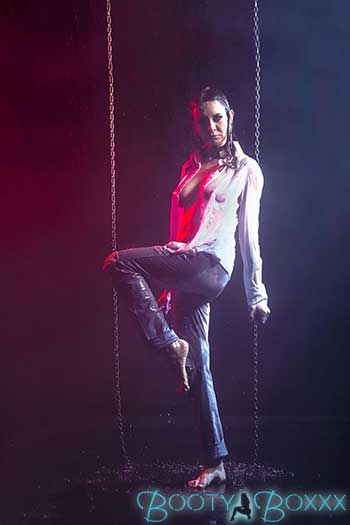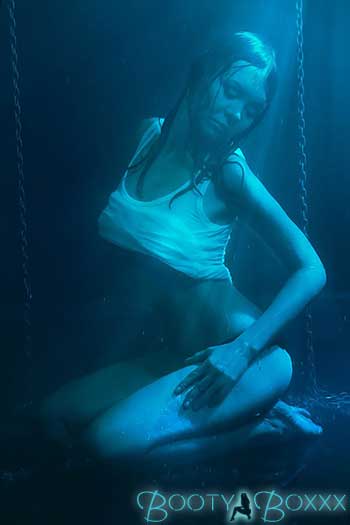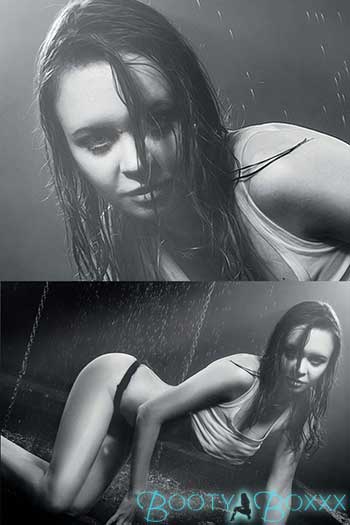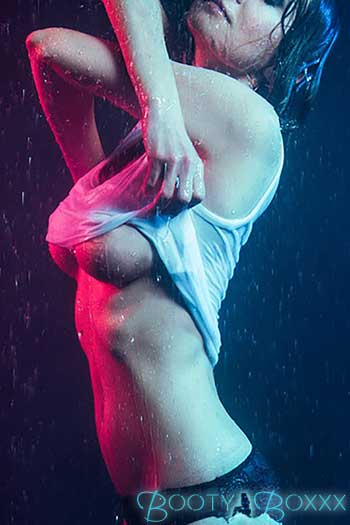 ---
Ever Have A Wednesday On A Friday?
I might as well introduce myself again, even though you know my name already. I'm Wednesday. Yes, I'm hump day, I'm good every day of the week, this that and the other. And yeah, while it's all fun and games, it's all true as well. I am good every day of the week. Ever have a Wednesday on a Friday? Besides that time you got your days confused and work called you wondering where in the hell you were at. No? Well then you're in for a mighty hump day treat. Because what we're going to do, well, it's something that only a girl with the name of Wednesday knows how to do.
But anywho, let me tell you a bit about myself. I'm not native to Las Vegas. Ha! I mean is anyone really from Vegas? Honestly I don't think anyone is really even from the Southwest. Everyone I've met that lives here, Phoenix, Tucson, and all throughout the area comes from the Northeast or the Midwest. Not a fan of the snow or something? I love the snow! It's so romantic during the holidays. Plus my nips get so hard when it gets cold out (but that's a different story all together).
Spend Some Quality Time With Me
Yes, I'm a Midwestern girl at heart. I love spending time outside and just kicking it. I'm not one of those up-tight LA girls who will freak if their coffee doesn't have the right kind of low-fat soy whatever creamer milk inside of it. I just want to be like "bitch, please, you more basic than white toast." Sorry, we didn't really have those kind of girls back where I'm from. There's just a thing with some of these LA girls who come out to Vegas just for the weekend to strip or do whatever else for some cash. Ha, I guess driving from LA to Vegas to strip on the weekends means you're a basic stripper bitch? (shhhh, don't tell them I said that, I don't need to get in throw down fights with these girls at the clubs).
But I love my Midwestern roots. Moved out here eventually with the family thanks to dad being in the military. So yeah, I'm a military brat. But I wouldn't have it any other way. Probably why I've got a thing for a man in uniform. Wouldn't mind you showing up in your pressed show uniform on our date. All the water you see in my pictures would be self-created, if you get my drift ;) I'm that much of a fan. But whatever we decide to do, just know I can't wait to get to know you and spend some quality time with you, no matter the day of the week.
More About Me...
Tags: brunette, fantasy, vip, fetish, bdsm, brown eyes, natural, role play, popular, in room, out call, nude, private dancer, stripper, bachelor party stripper, petite, full service, big tits