Juniper

---
Age:

28

Height:

5ft 7in

Weight:

130lbs
Cup Size:

38C

Hair Color:

Light Brown

Eye Color:

Hazel
Ethnicity:

European

Nationality:

USA

Orientation:

Heterosexual
---
Hello! My name is Sybil and I am an independent escort who cannot wait to make you feel good in all ways possible. Since you clicked on my profile, it means you had an interest in my photographs. That makes me very happy! I take pride in my looks and do my best to remain in the best possible health that I can. No smoking or drinking for me! I work out five times a week and eat organic foods. If you are interested in learning more about healthy living, I can give you some pointers!
Since my body was a draw, let's focus on it for a second. I love having men look at what I try so hard to perfect. It makes it worth the giving up of vices and avoidance of treats. Instead, I will indulge in the appreciation I get in the form of verbal communication and longing glances. I find this to be very rewarding. I love to share my body with those who truly enjoy it's splendor. I am not shy about showing it off whatsoever.
---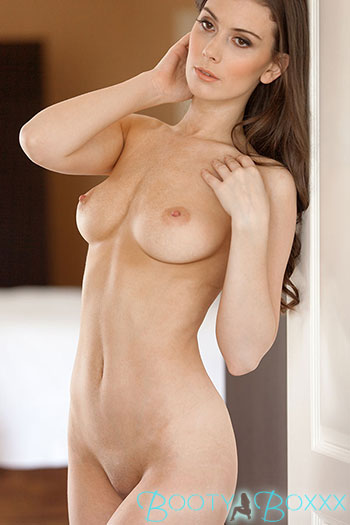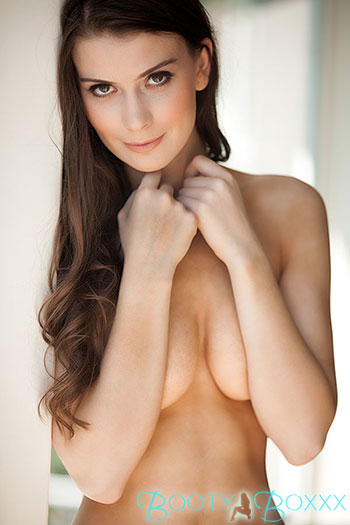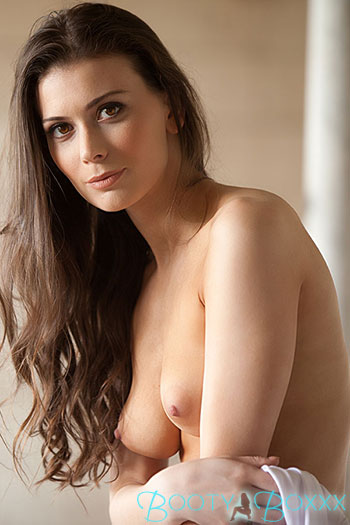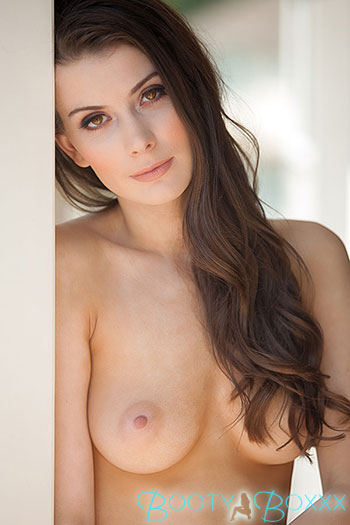 ---
She Knows Exactly What To Say And Act
I am assuming you are looking for a temporary companion. Well look no further! I love conversation and the excitement of all that Vegas has to offer. So if you want to go out and enjoy the city, having me by your side will be a plus because I can lead you to some of the best known secrets in the area. I love to dance, enjoy dining out, and although I don't drink myself, I will accompany you to one of the many lounges if you wish! A Shirley Temple for me though!
If you want some alone time during our date, that can definitely be arranged. It is preferable to have a hotel room or even your home if you are a local, so we have a private setting where we will not be disturbed. In this location, we can enjoy some adult entertainment. I've dabbled in the stripping field and find I can give a pretty good lap dance if you want to try that. I am also pretty good at the GFE thing if you want to pretend I am your girlfriend for the evening. I know exactly what to say and how to act.
I am known for giving kick-ass massages, so be sure to let me know if you want to try that for a while. It is even more intense if you allow me to get nude before I give it! I have a special oil that works awesomely at making the body slick and supple...and if I am nude for the massage, all kinds of fun things will happen. It is quite the experience. Call me today to set up a date!