Susan

---
Age:

24

Height:

5ft 6in

Weight:

130lbs
Cup Size: 36D Cup
Hair Color:

Brown

Eye Color:

Brown
Ethnicity:

Spanish

Nationality:

American

Orientation:

Heterosexual
---
Are you looking for a woman who will treat you as if you were her true significant other? If so, and you are visiting Vegas, I am ready to show you what it feels like to be pampered without the hassle of a real relationship. You will think we are truly a couple for the time we have together.
For fantasy purposes, a girlfriend experience is an excellent way to kick back, relax, and enjoy the companionship of another. My name is Susan...I go by the name Sue for the most part. I recently started escorting and it is a pretty fun occupation for me. I like making men feel appreciated. I enjoy having them appreciate my advances as well. I assure you, we will have fun together. That's what hiring an escort is all about and that is my goal for our date.
---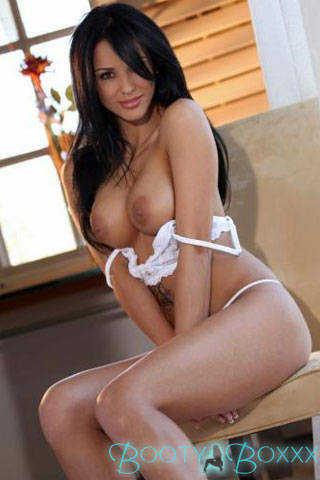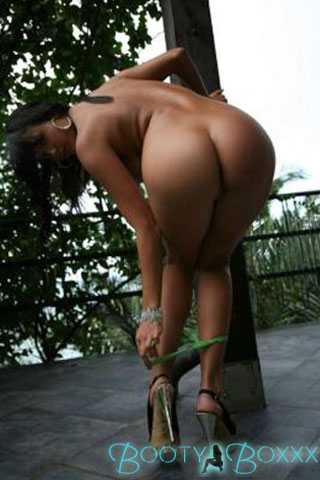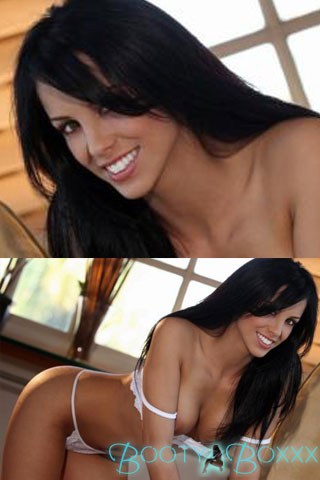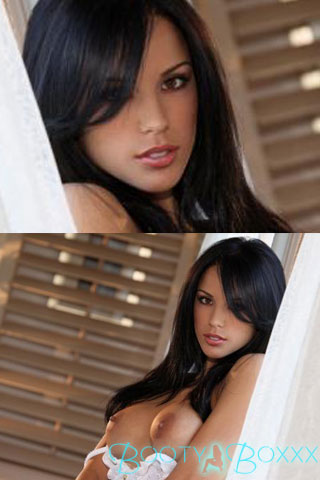 ---
I Want to Make Sure You're Happy
I want you to be happy with our time together! As you can see from my pictures, I have a striking body and I am quite confident you will appreciate it in its glory. I am not shy and will be happy to show you more of me when we have time alone. I give a mean massage....if you are up to it, I will let you see what that feels like as our time together gets toward the end of our date. I am all for stripping too if you want. I was actually a club stripper for a while before I started escorting, so I have some experience in what moves make guys excited. Haha.
But first...we can head out into the city...go to a club, play a few hands of poker, have a bite to eat. You know, the things that a girlfriend and boyfriend would do. During this time we will get to talk and get familiar with each other. You'll like seeing other guys glancing in our direction to take a peek at the woman accompanying you. I will make sure each one knows that I am taken too. After all, you are my boyfriend...right? After the fun of the city is over, then we can have our alone time. That is when the girlfriend experience gets real.
If you want to chill and watch television for awhile and just cuddle, that's cool with me. If you want to find out more about this body and what it can do, we can explore that as well. The night will go in whatever direction you choose. You are in charge of your destiny and I am there to make sure your fantasies are completed. If this intrigues you, and you definitely want to get together with a woman for a while, then give me a call. We can set up a meeting place and then see what adventures are in store for us afterward! I hope to hear from you soon! xo