Star

---
Age:

23

Height:

5ft 3in

Weight:

140lbs
Cup Size: 38DD Cup
Hair Color:

Black

Eye Color:

Brown
Ethnicity:

African/Ebony

Nationality:

American

Orientation:

Bisexual
---
Are you looking for a good time with a woman who knows how to act and how to dress? Are you visiting Las Vegas on business or do you live here permanently and just want a fun time out with a woman by your side? If so, I am ready to give you what other escorts cannot.
I am a reliable date and will make sure that wherever we go, you will be the center of my attention. Not only will you enjoy having me paying attention to you, but you'll probably notice others looking our way in envy because we will look like the perfect couple. I specialize in GFE type sessions, where you feel like you have a girlfriend the entire time we are out and about in the public eye.
---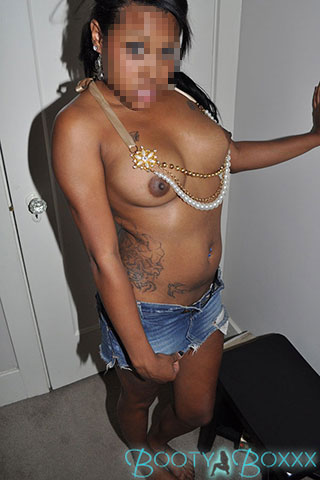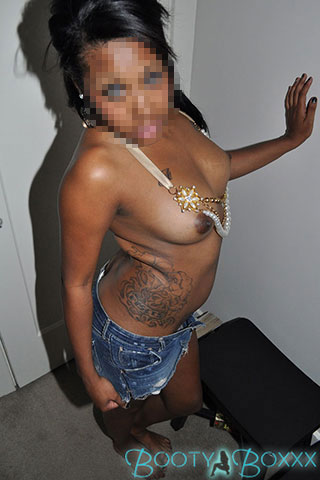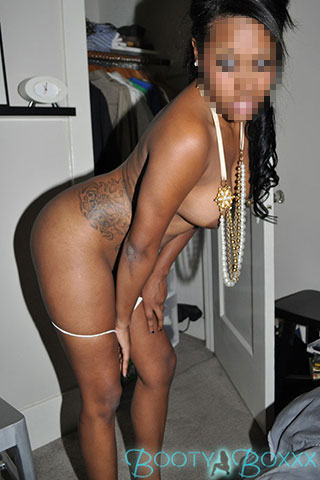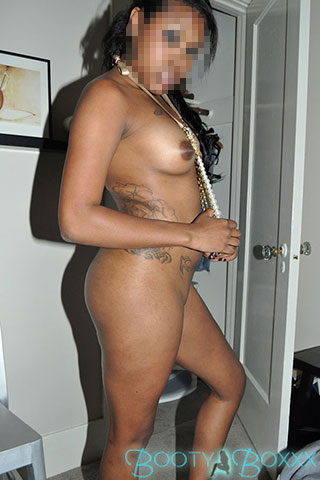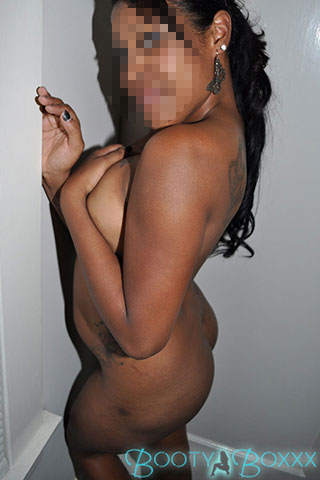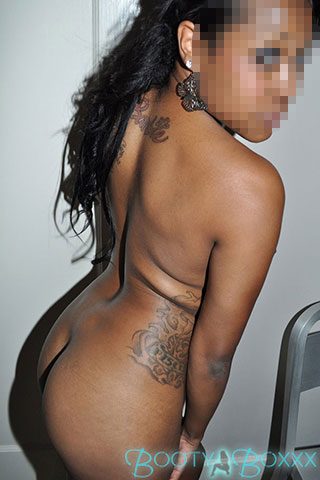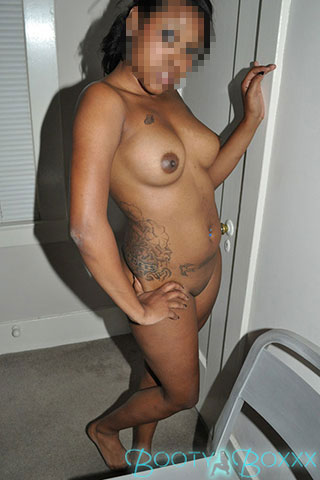 ---
I Know A Thing Or Two About Fun
I know how to dance, I can clean up well and play the part of a businessman's wife, and I also enjoy time one on one. Whatever your desire, I am there to make it happen. Role-playing is a fun activity I can do with you if you like as well. Let me know what turns you on and I'll bring along the clothing to make sure I fit the part perfectly. If you want an intimate evening, I can handle that type of date as well. I give great massages if I do say so myself! :):):) Just let me know your desire and it will be done.
My specialty is going out to clubs with my patrons. I will get you dancing even if you never ever do that. I will get you to relax and show you how to have a good time with a caring woman with you. Slow dancing with me is a real treat and I can't wait to feel your body next to mine if we do that.
The GFE is all about connection and closeness, so I go out of my way to get into my client's brains to figure out what it is they really want. Then I provide that to them in any way I can. We can discuss this more when we meet if you want. My pricing list is below and I think you'll find it is pretty competitive with some of the other escort services in the area.
Companion Rates
300/hr
400/90 min
550/2 hr
750/3 hr
3 hr Cocktails/Private Time Date-850 (includes up to 1 hr drinks in public and 2 hr private time)
1050/4 hr dinner date...this can include some private time as well if desired
2500 date without looking at the clock - unlimited time together from morning til night, not including a sleepover
5000 no worries sleepover party