Shirley

---
Age:

25

Height:

5ft 3in

Weight:

118lbs
Cup Size:

36C

Hair Color:

Bright Red

Eye Color:

Hazel
Ethnicity:

Caucasian

Nationality:

USA

Orientation:

BI
---
Why the stars? Yup, I'm a mind reader. I'm good like that. I can look through the computer screen and know exactly what's going on in your head. And I already know you're wondering, "Why the stars?" Well why not? Haven't you ever wanted to live among the stars?
I mean Lando wanted to live in the clouds, I just kind of one-upped Lando (and if you don't know what I'm talking about, well we've got a bit of a hiccup now, don't we). I'm going to have you seeing stars in more ways than one. So what don't you give me a call?
---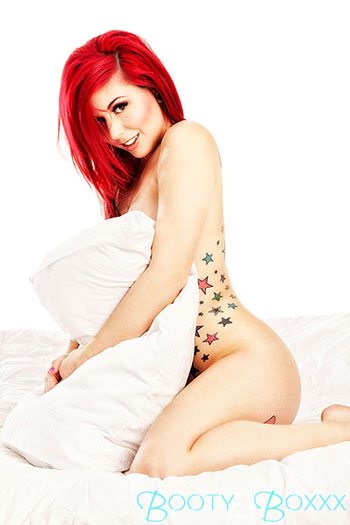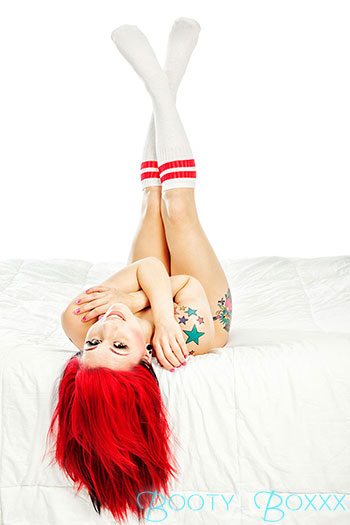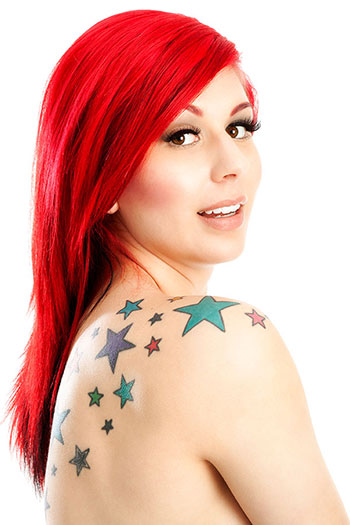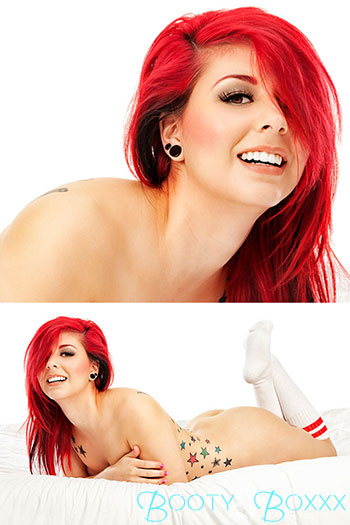 ---
Discover An Incredible Las Vegas GFE
I've always been a girl who's looking to push the boundaries a little bit. I remember the first time I came home with a tattoo. My mom FREAKED. Like totally! Alright so I might have been 16 and told the tattoo guy that I was 18 and forgot my ID at home. Don't think he bought it, but he also just kind of shrugged and took my cash. It was dead and I'm sure he just wanted the money for a quick, quarter inch star. Since then, the innocent girl of Shirley has evolved into the devilish girl of Shirley. What can I say? I like to have fun and I like to test the limits. Maybe I can help you do the same?
You'd be amazed as to how many guys I meet through here who have never done even the slightest, remotely thing wrong. Like their wives have their balls in a mason jar under the sink or something. I'm just kind of the kind to get that mason jar back (and I even offer the little rubber gripper to get the jar open again, because sometimes those little things are a pain to get open!). I help them rediscover themselves. What about you? Have you ever done something naughty before? Or are you kind of stuck, under the thumb of a misses and you're just looking for some freedom again? It doesn't matter to me what kind of boat you find yourself in. I'll help point it in the right direction.
Oh, a second question I get all the time? "Do cuffs and collar match?" First of all, I don't have cuffs or a collar, so that question doesn't really work on me. At least not framed that way. Others will ask me if the carpet matches the drapes. I think that's a pretty dumb question to, because if your home drapes match your home carpet there's a good chance you've just got no sense of interior design. Like yea, you just going to have a off-white everywhere? Well that's just boring. Bet your wife picked those out too. Hate to break it to your wife, but just because she has the estrogen of the two of you doesn't mean she knows how to design. Plus, besides, can't really match when one of the two is bald ;)