Serena

---
Age:

23

Height:

5ft 8in

Weight:

122lbs
Measurements: 34-24-36
Hair Color:

Brunette

Eye Color:

Brown
Ethnicity:

Caucasian

Nationality:

American

Orientation:

Bisexual
---
Hello there visitors! My name is Serena and I am a massage girl within the Las Vegas Area. In addition to my massage practice, I do independent sessions for those in need of some extra kneading and rubbing. I provide flat-rate services for all massage-related issues and hope you will give me a call to set up a relaxing session unlike any other experience you have ever encountered.
In my daytime practice, there are strict rules in place regarding the unclothing of workers who tend to those with aching muscles. In my independent practice, these rules are not in place making it a desirable way for those who wish to feel skin on skin while enjoying the rubbing sensations given.
---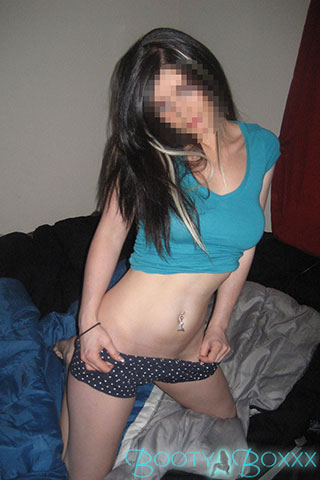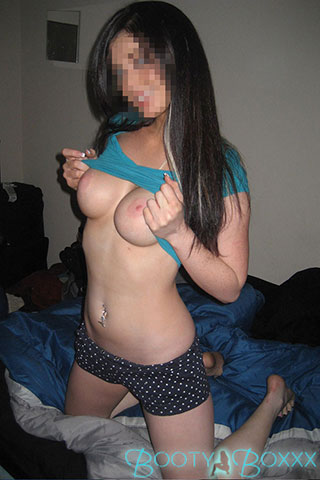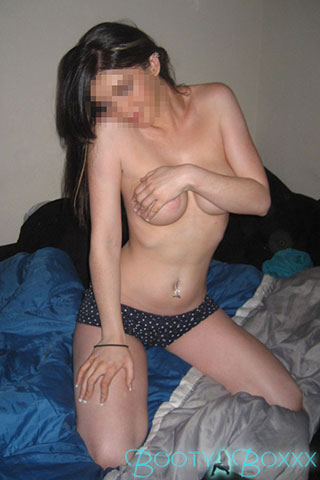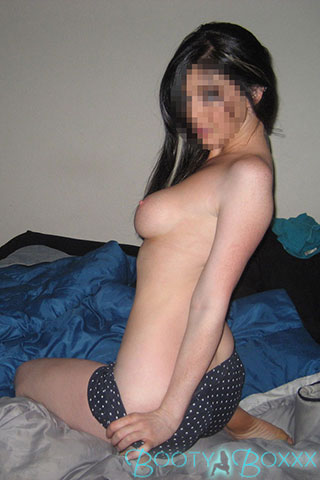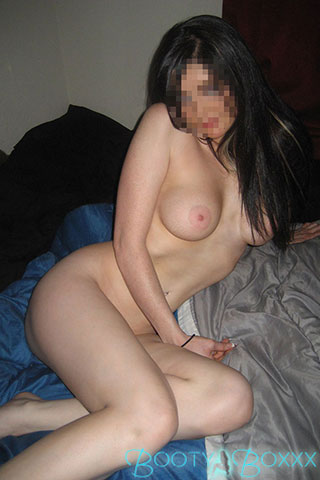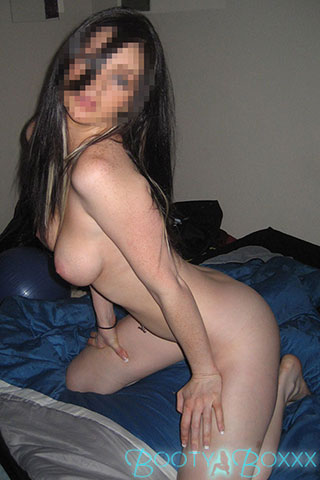 ---
Let Me Touch You All Over
I will strip down to nothing and provide my services to you in the comfort of your hotel room or or home. There will be no others around to hear your groans as you take in the pleasure I provide. All muscles will be relaxed, your spirit will be renewed, and complete ecstasy will be obtained.
If you are interested in a private massage given by me, you can contact me through this page to set up an appointment. I am also available for escorting purposes for those who wish to go out into the city with a pretty woman. This is a great service as well as you will get to see the best sights and sounds in the Sin City with a personal guide (me!) to show them to you. I know some pretty wonderful locations for a bite to eat or cocktail to enjoy. If you want to get a little wild then we can hit a casino or nightclub for some action.
All of my dates will end with a massage. The anticipation of knowing that part of the time together with me is to come, will have you feeling excited. This in turn will excite me and I will be pretty enthusiastic about getting back to a private area so we can get started. I will however wait until you are completely ready for this action of bliss. Call me or email me now to get written into my schedule so you are sure not to miss out on this great form of fun. I'll be waiting to hear from you!