Penny
---
Age:

29

Height:

5ft 7in

Weight:

125lbs
Cup Size:

DD Cup

Hair Color:

Blonde

Eye Color:

Hazel
Ethnicity:

Caucasian

Nationality:

American

Orientation:

Bi
---
I'm so pleased you stopped by my credentials to find out more about me. My name is Penny, but I also go by the name "Princess" because I usually get what I want when I want it. I have that sort of impact on people and have really made my way up in the world by knowing what to say and how to act.
I enjoy being pampered and will reverse the favor when someone shows me positive attention. I am very outspoken and I'm not at all shy about my beliefs on any type of matter that I feel is important.
---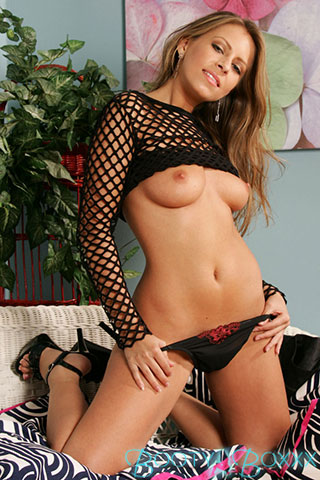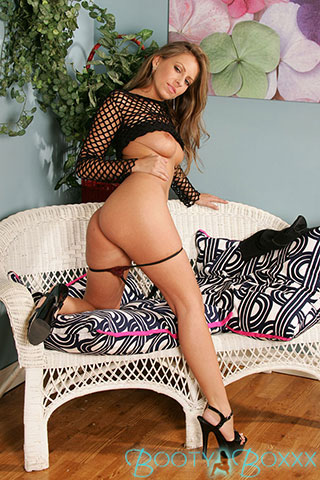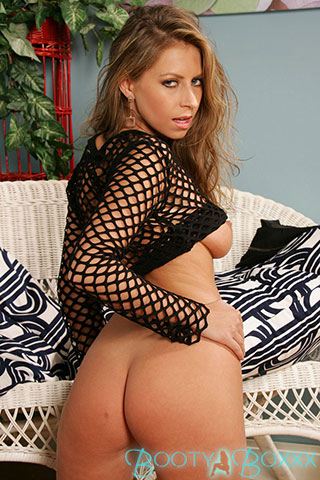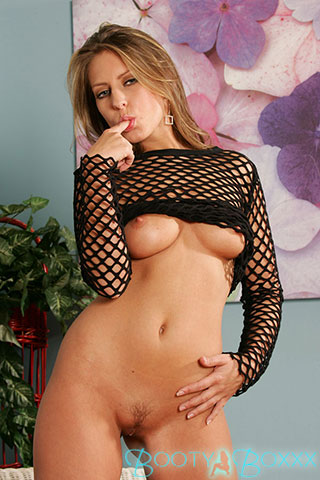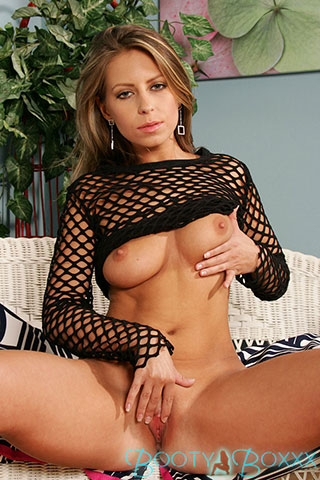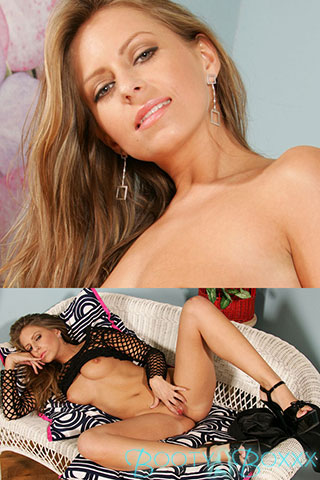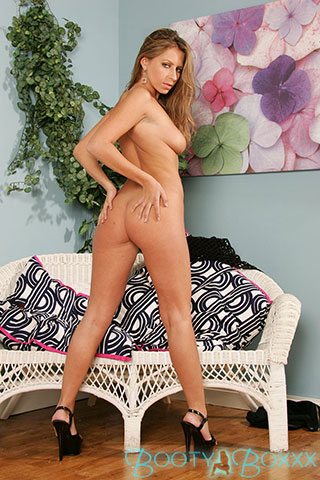 ---
Let's See How Our Night Plays Out
Since I am pretty forward in my conversations and actions, I had decided to use this to my advantage and help those who enjoy the pleasure in being submissive to a woman. This is purely a role-playing fantasy that many men have, and I enjoy jumping into that role so they are able to get that pleasure they so very much deserve. In Las Vegas, many look for an escort to make them look good while out and about. While I can definitely play that part, I am more interested in what happens on a more personal level in a private setting.
The way my role in our encounter works is this: I will meet you at a predetermined location so I can check out your demeaner and intentions before we head out for a private date. This way I will have a bit of familiarity in what you desired, helping me to tweak my actions so you will be extremely happy with the end result. This meeting will also help you relax a bit before we head out for the real deal.
I am available for standard dates as well as exhilarating domme service. Your wish is pretty much my command and my bottom line is to make sure you are fulfilled and happy with the service I provide to you. If you wish to tray the latter, it will be a bit more expensive as I need to bring some props along. Since there is an air of mystery with the entire process, I'm sure you will be quite delighted with our time together. What you see in my photos here is exactly what you will see in person. Only a bit closer. Pictures really don't do justice either...you will see what I mean!
If you think you'd enjoy pleasing a princess like myself, then fill out the information on my scheduling page so we can get the process started. You will need to let me know your information in advance so I can check you out before we have our meeting time. If that all checks out, then we will be on our way to some naughty fun! I will show you things you were not aware about at all. If at any time you feel awkward or want to change gears so our date is a bit um....less involved and intense....all you have to do is whisper the secret word in my ear and I'll make sure to back off and head toward safe ground. My intention is for you to fulfill your fantasies....with a gorgeous woman for as long as you desire while in the area.
My pricing schedule works as follows:
Meeting to get to know each other a bit better.....$250/hr
A standard date with dinner/dessert/nightclub/bachelor party...$400/hr
An hour involving a "domme" session....$800/hr
Overnight stays are possible but I will have to price them according to the type of entertainment you would like provided. I would also need to know if we will be leaving the premises so I could pack some appropriate clothing for whatever you have planned for us :-)
Therefore,....An overnight extravaganza with VIP treatment...call for rates