Paige

---
Age:

22

Height:

5ft 8in

Weight:

125lbs
Cup Size:

B-cup

Hair Color:

Auburn

Eye Color:

Green
Ethnicity:

Scottish

Nationality:

American

Orientation:

Straight
---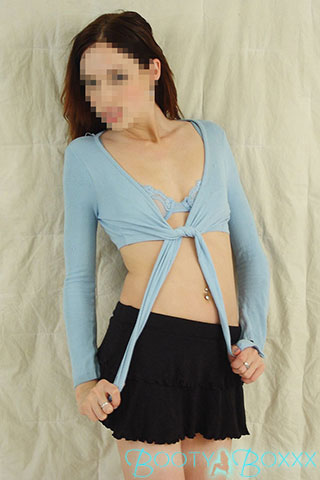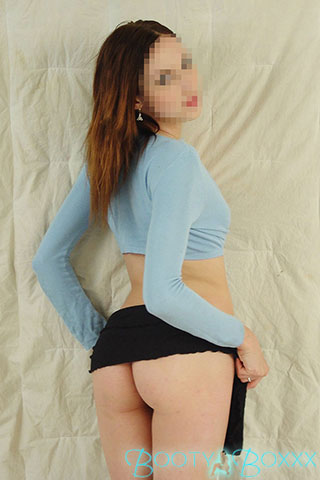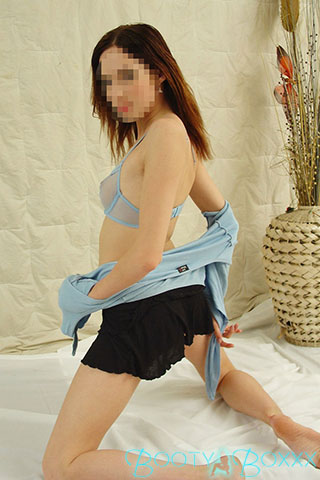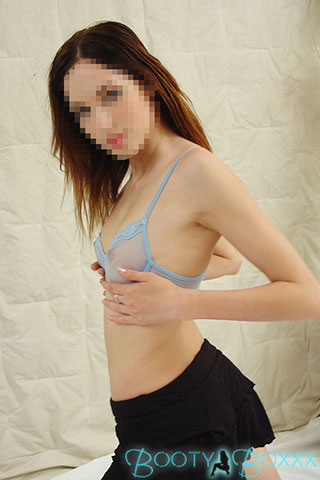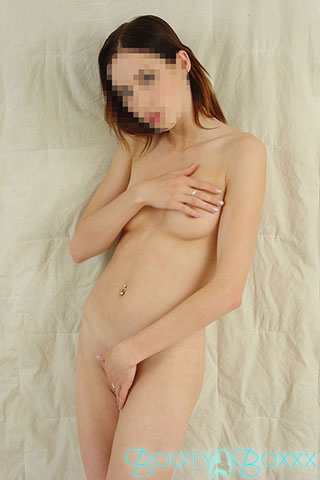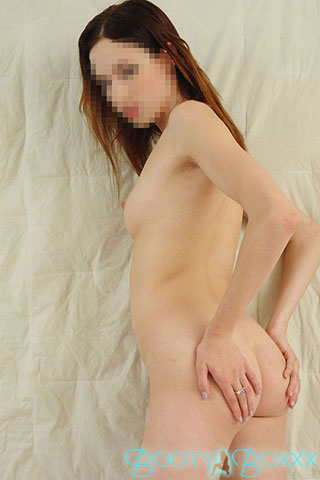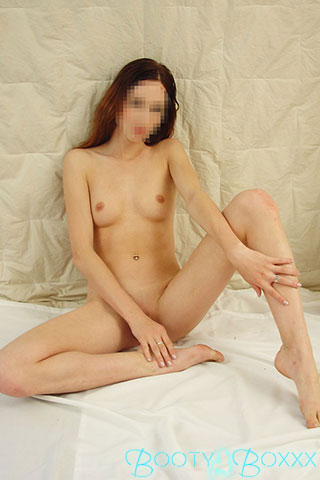 ---
I Will Be All Your Tonight
Well, well, well. You decided to click on my profile to see what type of woman I am and if I would fit your criteria. I'm so glad you did because I am about to hit you hard with some simple facts.
1) I am a 22 year old college student who makes extra cash on the side by escorting in the area.
2) I can't see myself doing anything other than this job because it has been extremely rewarding to me.
3) I look like an angel. I am not. I am the girl your mom warned you about.
4) If you embarrass easy, do not select me.
5) If you think you can take it, take your chances with me.
6) If we hit it off....you'll find out more about me than you'll ever imagine to be imaginable.
7) I give massages with my feet, my lips, and other body parts. Yes. Really.
8) You will do things with me that you will NOT be able to tell your friends. No matter what...you just CAN'T. You won't want to. It's that, that amazing. I can't elaborate.
9) I offer flat rate services for any time we spend in private. This is for your benefit as well as mine because I suck at math.
10) You won't be able to keep other guys from looking at me. I WILL cause a scene. If you don't like that, then move on to some tame girl who won't offer the best night of your life. You'll have a boring time but you won't have to tell other guys to keep their eyes off me. BOOOORING.
If these little facts are too much for you, then you probably are better off with a lame date. If this sounds awesome and like, whoa...then you'll want to contact me. I'm brash, I'm vulgar, I'm sexy, but I'm all yours if you schedule a date. And from there.....it's pure bliss.
xx Paige xx