Misha

---
Age:

21

Height:

5ft 6in

Weight:

132lbs
Cup Size:

38C

Hair Color:

Dark Brown

Eye Color:

Brown
Ethnicity:

Caucasian

Nationality:

French

Orientation:

Straight
---
Ciao! My name is Misha and I am ready to meet you. I am originally from Paris, and I came to this great country last year. I got involved in taking men out on dates, for fun and excitement. The pay was good and I enjoyed talking to different people from all walks of life.
Since then, I have found my "escort niche" in the girlfriend experience realm. I can make you feel as if you have a girlfriend throughout the whole time we spend together. You won't feel the least bit uncomfortable around me. I promise.
---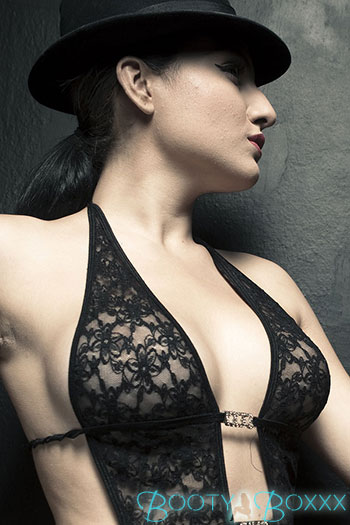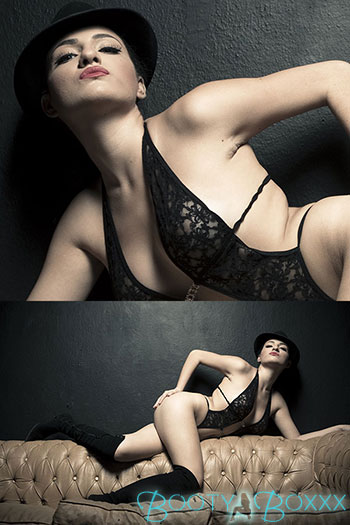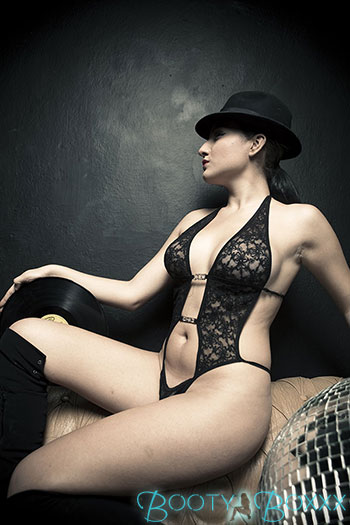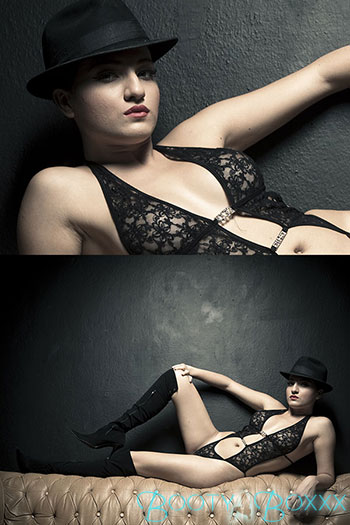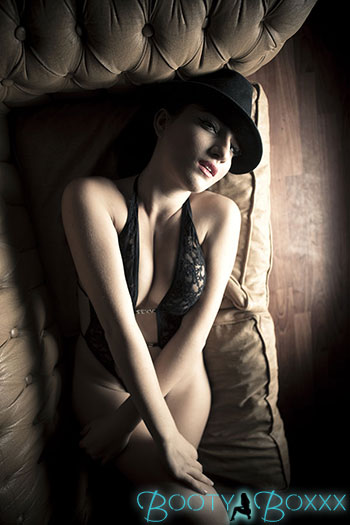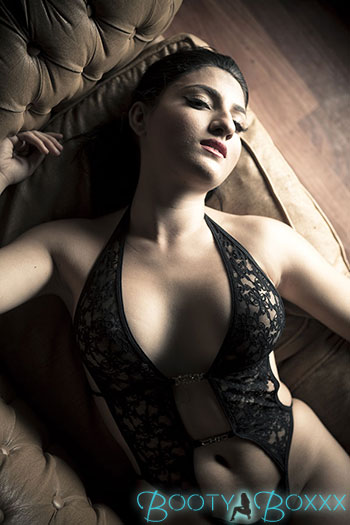 ---
I'll Be The Date You've Always Dreamed Of
Our date will be something like this: I will come to your home or hotel dressed in an outfit that will show off my assets. Just enough skin showing. I will introduce myself, ask you some questions about you and what you like to do. This will help me to decide where we should go if you are unfamiliar with the area. If you know of a spot you would like to bring me, by all means let me know! We can call a cab to take us out. This way we don't have to worry about alcoholic beverages. I like to have a glass of wine with my dinner or if we go to a lounge I might splurge with a mixed drink.
I love places with high-energy music. It gets me in the mood to dance. If you don't like to dance, I can give you pointers on how to make it enjoyable and soon you'll be bouncing around with me on the floor. It's all for good fun! I'm a great good luck charm if you want to hit any of the casinos in the area. I don't mind going to strip clubs one bit either. In fact, that might help to relax you a little....help to get you prepared for our time later on.
Throughout the date, I will be giving you signals that a real girlfriend would do. I will touch you and joke around. After a while, you won't even realize that we aren't an exclusive couple. This might make it a little hard when we say our goodbyes, but there's always that prospect in a repeat session! Our alone time will be some of the best moments you ever experienced. That is time that is just for the two of us. I enjoy cuddling and watching movies, and that can lead us off to the rest of the date together. If you are interested in finding out more, call me and we will set something up!