Melody

---
Age:

26

Height:

5ft 5in

Weight:

130lbs
Cup Size:

36B Cup

Hair Color:

Blonde

Eye Color:

Blue
Ethnicity:

Caucasian

Nationality:

American

Orientation:

Straight
---
Las Vegas is an exciting city to be in! Are you happy to be here? Are you traveling for your company and not really sure which direction to head next? If you don't have coworkers along, it can be pretty lonely hitting the hotel lounge or restaurant on your own.
There's only so much television one can watch before they go bonkers. If you are in need of some real conversation with a female instead of stuffy, boring business talks with your coworkers, then call me to take you away from the grind for a while.
---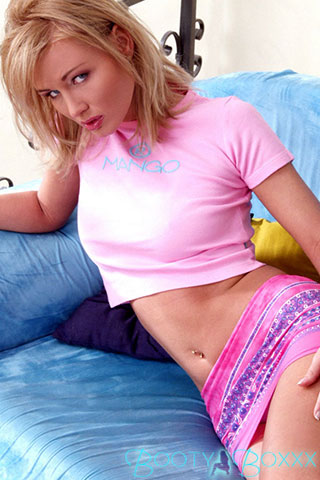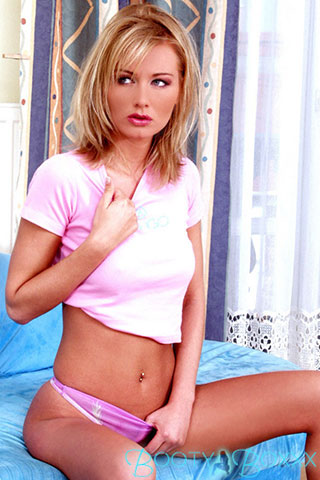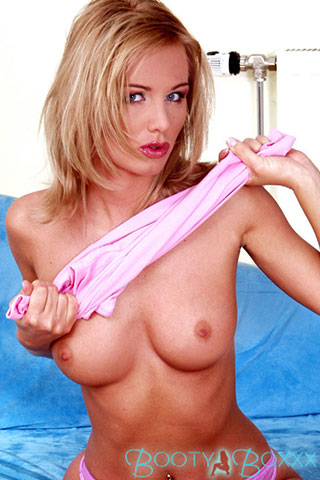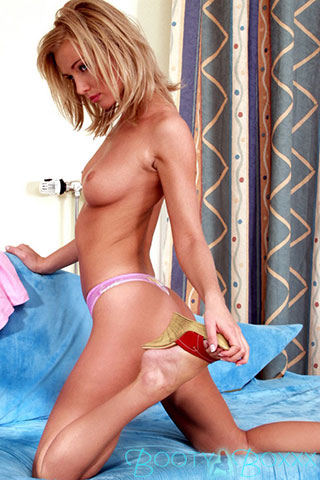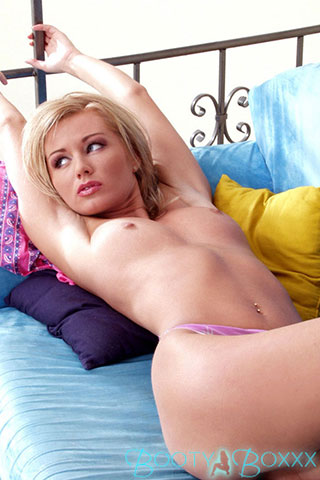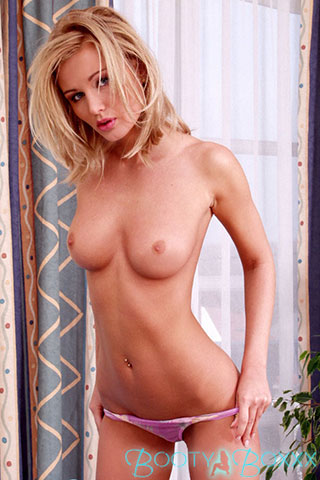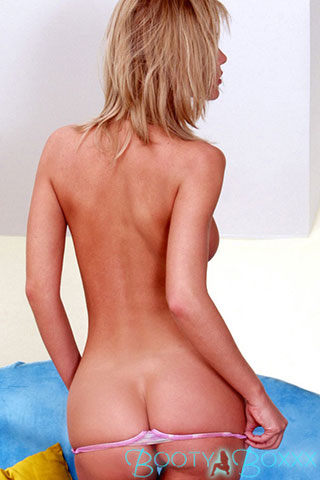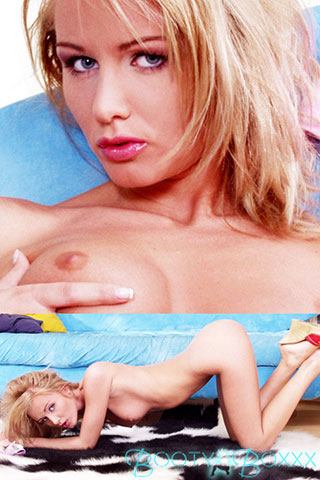 ---
Everyone Will Be Jealous Of You
My name is Melody and like my name implies, my voice is soothing to all who hear it. I have the knack to be an excellent listener, will offer advice on any of your personal problems, and will entice you with flirtatious behavior and gentle touches throughout our time out together.
Most people who see us will be envious and think we are a blossoming new romance. It will be hard to tell that we aren't a girlfriend/boyfriend when out in the public's view.
I'm available for hire at any time, day or night, for a variety of different scenarios. If you need a date to bring to an event for your company, I'm great at holding conversations with the higher-ups and their dates. I am also a great companion for someone who wants to get out in the city with someone instead of alone. I am also for hire for in-room entertainment of all kinds. I charge a standard flat fee for all my services instead of a range of prices depending on the task. This is the preferred method for many nowadays and I'm sure you will find that convenient.
If you are interested in finding out what I am all about, and just want that woman's touch for a bit, then call to set up a meeting place and time with me!