Maria

---
Age:

27

Height:

5ft 7in

Weight:

129lbs
Measurements:

38-26-36

Hair Color:

Brunette

Eye Color:

Brown
Ethnicity:

Hispanic

Nationality:

American

Orientation:

Straight
---
I love the nightlife Vegas has to offer and prefer to spend my time with a man who wants to experience it to the fullest. You'll feel like a million bux walking into a strip club, lounge, or casino with me by your side.
Not only will I make you look important, but I'll make you feel like you are the only guy on the planet as well. My attention will be on you and only you during our entire date.
---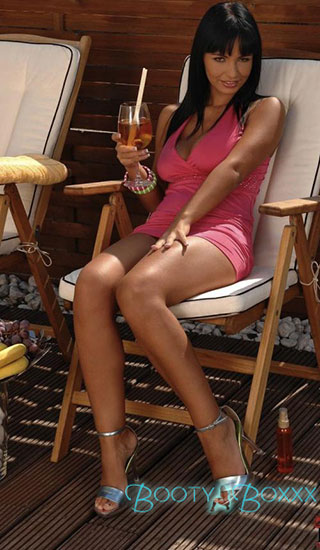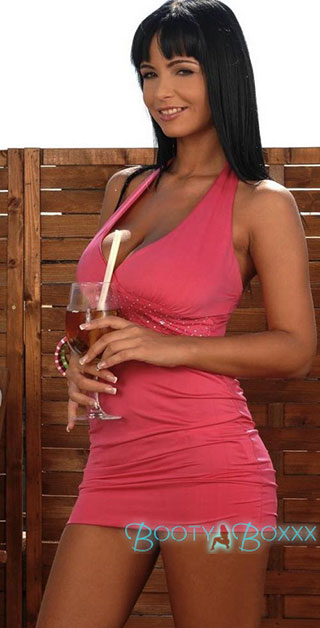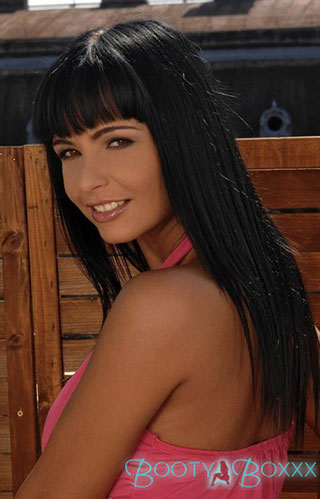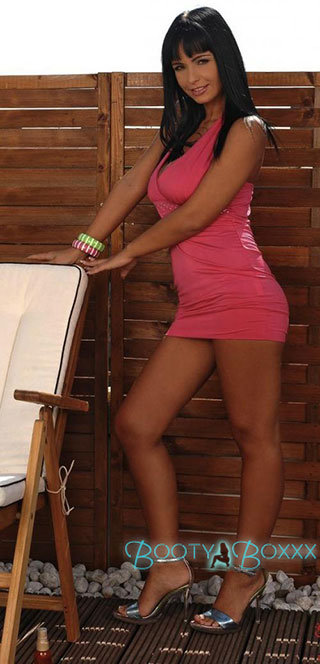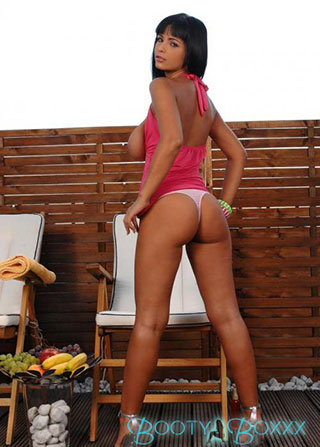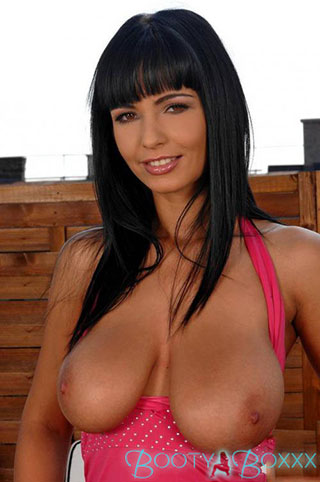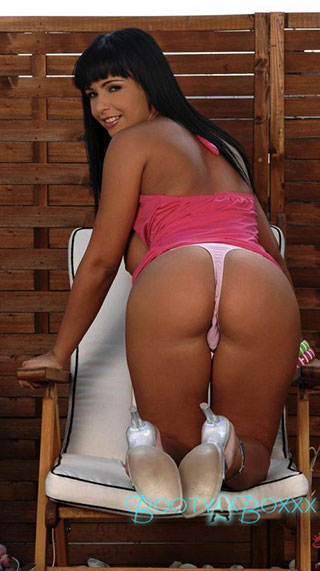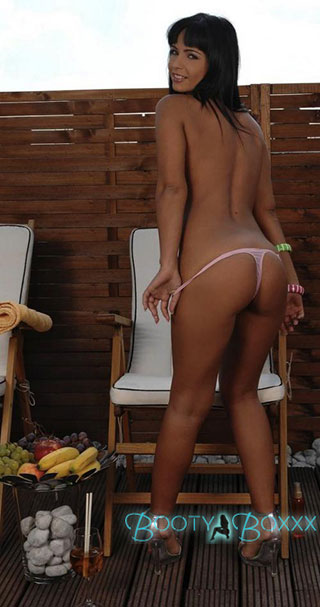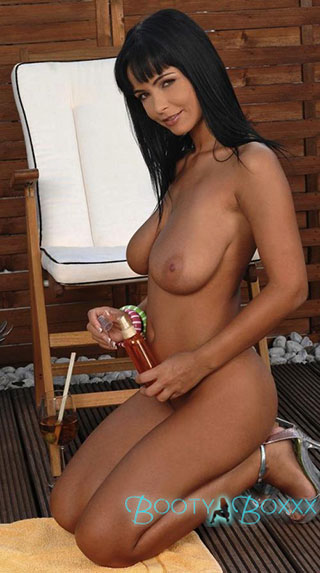 ---
Let Me Get Naked For You
I'm great at listening and I'm a wonderful conversationalist as well. There will be no boredom with our date! And I guarantee it will not be awkward at all! While the party life gets me moving, I enjoy sexy time together in seclusion as well.
My body won't stop once it gets going, so don't wait to get me back to your room if you want to enjoy our date to the fullest. I love dancing in the buff for my guys, so this is an added bonus you will be able to enjoy. I won't stop taking it off until I'm totally nude. The best part is I will want you to join in on the action. If you are shy, it's ok, I will lead the way and show you what a night with a stripper is all about. Up close and personal in your face action is what I'm all about! Give me a ring or drop me a line now to reserve your spot in my schedule!
Live - Love - Dance! :) :) :)