Madison

---
Age:

24

Height:

5ft 6in

Weight:

109lbs
Cup Size:

38C Cup

Hair Color:

Blonde

Eye Color:

Blue
Ethnicity:

Swedish

Nationality:

American

Orientation:

Bi
---
Hello there! My name is Madison (aka Maddy) and I am ready to party it up and show you exactly how much fun one could have in Las Vegas. Whether you are here on a business trip or trying to hide from the wife while on vacation (haha just kidding....or AM I?, lol), I'm all game in bringing you to some of the finest establishments in the area. I love dressing up and going out on the town and I will make sure everyone knows I'm your girl! If you are looking for a beautiful woman to accompany you, I am definitely the one you will want to have by your side!
I enjoy reading books, going on long bike rides, writing some of my own poems, trying different fashion statements, and singing karaoke with my friends in some of the local pubs on my off-nights. I can be both energetic and fun or subdued and quiet. I am a round-about girl who loves this area and all that it has to offer. I can't imagine living anywhere else on the planet than right here in Las Vegas.
---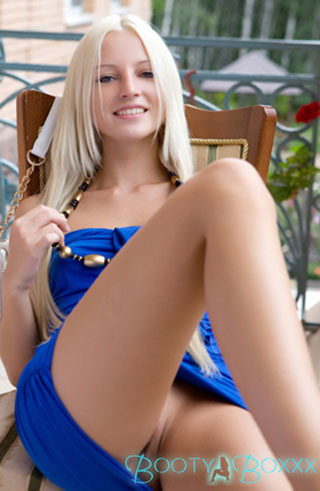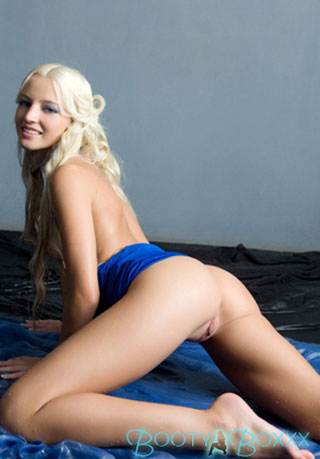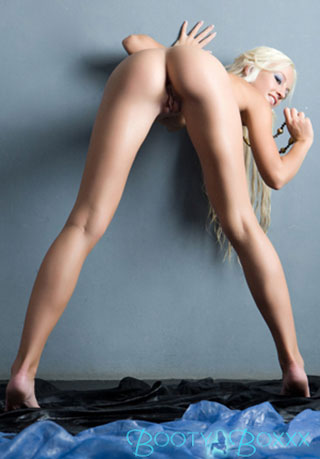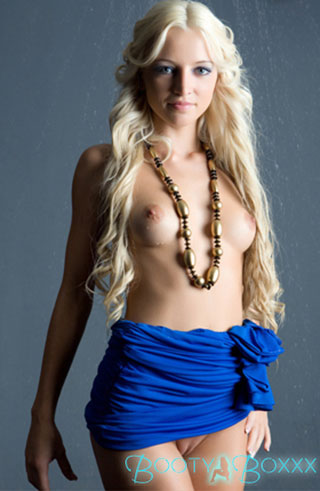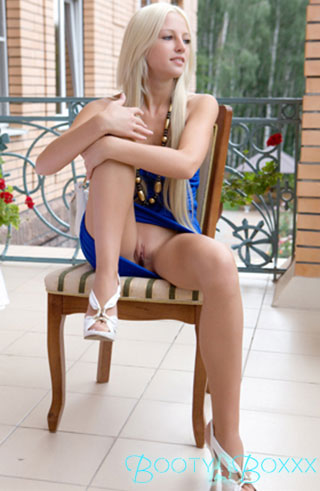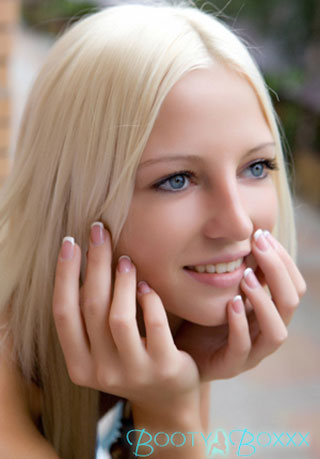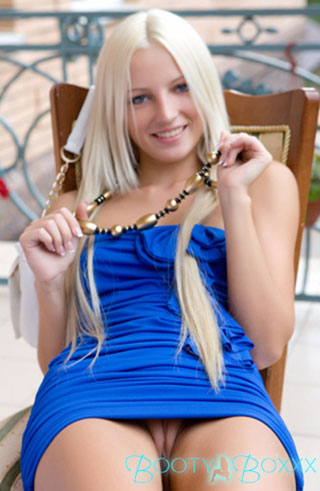 ---
I Want To Make You Feel Special
I enjoy partying to the fullest. Any place with music excites me and I will probably try to get you to join me out on the dance floor if they have one there. I love high-energy music and the thrill of many people enjoying themselves in one location. My eyes however will be focused on you and only you no matter where we go. I want you to feel special and be happy to have me with you!
I love a GFE session and will do my best to have everyone know I am all yours. You may forget I'm not your real girlfriend too...I'm that good! It is so fun to pretend you are involved and then go your separate way afterward. No strings attached, but you get to play the part and get the benefits of caresses and kisses to boot. What more could a guy want?
After our date time is over, we can head to your hotel room (or you can grab another if there IS a wife involved....I know, I know...shhhhhh) and I'll show you what it is like to have a real relaxing time. Massages are my specialty and I can't wait to knead away the knots.
I'll Get Naked For You
I enjoy giving massages to my clients at the end of our datetime out on the town. I give a mean footrub and I will work my way to other areas of your body as well. If you are tense, you won't be when I am done with you! I can show you what it is like to be slickened with a massage oil and then I will rub my body against yours to take out the kinks. This is done without clothing involved, btw. :0 Shocking!
My rates are pretty straight forward:
$400/hour for GFE treatment including time out and about in the town where others will be sure to see us!
$500/hour for any alone time we have in a hotel room or home where no one will be spectating our actions
$600/hour for any type of entertainment where my clothing comes off.
$5000 overnight experiences are available and pricing is negotiable beforehand. I require an upfront payment for any overnight session via my employer and you will need to have your credentials checked beforehand. Details can be obtained by emailing me directly.
I'm hoping to see your email with your credentials soon so I can start planning the perfect time together for us! Let me know of any special treatment/outfits/entertainment choices you would like me to fulfill and I will be sure to do my best to accommodate them! I guarantee you won't be upset with our session and I look forward to meeting you soon!
Madison ("Maddy")