Kimber

---
Age:

28

Height:

5ft 5in

Weight:

123lbs
Cup Size:

34B Cup

Hair Color:

Reddish brown

Eye Color:

Brown
Ethnicity:

Caucasian

Nationality:

American

Orientation:

Straight
---
My name is Kimberly, but everyone calls me Kimber. I don't know why, but I feel that suits me better than Kim or my formal name. Kindof in the middle. I'm an escort who likes the middle ground in most of what I do with my customers.
I am not a flamboyant party animal on the dance floor like some of my coworkers, but I'm also not a plain Jane who won't get out there to have fun. I am not a conversation hog who won't listen to others, but I'm also not a meek mouse who clams up and says nothing.
---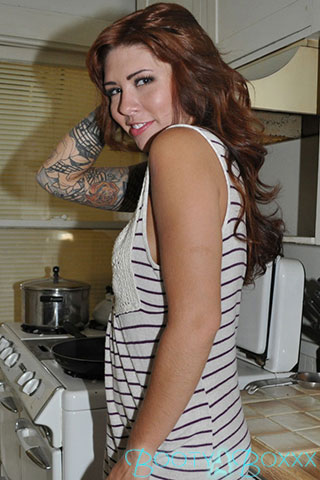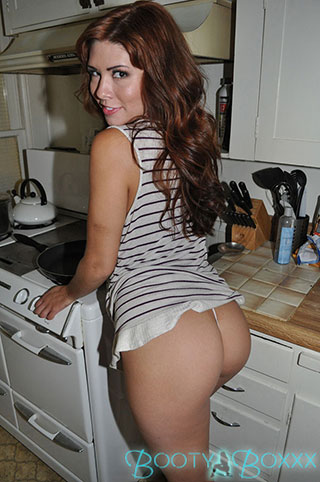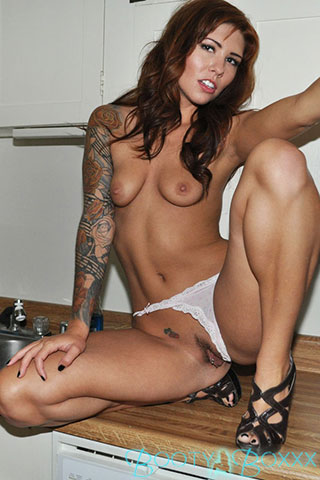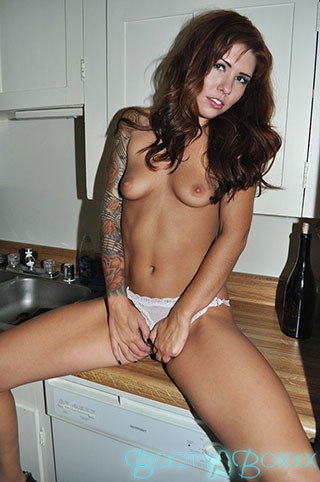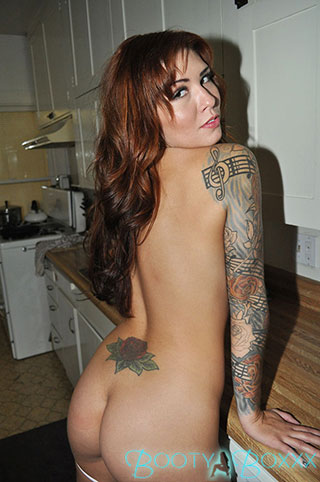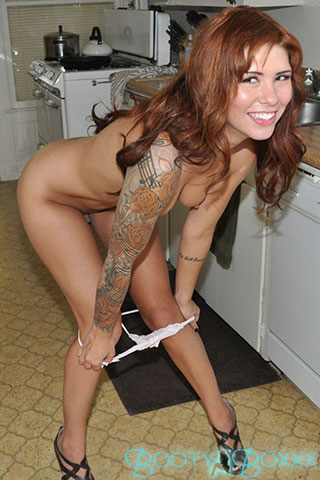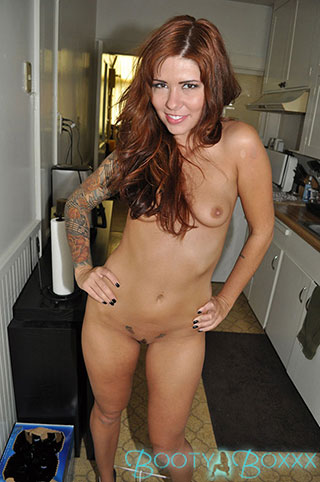 ---
I'm One Of The Best Vegas Companions
Middle of the road Kimber, that's how I like things in most that I do. I'm available to hire at a flat rate for companionship at any level. Corporate function, bachelor party, night on the town, or night in your room...it's your call how you want to spend time with me and I'm up for any of it! All you need to do is call so I show up to get it started.
When it comes to alone time however, I tend to stray from this philosophy. I don't want to be average in how I treat my clients. I go above and beyond to make sure they are satisfied with our time together. One of my best features is the fact that I give a mean massage. We aren't talking about moving fingers around and doing that karate chop thing you see others do on television. I'm talking about an erotic massage where I take off my clothes and use my body to increase the sensations felt in yours. It is a spiritual experience that you must try if you never had before.
Don't let embarrassment make you shy away now. You came to this page in search for a woman. Let me be her. I'm ready to meet you now!