Juniper

---
Age:

20

Height:

5ft 6in

Weight:

125lbs
Cup Size:

34B

Hair Color:

Blond

Eye Color:

Blue
Ethnicity:

Swedish

Nationality:

USA

Orientation:

Bisexual
---
Hey there guys and gals. My name is Juniper, and I am an escort who is ready to meet and show you one of the best times you may ever have. As you can see, I am a blonde, slender woman who is ready and willing to make you feel like you are one of the most important people around.
I have a natural beauty and find that I do not need to wear make up or wear flashy clothing for my dates. For this reason, many people seek dates with me because I don't exude "omg he/she just hired an escort!" when you see me. I will blend in with everyone else, and you'll feel completely secure with our time together. No trashy outfits or painted on faces here!
---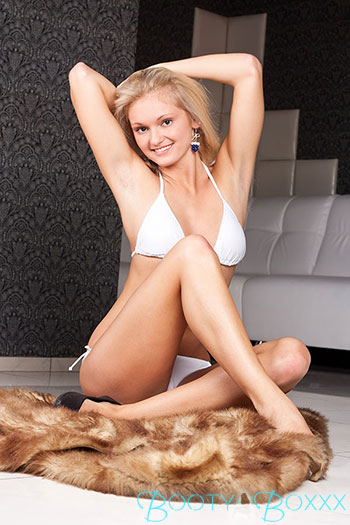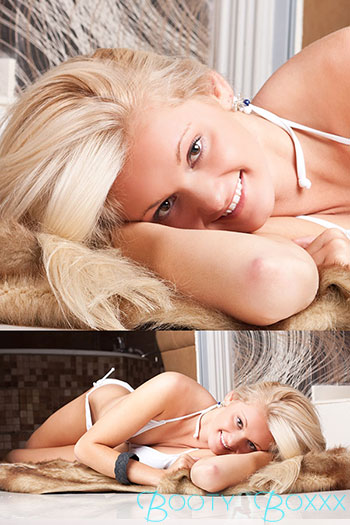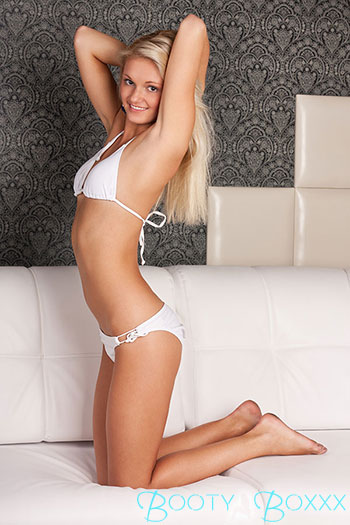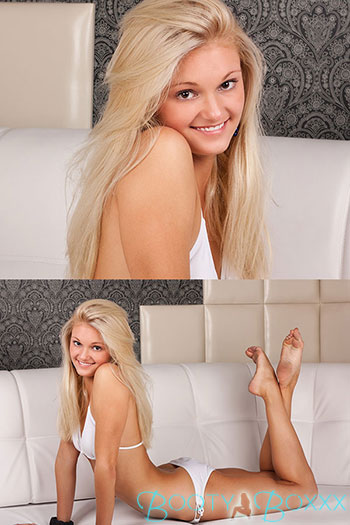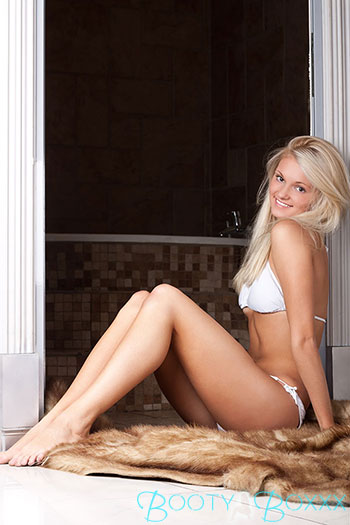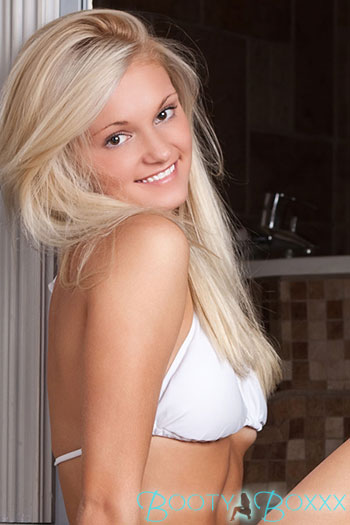 ---
Ill Make It Feel Like We've Been Together Forever
If you are looking for an experience were you feel like you have a girlfriend, then a date with me will accomplish this feat. I am available for hire for either men or women, and you will feel at ease from the time we meet. I promise. The subtle way I will touch your arm or give you a quick kiss, will make you feel like you have had a partner for years. Others around will not know that we just met. I am good at what I do and you'll fall into play with me without difficulty.
While this portion of our date may feel like role-playing, it is a very much needed aspect to lead the way for the latter part of our session. If you are at ease with me, it will make it so much easier to get into intimacy. This is necessary if you want to enjoy our date to fullest. I love to strip, give cuddles, and relax my dates with massage. These actions will also help to get you into the mood to explore what I have to offer.
If this intrigues you, I can be contacted to set up a session at your convenience. We can take it slow and learn about each other while enjoying some of the amenities the city has to offer. When you feel at ease, we can take our date to a private location so we can learn about each other even further without prying eyes to watch. I am thrilled that you clicked on my profile (that means you liked what you saw!) and I hope that you will take that further step to contact me!