Jessica

---
Age:

23

Height:

5ft 7in

Weight:

121lbs
Cup Size:

42C Cup

Hair Color:

Dark Brown

Eye Color:

Brown
Ethnicity:

Indian

Nationality:

American

Orientation:

Bi
---
Hey there! I'm called Jessica, (or Jess for short) and I am thrilled you clicked on my profile to find out more about me! This means you must be interested, right? You liked what you saw in my pictures? You were looking at my tats and wanting to see them upclose? Did you enlarge the photos to try to get a closer look? Well, I'll be glad to show them to you IN PERSON if you want to set up a date with me. Having a pretty woman on your arm is a wonderful way to enjoy the thrills of the city and I think I can be just that woman to do the job.
I am ready to go anywhere in the area you wish, at any hour you wish. It will be necessary to contact me in advance of your desired schedule time to make sure I am available. The sooner you call or email to book my time, the more of a chance I will be the girl you are able to meet with! Some guys wait til the last second and then are pretty upset when they find out I'm already out with someone else. I you want your time to be WITH ME, then you MUST book it in ADVANCE!
---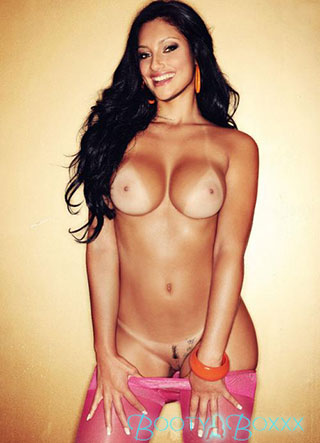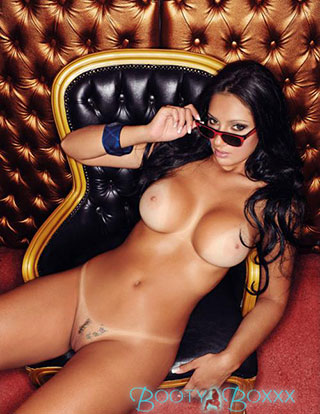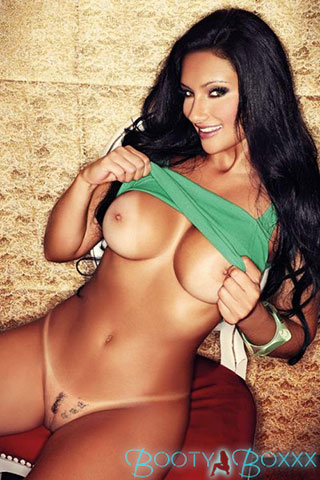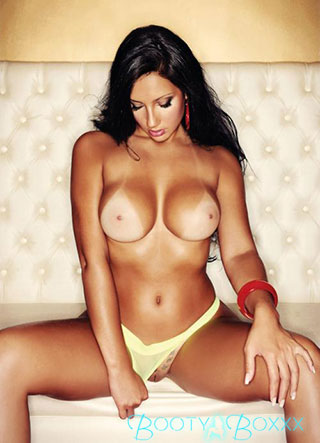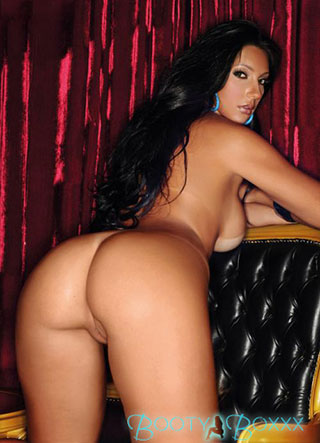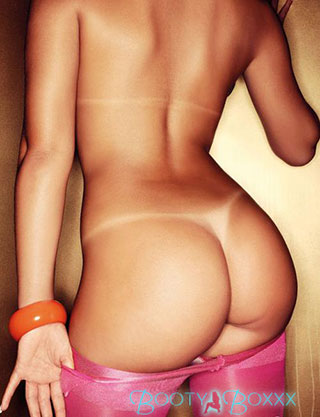 ---
I Am Down For Anything You Wish
Once your date is set, we can meet at your hotel or at any of the businesses in the city you wish. I'll be dressed to impress and I have a feeling it will be hard to keep your eyes (and possibly your hands) off of me! Just remember....tattoo time will not happen til we are in a spot without others gawking to take a peek! The sooner we get back to your room or home, the sooner we can get down to business with more important issues.
Anyway, back to out and about....I'm game for anything. Dinner, cocktails, a walk down the strip, a toss of the dice, a wiggle on the dance floor, or a peek at some nudity....your wish is my command. I know some of the hotspots if you want to check any of them out with me in tow. I'll make you look good wherever we go, so don't worry about that part!
When we get back into your room/home, that's when the real action will begin. I will ask you if you would like to sit together, exploring each other a bit closer...and if that sounds good to you, then maybe we can get into some erotic massage to set the mood. An erotic massage will tantalize your senses and is very pleasing to those on the receiving end. I am skilled at moving my fingers in ways you can't imagine. I will stroke your body until you are unable to contain yourself. I'm pretty good at getting goosebumps to show up in spots you didn't expect!
If time with me sounds intriguing, then pick up the phone and call the service to book time with me. Email can also be used if you are a bit shy. My pricing is as follows:
$450 / one hour
$800 / two hours
$1000 / dinner and alone time afterward (up to 4 hours)
$2250 / entire day together (12 hours total)...overnight packages are available...inquire when contacting me about my schedule.