Inez

---
Age:

24

Height:

5ft 5in

Weight:

130lbs
Cup Size:

34B

Hair Color:

Dark Brown

Eye Color:

Brown
Ethnicity:

Spanish

Nationality:

USA

Orientation:

Heterosexual
---
Are you looking for a date with a Latina woman? I am Inez and I think I can fulfill that desire. If you have never had a date with an escort before, let me assure you it is in good fun and it is a great way to meet new people in a safe setting. You will just need to make a call to the service to ask for a date with me by name, and the receptionist will take a look at my schedule to determine when I am available. We will then set up a meeting place and time and take it from there!
---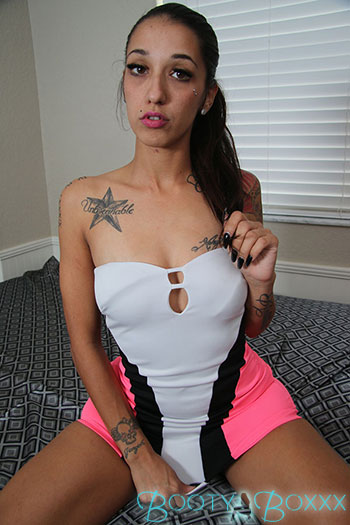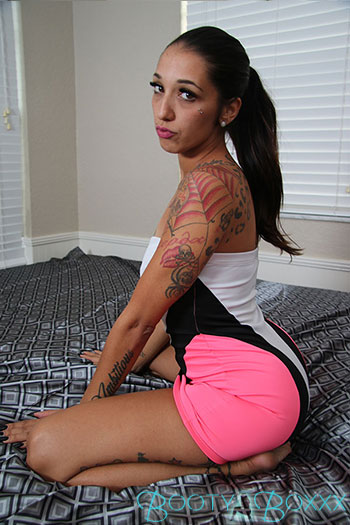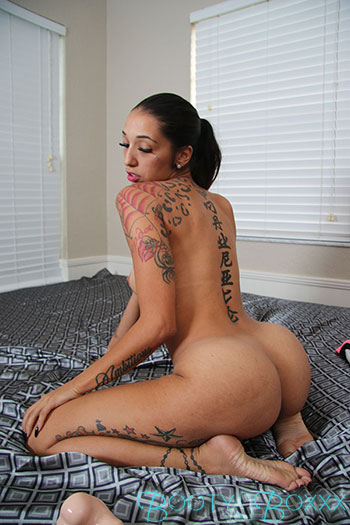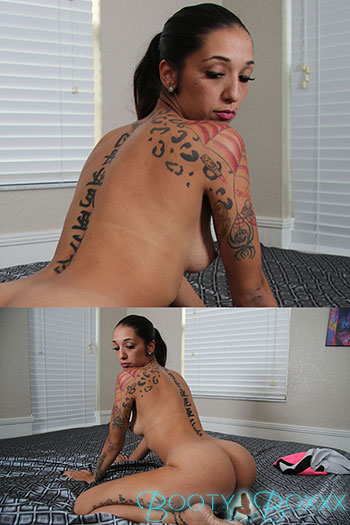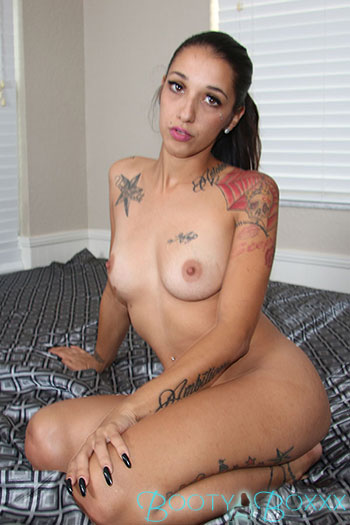 ---
Let's Tour The City Together
Where will we go? Well that is totally up to you! If you aren't from the area, I am sure you want to take in some of the sites of the city. Having a woman by your side is the best way to do this! It is more fun to check out what Vegas has to offer with a partner....especially if it is someone familiar with the area, like I am! I have lived here since I was a little girl, and I know my way around blindfolded. I know where to go, where to avoid. And I definitely know which places you will enjoy! I can figure that out within a few minutes of meeting you...just trust me.
If you are from here, then chances are you just want a companion...and not particularly in a public place. If you do want to go out, the alone time will come regardless...when we start that will be up to you. I love to give massages. This is my specialty. Please let me know if you want to partake in this before I arrive because I'll come prepared with some props to make it even more exciting if you want to. I can't let you in on what they are...again, trust me!
Hiring an escort is exciting. Meeting someone new....trying new things....enjoying the companionship of someone who will attend to your every wish....and all with a beautiful woman to boot. Don't be ashamed about calling...I have several clients who are repeat customers, and we have become close friends because of their loyalty. I am hoping that you will give me that type of opportunity with you as well. Call me today to get started. It just takes that initial call to find something spectacular...which I am pretty darn sure you will find I am! Hope to hear from you soon! Just tell them you want a date with Inez!