Helena

---
Age:

27

Height:

5ft 5in

Weight:

125lbs
Cup Size:

40C Cup

Hair Color:

Dark Brown

Eye Color:

Brown
Ethnicity:

Puerto Rican

Nationality:

American

Orientation:

Bi
---
I am Helena, a bubbly personality escort who also does some stripping on the side. I am available to hire for any type of party or get-together. If you need a date while in the city, call me and I will come to your door promptly. I like quiet times as well as party atmosphere. I am a Puerto Rican girl who moved here a few years ago.
My english is not complete as well as those who live here, but I get by enough to have my customers know my words. If you want to try a date with me, i will make sure you have one of the best fun times you ever had. I have many customers who come back for a repeat visit with me. They like to watch me take my clothes off for them in their hotel room or home. I enjoy doing this performance work and will show off all my good assets to you if you want to try this kind of fun after some time out.
---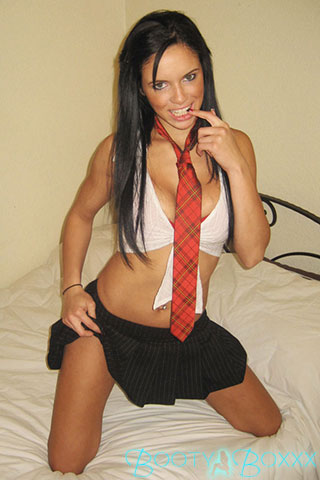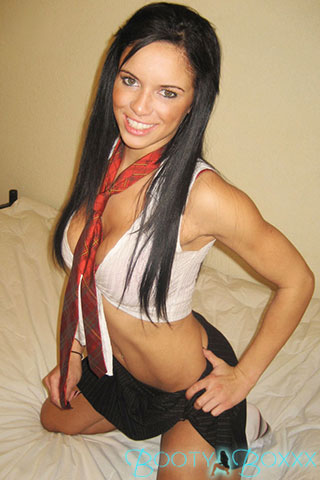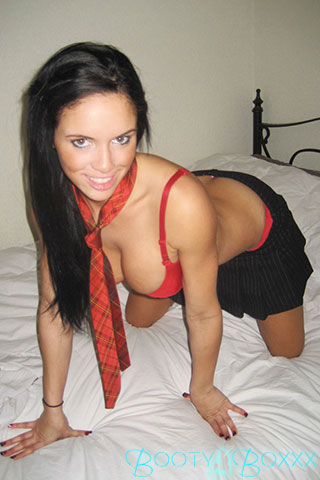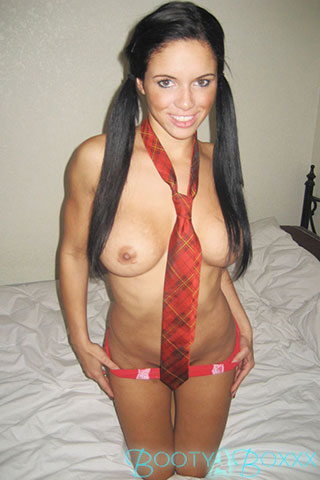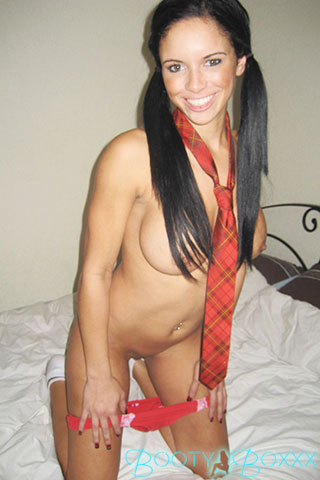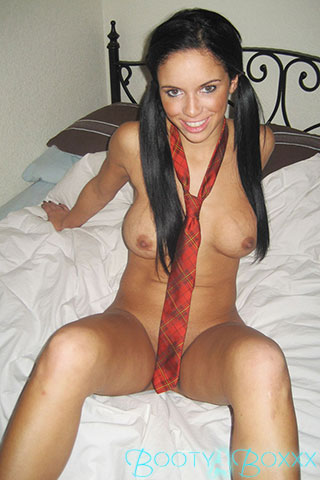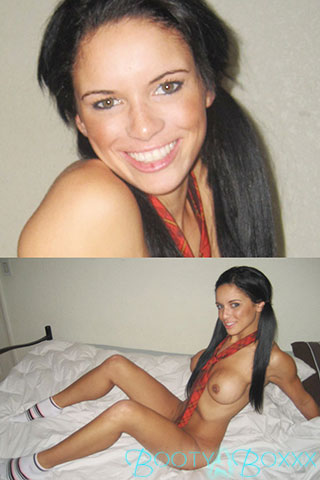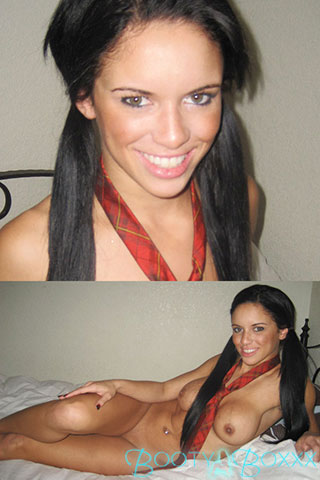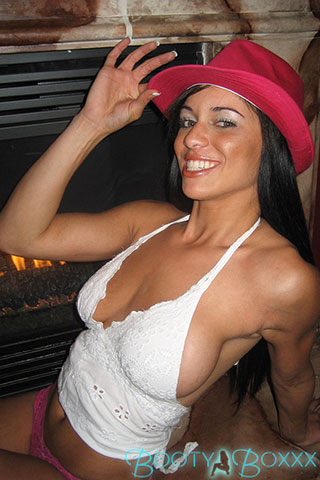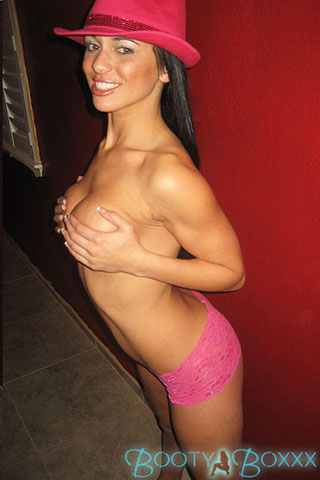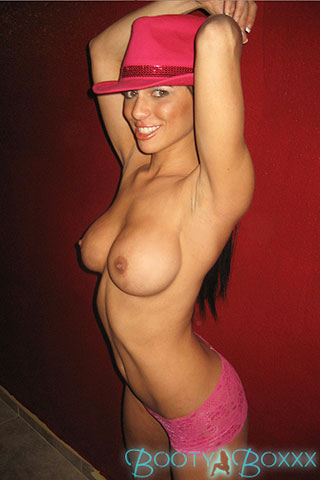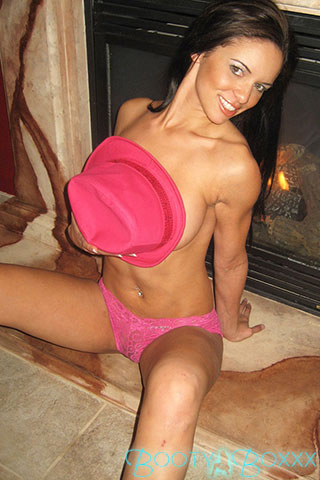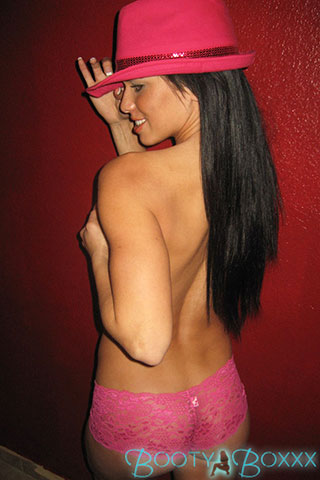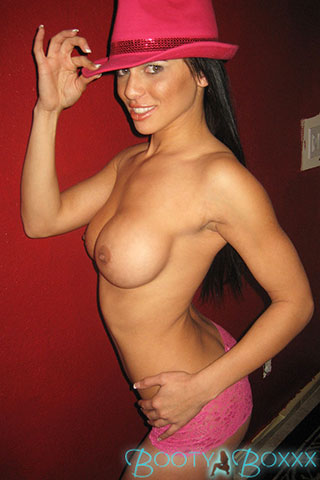 ---
Let Get Out And Enjoy The Evening
This is the best part of the night and I look forward to showing you what hides under my dress. You will like to see this too I think. First we will go to a fine dining restaurant or go to get a drink somewhere nice. Then we can go dance or see some other strippers if you want. That gets people in the mood for more fun later. You will like knowing you have a stripper with you if you go to a strip club. That way you don't need to waist time trying to get others to come up to you for a private lap dance.
Because you will have one when we get back to your hotel. If you want to go to a casino, we can do that too. I like watching people play cards and I will root you on to make you feel lucky. Others in the place will look at us because we will be having so much fun. All you have to do is tell me when you are ready to go to your hotel or house and I will be ready to go.
When we get to your place, I will show you what it feels like to spend time with a pretty lady. I will make sure you are pampered and that you enjoy everything we do together. I like giving massage and I am especially happy to show you strip tease right in front of your eyes. My stripping is slow and sexy the way it should be. If this is appealing to you, you just need to call or email me and we can discuss the kind of time you want to enjoy.
I charge my clients according to this pricelist:
$300 for first hour
$250 for each additional hour
$500 striptease pleasure in your hotel room with included lapdancing
If you would like an all day date or an overnight date, this can be negotiated. I will ask that you pay for this in advance and will make sure it will be one time you will not be able to forget anytime quick.
Let me make your fantasies come true!