Fara

---
Age:

27

Height:

5ft 4in

Weight:

126lbs
Cup Size:

40D Cup

Hair Color:

Varies (I'm a bleach blonde right now)

Eye Color:

Blue
Ethnicity:

Caucasian

Nationality:

American

Orientation:

Bisexual
---
Watch me take it off! Wow...kind of blunt, huh? I like to show it loud and proud that I am a stripper. I'm proud of my body and want to show you everything I have under my clothing in a sexy dance you won't ever forget. Bachelor parties? No problem! The guys will all be vying to get a peek at this body! Private strip performance? You got it!
I love taking it all off in the comfort of a private hotel room with a guy who appreciates what I have to show. As you can see, I'm not at all shy. I'm outgoing and sure to get any party going. This is why bachelor party-givers love having me show up! The guys will be oohing and aahing from the second I reveal my purpose for showing up at the event.
---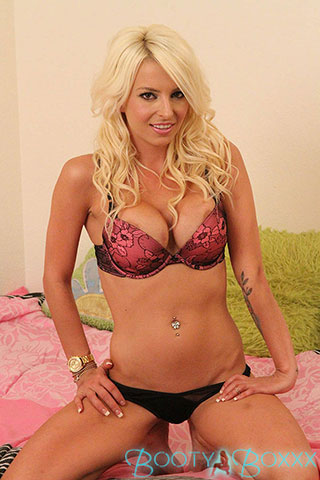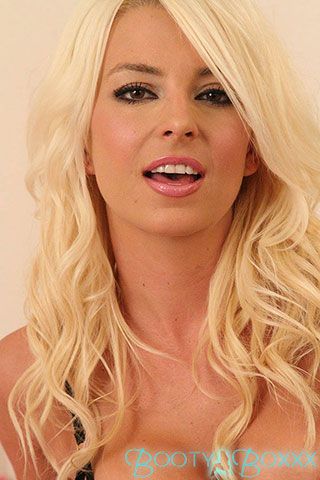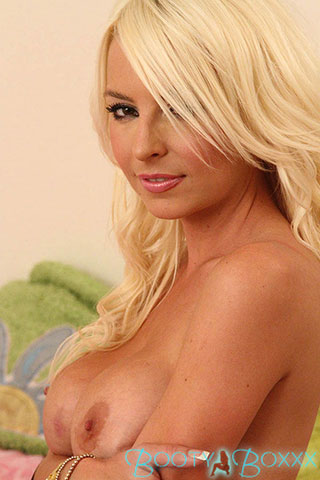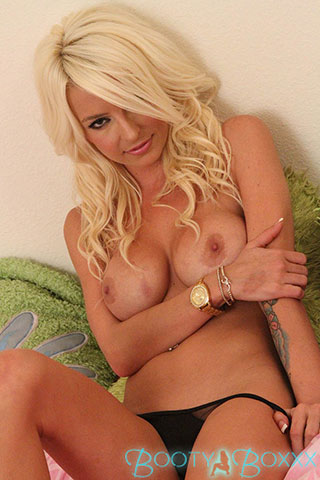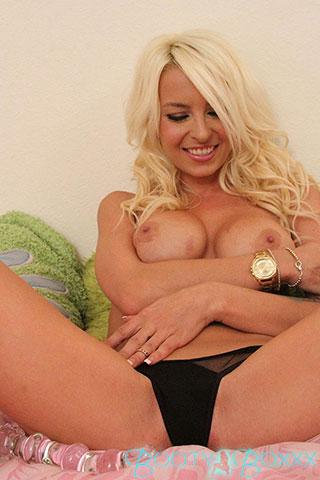 ---
I'm A Top-Notch Dancer
I love surprising the groom-to-be with pure beauty and naughty gyrations. It'll be a celebration to remember, that's for sure. When I'm not doing parties, I'm giving personalized service to gentlemen who want to see a top-notch dancer without the hands-off approach found in strip clubs. What you see with me, you'll get to touch as well.
It actually enhances the performance and makes it easier for me to relax and do my thing. I love giving shows in private settings to deserving men like yourself. I'm also an escort for those who want to show up in style. Everyone tries to outdo each other here in flashy Vegas, so it is important to have your own diamond in the rough to bring along when you head out.
I will sparkle compared to some of the others you see out there. To be the guy with the best of the best, call me! I'll make your time worth your while and I'm confident you'll be making repeat appointment with me if you are a frequent traveler or if you live here!