Eliza

---
Age:

24

Height:

5ft 3in

Weight:

120lbs
Cup Size:

36C

Hair Color:

Dirty Blonde

Eye Color:

Green
Ethnicity:

Caucasian

Nationality:

American

Orientation:

Straight
---
Oh, how bad did you want me to check off bi or lesbian for my orientation section? You naughty little boy. I know your mind. I know you want to picture me, doing all sorts of nasty things to my girlfriends. Well, who's to say I don't? Maybe all of that filth you're thinking of right now is only the tip of the ice burg. My nasty, naughty side just goes deeper and deeper to areas you didn't even knew existed.
Or maybe I'm just a sweet and innocent little girl who likes to mess with your head?...Perhaps it's a little A and a little B put together. But don't you worry. You'll find out soon enough exactly what side I'm on as soon as we meet up. Just tell me where and when. I'm always on time. I hate it when someone come's late. Or too early ;)
---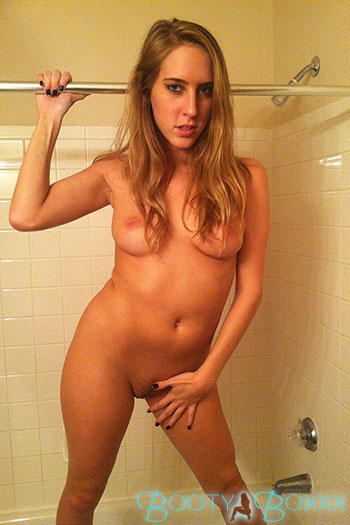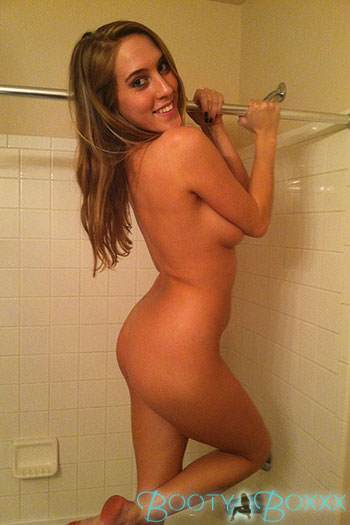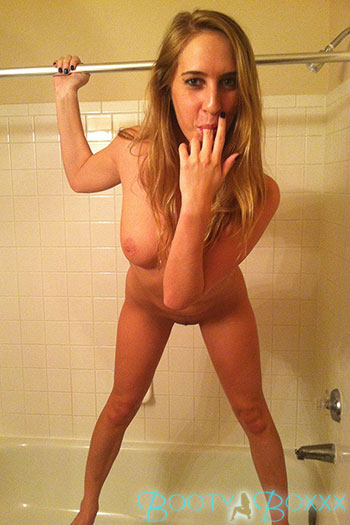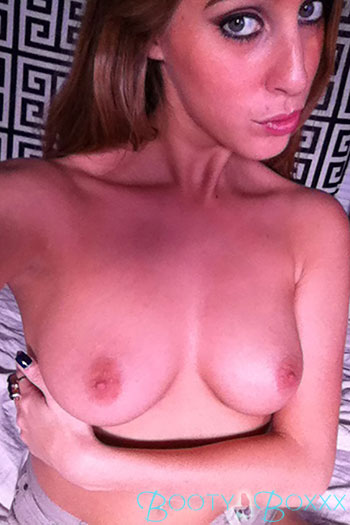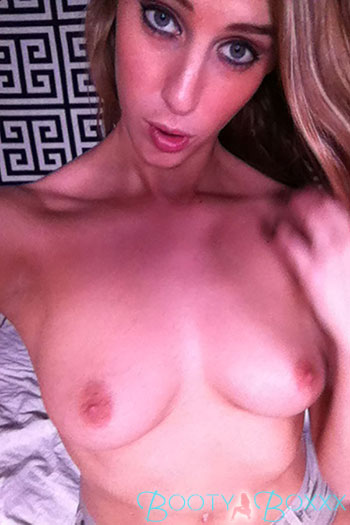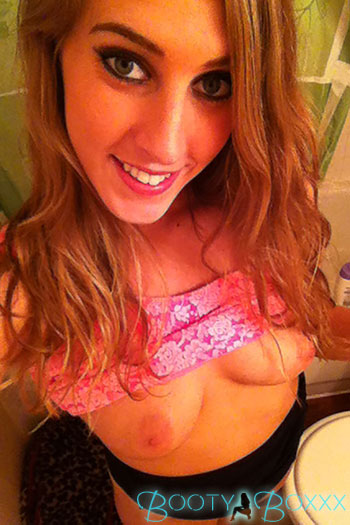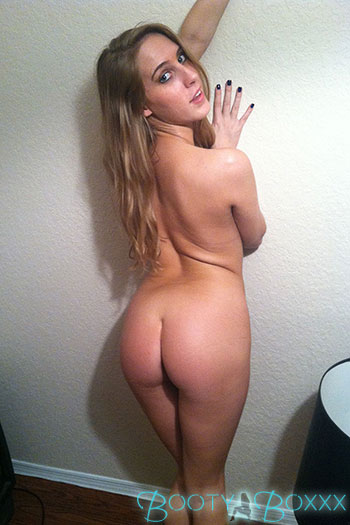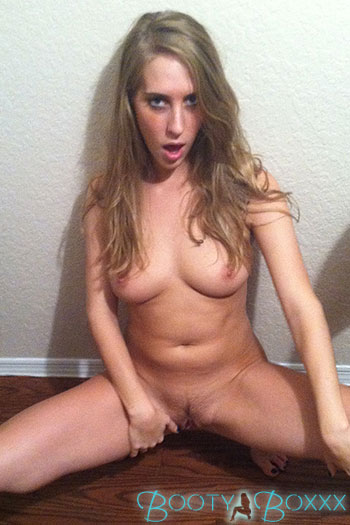 ---
You Wont Want To Forget Me
My name is Eliza, by the way. Sweet, innocent Eliza. I really like my name. It's one of those names you've heard before, but may not of had in your high school. It's not like weird enough for when you say it people squint at you as if you're speaking pig Latin with a Russian accent. Yet it also isn't hooked onto someone you already know. I'm not the 27th Jessica you've met in your life. I'm Eliza, and I'm going to stand on my own. You'll remember me as I am and you won't have many other memories from other girls connected to it. At least, when I'm done with you, you won't have any other memories of another Eliza. It will just be me. All me. The way it should be.
So what do you say, cowboy? You want to have a little fun? A little naughty, bad girl fun? Or is it sweet, innocent, Catholic girl fun? Oh I can wear my Catholic school girl uniform. How quickly that can turn innocent to bad. Oh so fast. ;)
It doesn't matter how much time you'll be spending in Vegas. Even if you only have an hour, I'll make it the best damn hour you've ever had in Vegas. Have you had some pretty good times here in the city of sin? Well guess you better buckle up, because we're going to go for the ride of you're life, and I want to make sure you survive what I'm about to do. After all, your wife and girlfriend need you back ;)