Devon

---
Age:

22

Height:

5ft 3in

Weight:

121lbs
Cup Size:

34C

Hair Color:

Brown

Eye Color:

Blue
Ethnicity:

German

Nationality:

American

Orientation:

Straight
---
If you are interesting in finding out more about BDSM, or if you are a full-fledged participant, I am the date you'll want to explore the actions you so desperately want to do. I love being a submissive partner and will do everything in my power to let you in on the fun if you want to give it a go.
Here's a blurb about my background...just for informational purposes! I was born in a rural area of New York. If you tell people you are from NY, they usually think you are in the hub-bub of the city life. Not me! It was a farming town and I am total hillbilly/tomboy because of my upbringing.
---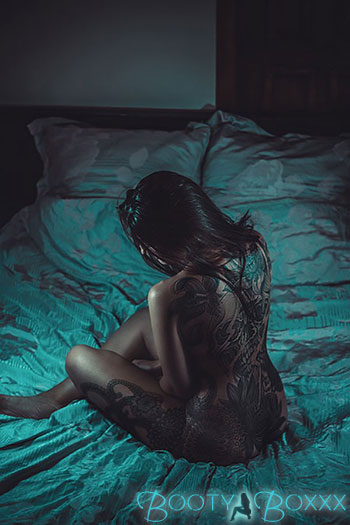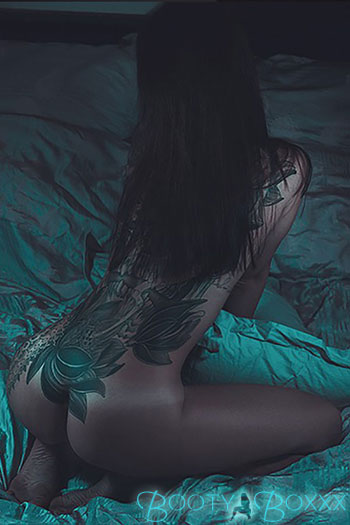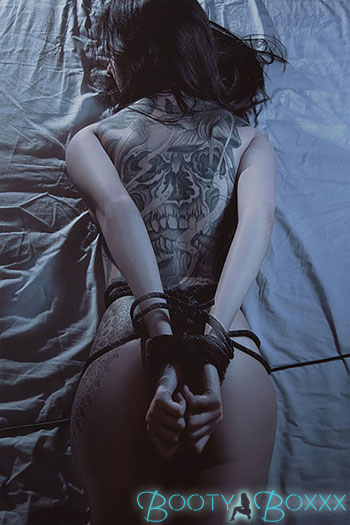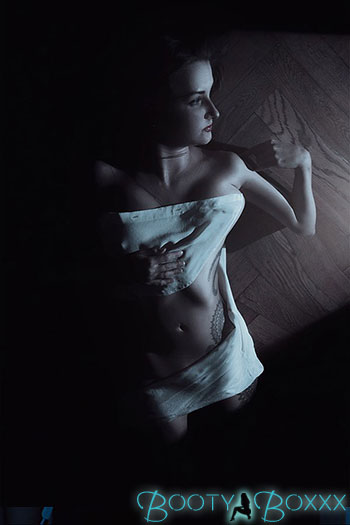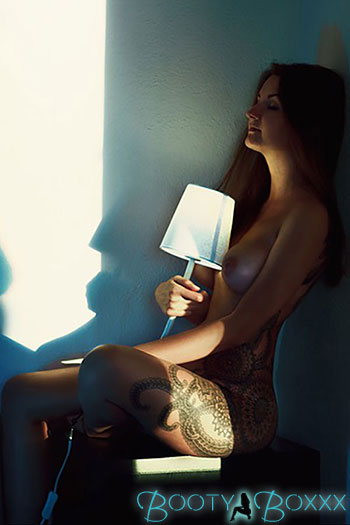 ---
Feel Like You've Known Each Other For Years
I have more guy friends than girl friends, and I can do guy kind of stuff like drive stick, shoot a rifle, and catch the biggest trout the river has to offer. You would think that with these traits, I would be less than desirable on the eyes. Well, I can assure you that is the furthest thing from the truth. I am as feminine as you can imagine. I love dressing up in frilly, lacy clothing and I owe some of the most awesome high-heels you'll ever see.
When it comes to going out....guys find me to be extremely comfortable to talk to. I get on their level with the topics they like to discuss and I can hold my own when it comes to keeping up with the conversation. I watch the news daily, read a great deal, and engage in conversation with people whenever I can.
When it comes to what happens after we go out.....I want to please you. That is the bottom line. Whatever you say is what goes. I want to show you a good time without you being scared to ask for what you want. Anything you bring up is totally on the table. I am open to a lot of things and we just might have a good time acting on your fantasies. If you would rather that I took the roll of the dominant partner, that is by all means possible. I sometimes like to get into this position so I can help a guy get through their fears when it comes to being with a woman. If I tell him what I like, and what to do, then it makes it easier to break the ice regarding the intimate part of our session.
If you want to find out more, all you have to do is pick up the phone and schedule a date with me. I am excited in meeting new people and I'm quite confident we will have a great time together!
More About Me...
Tags: brunette, vip, escort, fantasy, blue eyes, tattoos, role play, bachelor party stripper popular, in room, out call, gfe, massage, couples massage, private dancer, stripper, full service