Dee

---
Age:

22

Height:

5ft 5in

Weight:

140lbs
Cup Size:

38D Cup

Hair Color:

Red

Eye Color:

Blue
Ethnicity:

Caucasian

Nationality:

Irish

Orientation:

Straight
---
Hello there! My name is Dee and I am a person escort who enjoys meeting new people from all walks of life. I have a bit of an Irish accent as I recently moved here after going to UCD in my hometown of Dublin. I have another job here in the states but escort in my spare time to make extra cash for rent and other expenses. I love the American culture and have quickly made friends in the area, including several other professional escorts.
If you are looking for a lash (our word for a "hot girl") then you need to search no further. I enjoy making lads excited and will do my best to make sure they are well taken care of when in my company. I especially enjoy the bdsm realm and will play either role if this is what you are into. I am a bitta fluff that will make you look good wherever we go.
---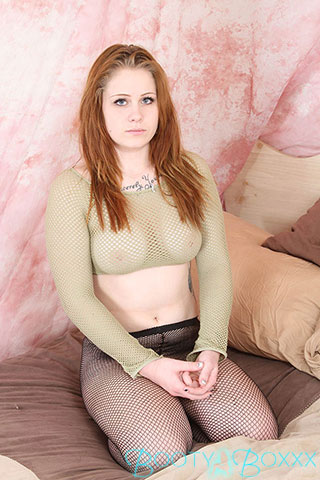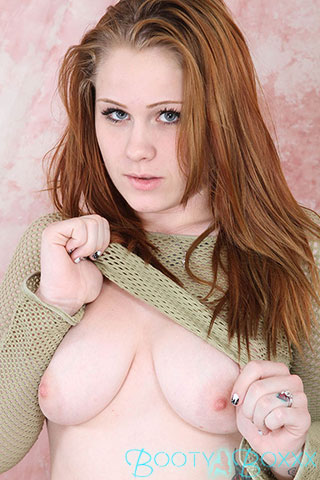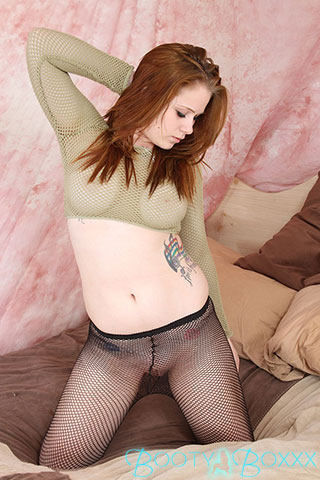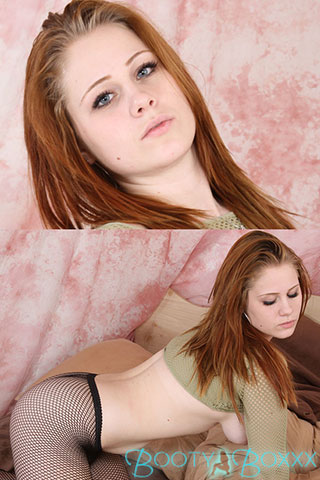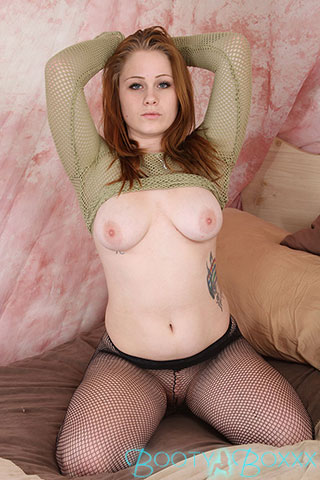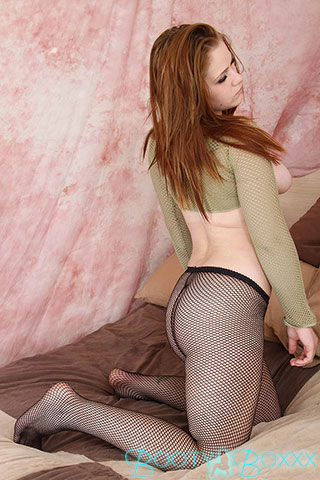 ---
Let Me Perform For You
I love my roots and will keep you entertained as I am a bit different from those who who were born and raised here. One of my favorite past times is learning new dance moves. I do this on my own in my bedroom in front of a mirror. When I go out with someone on a date, I try to incorporate what I have learned into my performance if we head to a nightclub for fun. I also like to try out these moves in private with just you watching. This is my gift to you...a delightful strip tease that you will enjoy seeing up close.
If you like what you see in these pictures here on this site, then I think you will like it even more in person. I am pretty fun to be around and my looks will make it all the better. Here's what a night wiith me will require:
A form of identification proving who you are....this is for my protection and the information will not be used for any reason other than to verify who's presence I am in!
A hotel room and address so I know where to go!
A list of your desires so I have an idea about what kind of apparel to wear...for example...if you need a date for something business-related, I want to dress in something your coworkers will find pleasing...not a sparkly, shimmery dress too short for the function we are attending!
$500 per hour in cash please. This can be placed in an envelope to give to me at the beginning of our date. If you wish to give me a gratuity afterward, it is always appreciated!
I can't wait to hear from you...leave me a message via this website and I'll get back to you as soon as I get it!