Daphne

---
Age:

27

Height:

5ft 7in

Weight:

129lbs
Cup Size:

34B Cup

Hair Color:

Redhead

Eye Color:

Brown
Ethnicity:

Russian

Nationality:

American

Orientation:

Bisexual
---
Ah, the business meeting. So boring, but so necessary. Then when it is over, what do you do? Go back to your hotel room to watch boring shows on television or head to a restaurant to cower in a corner? No fun!
If you want to spice up your business ventures, then call on me, Daphne, to make you more excited to take on these projects. You'll be begging your boss to send you to Vegas after just one night with me? I'm a respectable Vegas escort, ready for hire to accompany you to any type of function where a pretty lady is needed.
---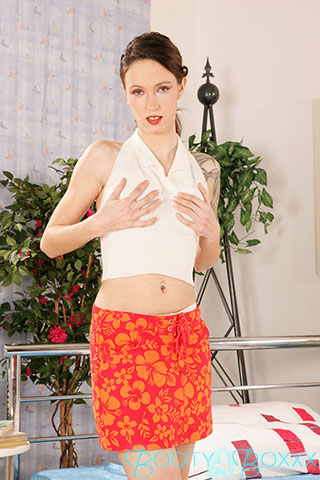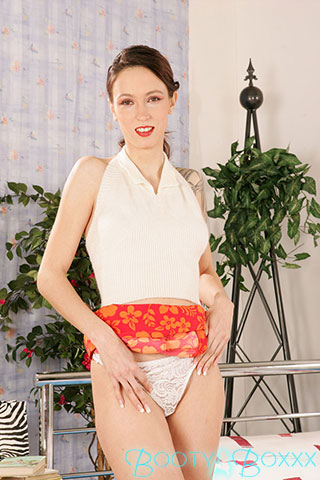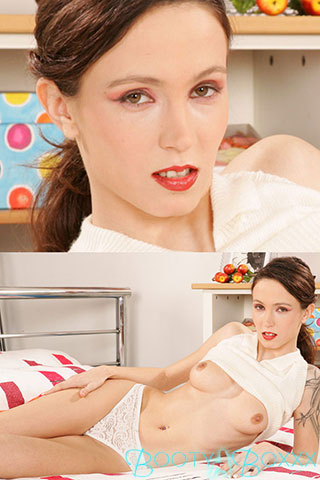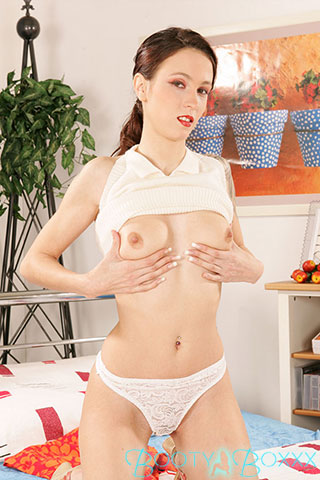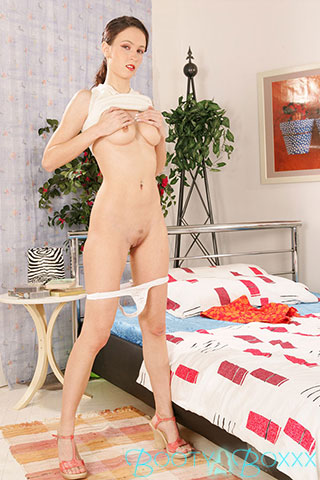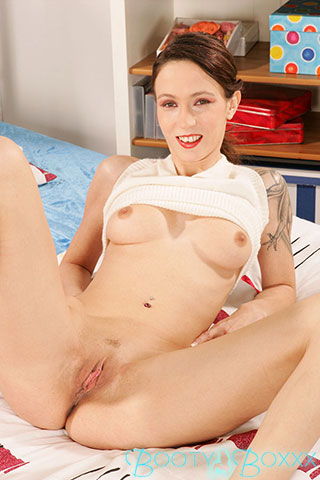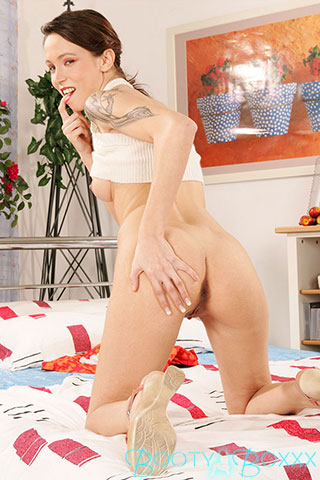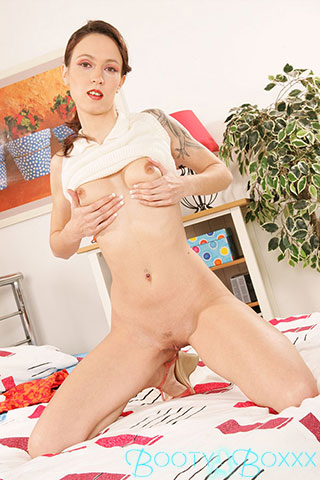 ---
Let Me Fulfill Your Fantasies
After business is done, the date can continue where I'll show you the finer side of the city. I know the best restaurants, intimate lounges, and where to hear some of the best music in around. You'll feel like a celebrity walking into any of these places with a fine looking woman like myself with you!
If you want to forego all that stuff, or if you just don't want our time together to end, then we can head to your place for a nightcap. A glass of wine and a romantic movie on demand works well for me!
I'm ready to fulfill some of your fantasies whether you want to pretend you have a girlfriend in the area or you just want someone to talk to out of sheer boredom. Let's get together and see where the night takes us. The future is as bright as we wish to make it!