Dakota

---
Age:

25

Height:

5ft 7in

Weight:

125lbs
Cup Size: 38DD Cup
Hair Color:

Blonde

Eye Color:

Hazel
Ethnicity:

Swedish

Nationality:

American

Orientation:

Bisexual
---
Hello! My name is Dakota and I am absolutely thrilled that you stopped by to check out my profile details. I am assuming you liked what you saw from my pictures and wanted to get to know a bit more about my personality.
My history...I moved to LV about three years ago and it was the best decision I had ever made. I got into the escort business right away and never thought about leaving. Not once. I love the thrill of meeting people from all walks of life and find it to be a fulfilling job that I will do as long as I am able.
---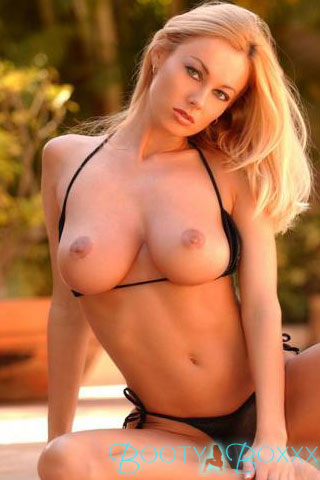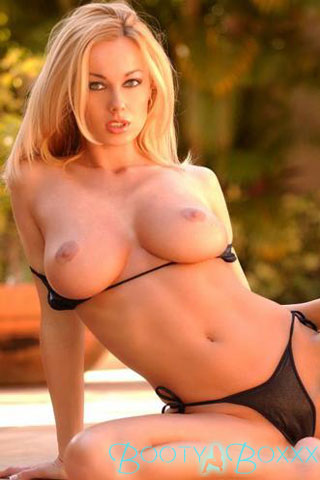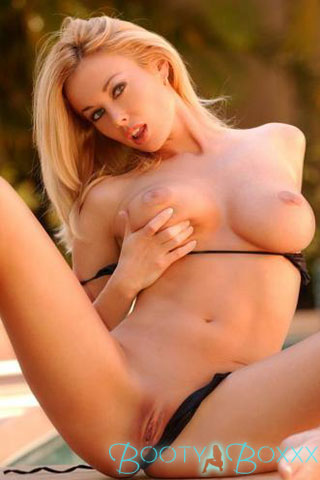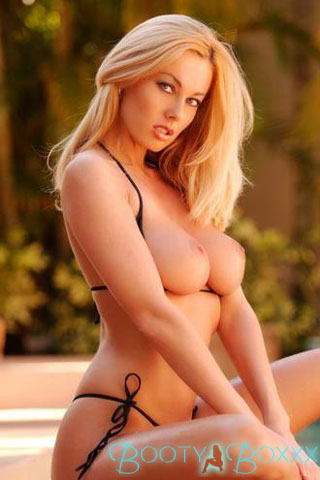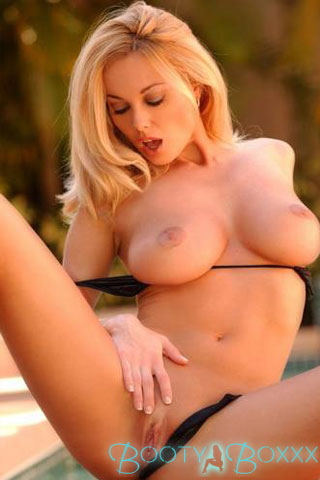 ---
Let Me Show You What It's All About
Some of my likes and dislikes: I love all types of animals and could check out photos of your pets for hours if you let me. I enjoy cooking and singing. If you want to hear me sing, just ask...I'm not at all bashful! I enjoy modeling in my spare time and will come to our date showing off my luscious features with a wardrobe selection that will be sure to make you drool. I work out daily and you will probably be able to appreciate that when you see the toned features of my body. I worked hard to get that and love a great exercise session. I dislike spiders...if we see one, I will make you remove it from the area. Other than that, there's not much that makes me cringe.
I am a very physical person. I like the touch of another immensely. I will start the ball rolling by giving you some gentle hints that I want to be stroked or held, and you can take it from there. I really like to do this out in the open too, so if we decide to hit the city to check out some of the action, do not be surprised if I treat you as if I am your girlfriend. This goes for guys or girls...I enjoy the company of either and will make you look good to all who see us together!
The bottom line of our time together is that I want to make you feel good. You deserve to be appreciated by a woman like myself and I will make sure you have a time with me that you will never forget. Whether we go out and see the sites or hang out in your hotel room or home, our time together will be our secret and memories will be made. I will show you much more of myself when we have a personal date. You can be sure of that! If you want to meet me and hang out for a while, all you need to do is contact the escort service to ask for a date!