Courtney

---
Age:

21

Height:

5ft 3in

Weight:

105lbs
Cup Size:

34B Cup

Hair Color:

Blonde (with black streaks!)

Eye Color:

Brown
Ethnicity:

Caucasian

Nationality:

American

Orientation:

Straight
---
Courtney is my name, and making you happy is my game. I am an escort in Las Vegas who will make your time in this great city one you will cherish forever. I love going out on the town with a gentleman by my side. I enjoy partying and wild nights, so if you are into having fun with a girl with spunk, I'm the one you want to contact! As you can see by my profile pix, I have a gothic thing goin' on.
I love my striped hair and have piercings and tattoos that I'm really proud of. I love mysteries, horror flix, and anything to do with Halloween. I love Halloween more than any other holiday....I also love dressing up. I may show up in an erotic outfit that you can't take your eyes off of!
---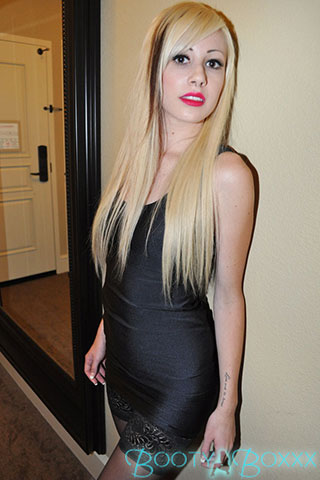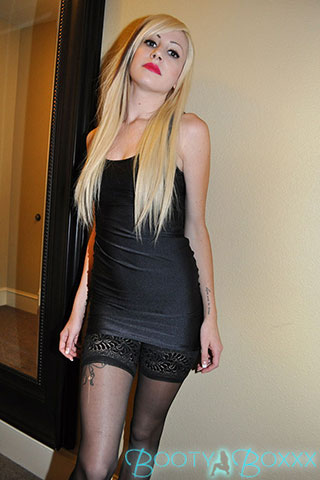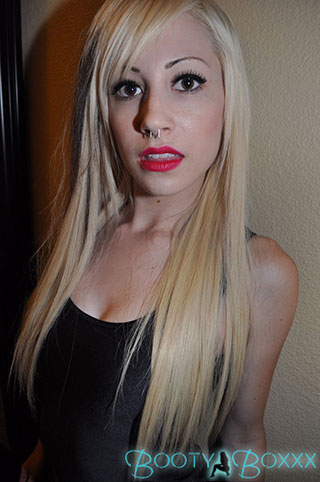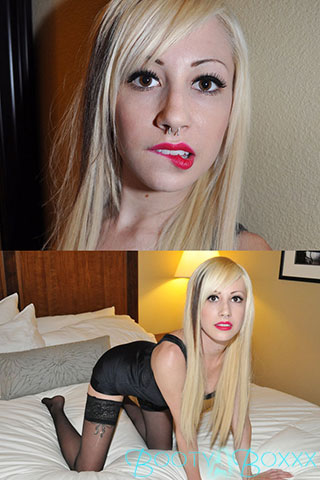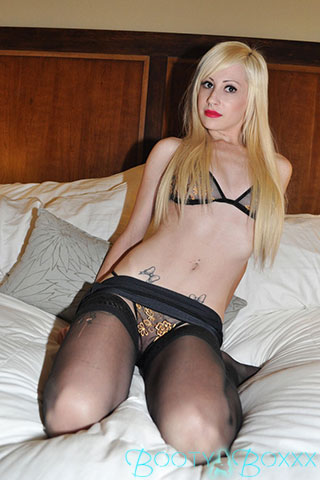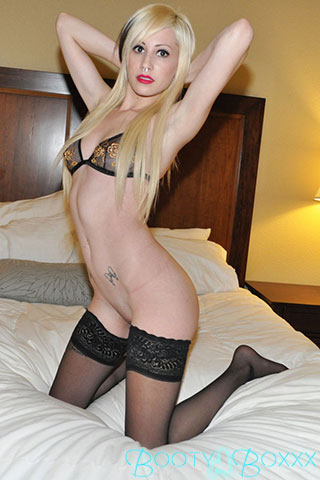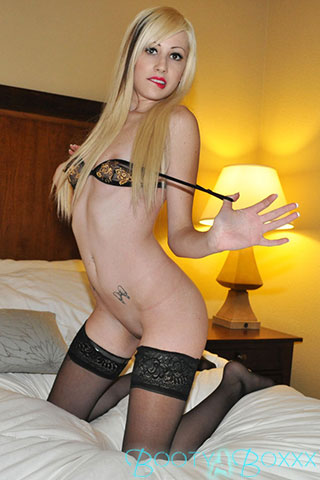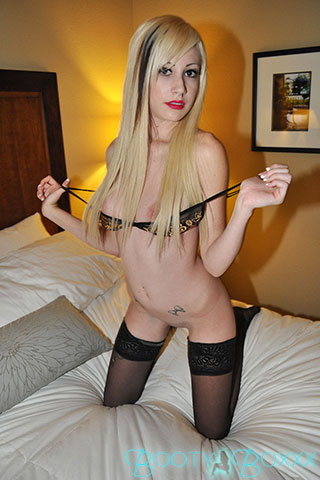 ---
I Can Be Your Perfect Date
I like my dates to be firm in what they want. I may look tough, but I really like my men to be the ones in charge. I will make sure to try to please you in any way you ask just to get your approval. If you are interested in this BDSMism, then I am a great selection when looking for a date. I'm on the S side....and I'm totally prepared to make my M pleased.
All My Attention Will Be On You
The best part of our time together will be when we are not being watched by others. Don't get me wrong, I like the attention of other guys looking wistfully our way wishing they were the one with me instead of you. I hope you don't mind that kind of attention or that I enjoy it. If it displeases you, I will try to hide my feelings on that. When we are alone...my attention will be completely on making your time exactly what you want. I will massage you, strip for you, kiss and hug you, and make sure your needs are met.
If these things sound right up your alley, you have nothing to lose by booking a date with me. I am pretty busy so it is a good idea to schedule our appointment as soon as you get into the city. It is even better to do it in advance of your trip if possible. If you don't mind some off-hours for our date, then you may have a better shot at time with me. Peak hours are difficult to schedule. Yeah, I'm that good!
Rates For My Companionship
I'm not like these other chix who have certain prices for certain things. I like making things easy peasy for both of us. I am happy to provide any type of companionship including the private stuff we do for a flat rate, which is currently $400/hour. That is for whatever you want to do, wherever you want to go, and for however long you want to spend time with me! Easy, no? Call/text me now to get this hook up goin'!