CJ

---
Age:

26

Height:

5ft 5in

Weight:

122lbs
Cup Size:

38D Cup

Hair Color:

Brunette

Eye Color:

Green
Ethnicity:

French

Nationality:

American

Orientation:

Bi
---
Bonjour/Hello! My name is CJ (short for Caroline Jean....which I think is too formal). You can also call me Carrie if you like that better. Escorting to me is an art. It is all about finding out a little about your date and trying your hardest to get them to accept you for who you are while having fun in the process.
There are no strings attached when an escort is hired, making it a great way to enjoy the company of a woman without having to be in a long-term relationship to get the little things you desire. My goal as an escort is to get you to feel good and to have you call me for subsequent sessions if you are a frequent visitor or resident.
---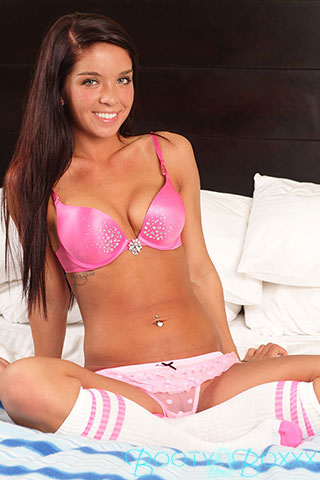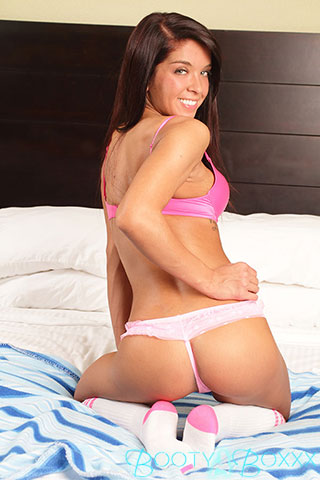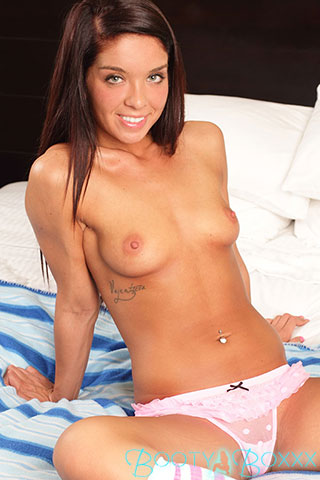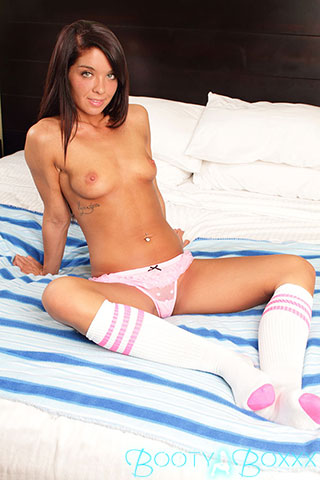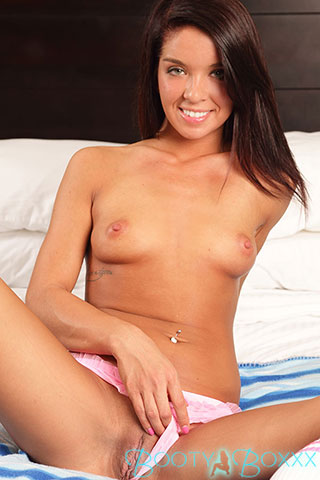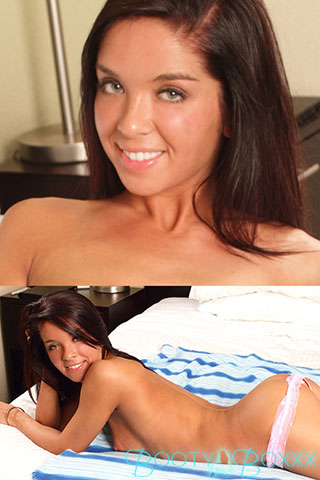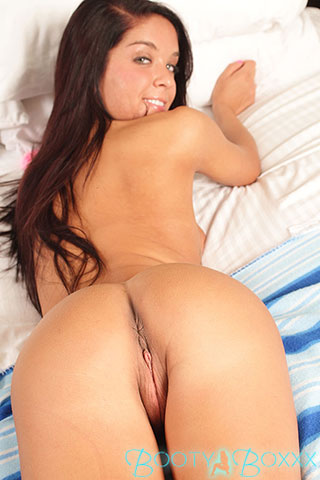 ---
Let Have Some Fun Tonight
Along with the process of trying to get you to open up to me so I know what you really want out of our date, we will have some fun along the way. I'm perky, bright, and full of positive energy. I try to find the best in any type of scenario. There is always a plus side. Always.
I could go on and on about what I want to show you and how I want you to feel when you are with me. But, I'm not that kind of girl. I'm more of the "girl next door", but with secrets that aren't out in the open yet. I like to keep my dates guessing. I will tell you this. You will not be disappointed.
I am available with flat-fee rates to make it easier on the pocket and easier on the calculations. I'm good about rounding up in your favor as well ;) Call or write me now to set up a time to get together. I can't wait!