Cindi

---
Age:

23

Height:

5ft 7in

Weight:

125lbs
Cup Size:

40DD Cup

Hair Color:

Blond

Eye Color:

Blue
Ethnicity:

Swedish

Nationality:

American

Orientation:

Bisexual
---
Are you ready for some fun? Do you want to be pampered by a gorgeous woman with a to-die-for body? Not that I am bragging or anything, but I kind of fit the bill in the looks department. I am ready to show you what kind of fun you can have in Las Vegas with a vivacious woman by your side. I love to go out and I tend to turn some heads when I do so. Why not be the recipient of attention by having me on your arm? I will focus all of my attention on you and only you (although I will know if people are watching...let's give them a good show)!
A bit about me first. I moved to Las Vegas a year ago, but I am already familiar with where to go and where to skip. I have my favorites when it comes to clubs, bars, restaurants, and casinos. I will show you the best of the best and skip all the rest. We will be the life of the party wherever we go and the bottom line is, we want to go and have FUN. There is no reason to hire an escort if you are not going to have fun in the process. I'm all about fun!
---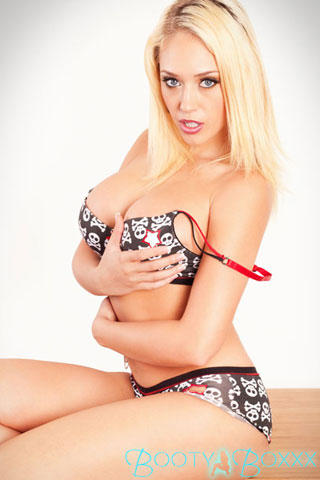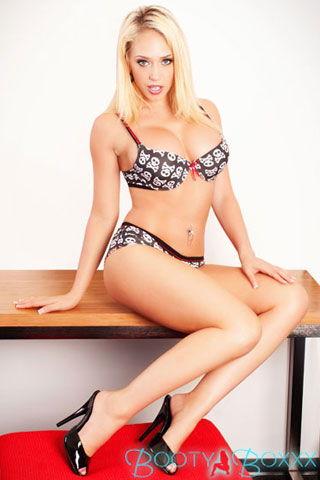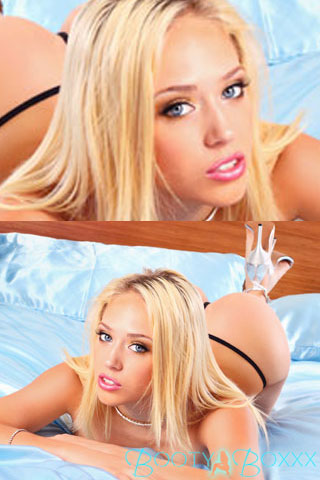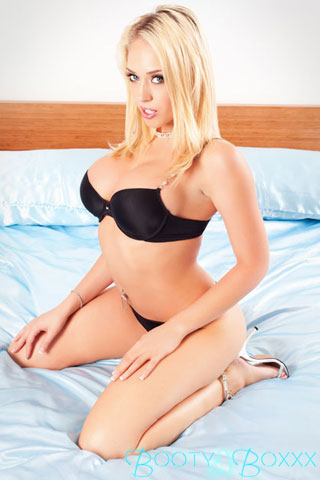 ---
I Want To Do Whatever Makes You Happy!
If you are more into some alone time....I can accommodate you in this as well. I do prefer to let loose out in the city for a bit first. This will let us get to know each other before we get intimate in any way. It lets me in on how you feel about certain things as well, helping me to tailor my actions accordingly.
Our alone time can be as simple as cuddling in your hotel room or house in front of the television, or as exotic as a tantalizing strip tease and relaxing massage in the nude. I want to make you happy regardless, so just let me know what you fancy and I'll make sure to provide you with service you will enjoy to the fullest.
Call on me, Cindi, to make your Vegas days or nights a little more exciting than the norm. I'll take things up a notch and let you see the finer side by having a partner to enjoy it with. I'm just a phone call away and can't wait to get started! Xo