Cho

---
Age:

27

Height:

5ft 2in

Weight:

115lbs
Cup Size:

38B Cup

Hair Color:

Brunette

Eye Color:

Dark Brown
Ethnicity:

Chinese

Nationality:

American

Orientation:

Straight
---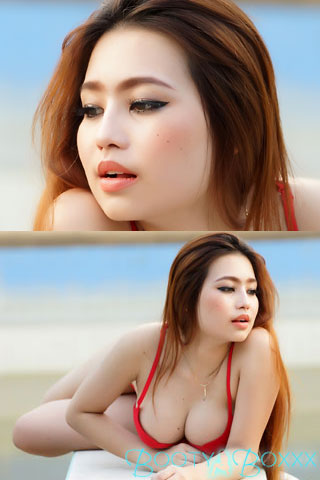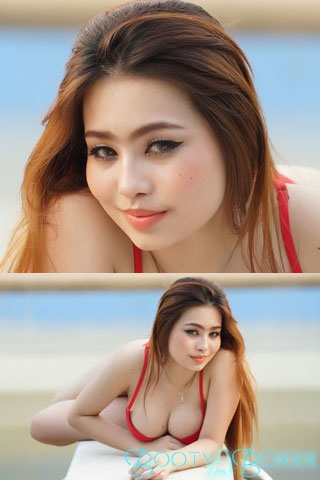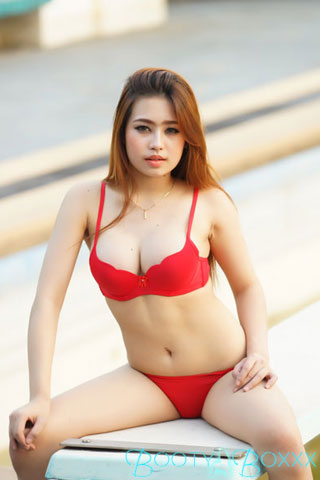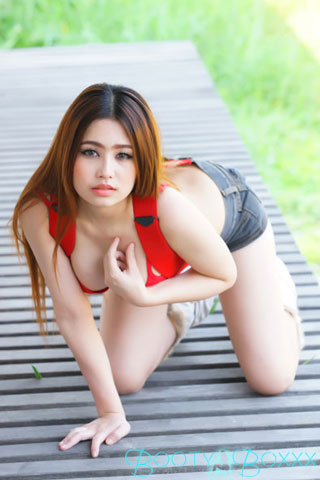 ---
You And I Will Make The Night Happen!
Hello friend! My name is Cho and I'm pretty happy you clicked on my profile to find out more about me! I am an Asian escort ready to show you what types of fun are available in Las Vegas. There is more to this city than many realize, and I am the perfect tourguide to show you around. I will let you in on some of the best kept secrets regarding where to go shopping, where to get a great latte, or where to have an intimate dinner.I fyou want to engage in some of the activities available, I'm totally down with going to a club or hitting the Black Jack table with you. I have a few "lucky" slot machines in some of the casinos and I can wiggle and jiggle in any dance club we hit.
I have a bubbly personality and I tend to talk quite a bit. So, if you are the shy type, this can be comforting as I will run the show. If you like talking as well, it is also a plus because we will have plenty of conversations to engage in. I like to think of myself as a party girl and hope some of my vibrance and energy rubs off on your during our time together.
My favorite part of my dates with clients would have to be the end. I like the alone time and find it is when I get to know my clients best. After being out and about, it is usually a relief to have this intimate portion of our date. Try and keep it in the back of your mind throughout our date, because it will keep you intrigued with anticipation. At this time, you'll get to know the real me in every way. I will bare it all for you and hope you'll follow my lead and let me in on some of your secrets too.
All it takes to have a date with me is a simple phone call or email. Reach out to the service and let them know you are interested in spending some time with Cho. They will take a look at my schedule and let you know my availability. It's just that easy! I can't wait to hear from you and I hope you'll find our date time is one of the best times you will have had in quite a while.