Cher

---
Age:

23

Height:

5ft 6in

Weight:

123lbs
Cup Size:

36C

Hair Color:

Blonde

Eye Color:

Blue
Ethnicity:

Caucasian

Nationality:

Canada

Orientation:

Bi
---
Yes, yes, you read that right. I'm from Canada. Born and raised. Toronto. And no, I don't say "ah" every other word. More like every five or six ;). Toronto is a cool city. I never really invisioned myself leaving for good. Would pop over to Detroit from time to time. I might be from Toronto but I'm a Red Wings girl through and through (shhhh, don't tell my countrymen!). Doesn't make much since for an avid hockey fan to come all the way out here to Vegas. At least for the sport. But hey, we've got a team now!
I don't have to drive out to Phoenix once a year to see the Wings play any more! But you know nobody in Vegas is going to be fans of the team. You know that, right? It's like, they tried to put a team in Phoenix, but nobody in Arizona cares at all about the team. When I go to the game there's more Wings fans the Coyotes. And it's gonna be the same thing here! But whatever, I get to catch one more game a year in person, and I'm totally cool with that, ah!?
---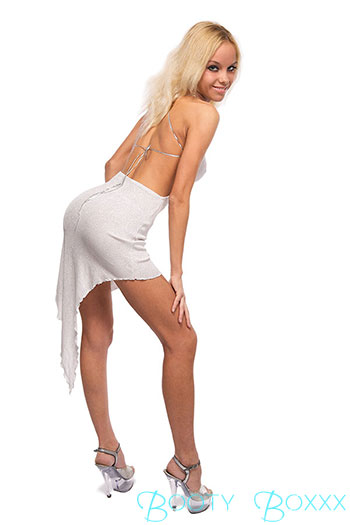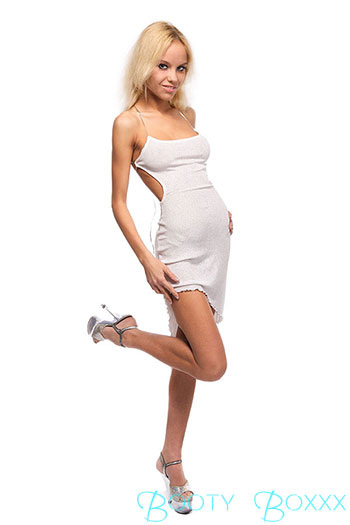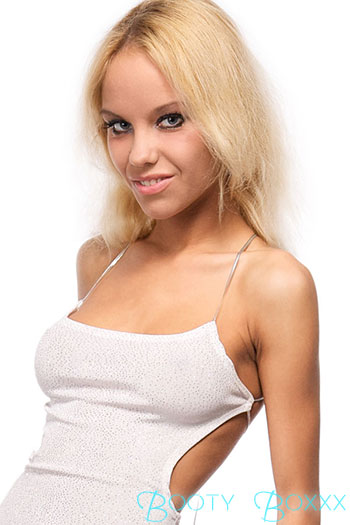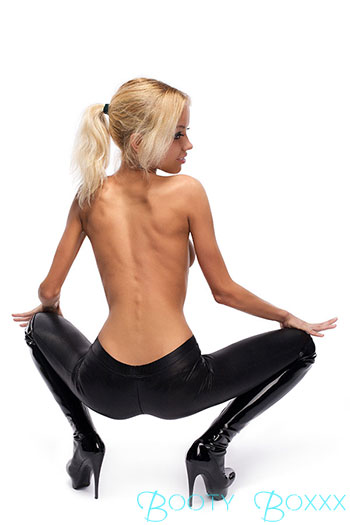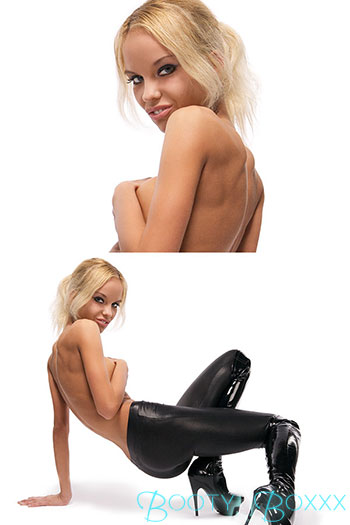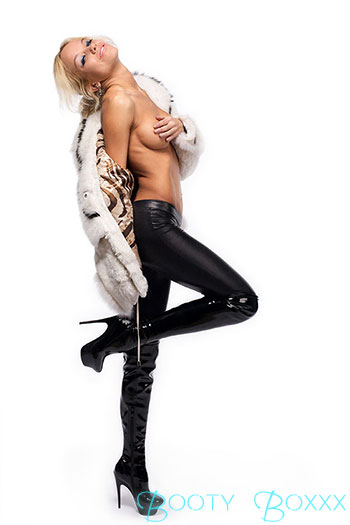 ---
She Will Never Let You Feel Bored
Ahaha, but yes, my name is Giada, and no, I don't know the skinny chief here in Vegas. On the down low that restaurant kind of sucks. And I like the chief Giada! T-Rex arms and all! I'd do her. Just being honest. If Giada booked me, it would be the hottest damn Giada on Giada action you've ever seen! But the restaurant still sucks. Maybe it's just not built into my Canadian blood. Sure, love me some pasta. When you grow up in the cold carbs are your friend.
I think I just didn't like the drinks. Bloody marry was waaaaaaay disappointing. How you going to have a bad bloody marry in Vegas? Like seriously!? There needs to be like a Board of Bloody Marries here in Vegas, and if the board deems your morning cocktail to be unacceptable than you're not allowed to open a restaurant. They tried to tell me, "Ohh, it's fresh squeezed." Well you best be switching to concentrate, because this fresh squeeze tomato B.S. ain't cutting it. And who wants a room temperature bloody marry anyway?
So I'm a bit passionate about the things I like. I like my hockey, I like my country, and I like my adult beverages. Since I'm not finding too many Labbatt Blues around here (FYI, the kind sold in Canada tastes way better) and I'm stuck with all this hopped on hopped on hopped with a dash of hop IPAs you guys think are good, I like to go with something a bit stronger and ditch the hop alcohol all together. But we'll have a good time. Let's go to a hockey game. Or grab a drink! And maybe we'll run into the other Giada along the way...see if she's interested ;)