Chanel

---
Age:

20

Height:

5ft 2in

Weight:

114lbs
Cup Size:

34B

Hair Color:

Brown

Eye Color:

Brown
Ethnicity:

African-American

Nationality:

USA

Orientation:

Bi
---
Whatup boy toy! Bet you're doing fine now that ya checking me out! But ya best be careful, because these pics ain't safe for work. So best not be checking me out at the office...or at least if ya are, don't let ya boss find out....hehehe.
It's alright though. Get's me a little worked up thinkin of ya checking me out where ya shouldn't. Kinda like when you get home and check it on ya computer while making sure the wife don't see it ;)
---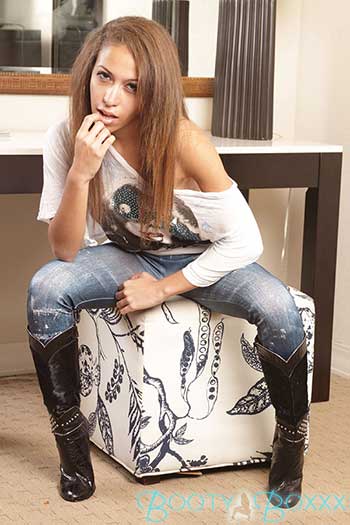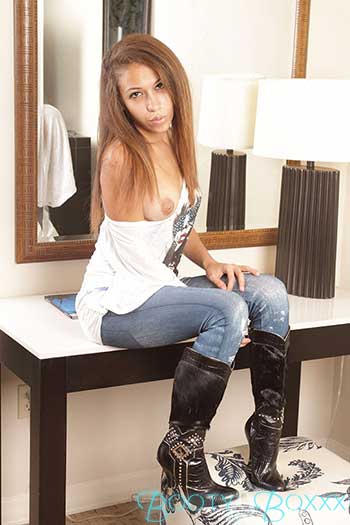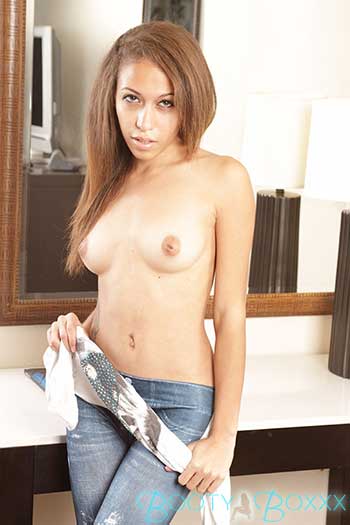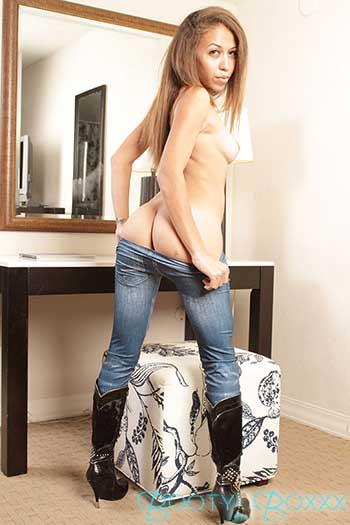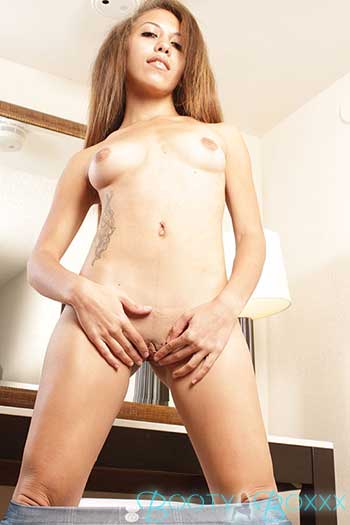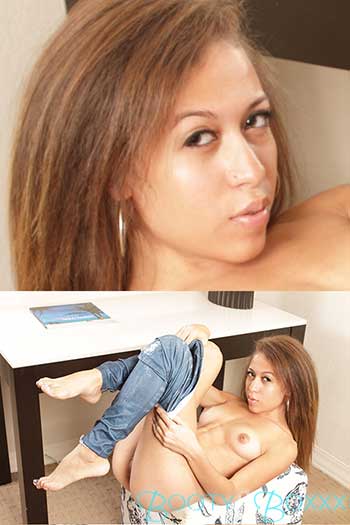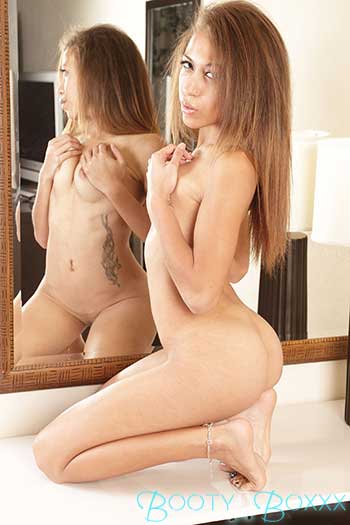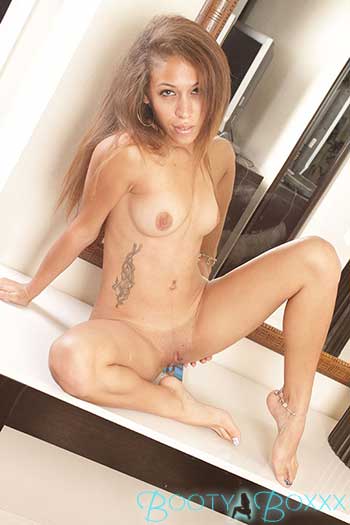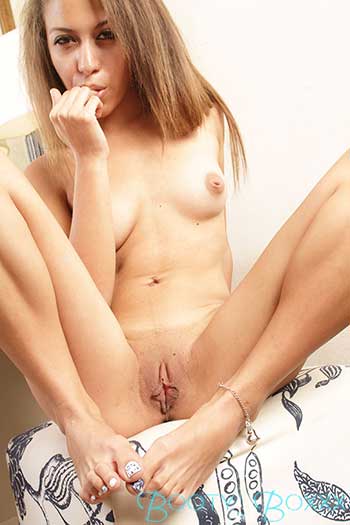 ---
Seductive Black Las Vegas Escort
Now where are my manners. I'm all getting hot over here thinking of naughty you looking at my nudie pics and I haven't even gone and introduced myself. My oh my, my mom would be ashamed! (course she don't know I'm no escort neither, so we won't even get into that!). My Name is Chanel. But don't be bringing up no Chanel number 5 bull with me. I ain't that Paris perfume junk. I the real girl. I know how to please a man. Them girls on those Chanel ads? Pfft boy please. They wouldn't know what to do with a man if he slapped them in the face with his big ol piece of man mea.....I mean, well, let's just say they wouldn't know how to treat a man.
So what ya in town for? Doin somethin for work, or you just in town to get a piece of a hot escort? Hey, I gitcha, you gotta do what ya gotta do. I'm good with either, 'cause you here with me right now. I just need to show ya what the real side of Vegas is. You can do it all up glam like if ya want. It cool. But boy, if you want to see the real naughty side of it, well I got you covered in more ways than one, if ya catch my drift.
Be honest though. Don't you just love them pics of me? Boy I know I do. I mean if I wasn't me I'd be all over me! Ha. Although some days I'm all over myself all the same. But we all gots our moments, ya know? I'm kinda hoppin to share a moment with you. Maybe a few different good moments. I bet we could have all sorts of loads of fun. So many loads of fun. But the only way we can do that is if you go abouts picking up that phone of yours and given me a call. Cause I ain't able to see through this screen at you or what you're doing (kinda thinks I'd be seein' something a little naughty going on...love thinking bout that). So I'm over here in Vegas, just waiting on ya to give me a call. You're not goin to leave me hanging now, are ya? That wouldn't be real cool.
I sure am looking forward to haning with ya. We goin ta have a blast and I'll go about showing ya all the best sides of Vegas you didn't even know existed. Course I'll also be showing ya a bit of me ya didn't know existed either! You goin ta love every bit of your time in Vegas baby!