Celeste

---
Age:

21

Height:

5ft 4in

Weight:

116lbs
Cup Size:

34C Cup

Hair Color:

Dark Brown

Eye Color:

Dark Brown
Ethnicity:

Filapino

Nationality:

American

Orientation:

Bi
---
Hello there! I see you are looking for a pretty lady to hire as an escort in Las Vegas or its surrounding areas. I am a classy woman who will make sure you have the time of your life while in this casino city! You will find my rates to be competitive. I charge a flat by the hour fee for my services. No wheeling and dealing to have to try to get more for your money. It's one rate, and all great!
Let's see...what can I do to entice you to contact me. Well, first of all, if you are here and are looking for a sexy, fun way to spice up an existing relationship, I'm available for couples massage sessions. This is an excellent gift your significant other will be sure to enjoy along with you.
---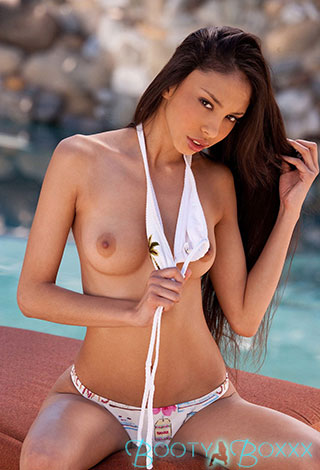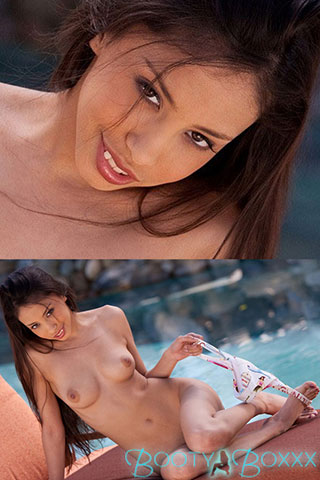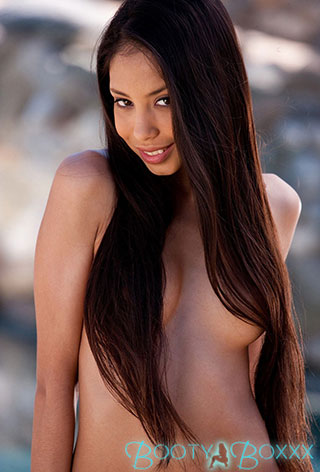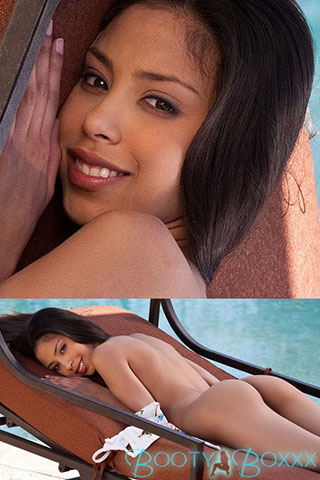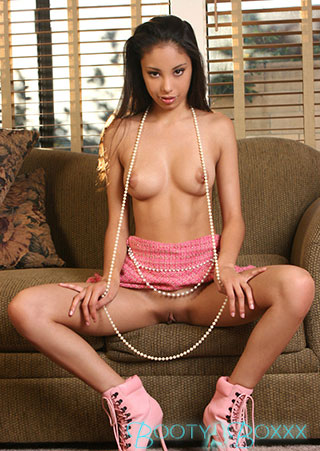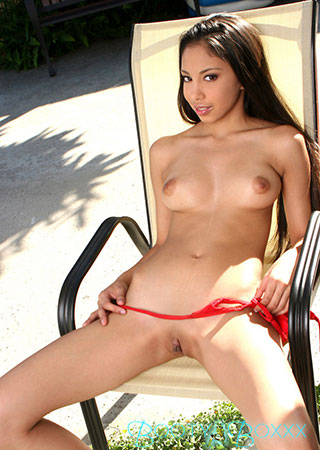 ---
I'll Be A Great Companions For You
It is purely for entertainment and relaxation purposes. It's a great service for those who want the companionship of a pretty woman like myself who also want to share their experiences with a partner. This is something not all escorts provide.
One-on-one I am available for any type of function where a date is needed. Did you tell your cousin you had a girlfriend and now you have to go to their wedding? Well...wahlaa.....instant girlfriend. Do you have a corporate dinner where you really want to impress your boss instead of showing up alone like you did the last six years? Here I am! Are you just clammering to get on a dance floor and have no one to shake your booty with? Well, shake, shake, shake it boy! I'm here!
Any function, any event, any party, any time behind closed doors will be awesomely better with me there. I promise! So, get your fingers ready to type in your contact info and availability so I can check my own schedule. I'm waiting to make your time, mine!