Cecilia

---
Age:

23

Height:

5ft 8in

Weight:

125lbs
Cup Size:

36C Cup

Hair Color:

Light Red

Eye Color:

Brown
Ethnicity:

Caucasian

Nationality:

American

Orientation:

Straight
---
Bright lights, loud noises, the hustle and bustle of people on the strip. Vegas is filled with excitement and it is meant to be enjoyed. Do not stay in your hotel room wishing you were out there experiencing the nightlife. Call girls like myself are available to make sure you get to see, hear, and experience Vegas while having a sexy woman to share it with.
Dinners out, drinks at a bar, lounge, or club, cardplaying and slots, stripper watching: all that can be done with someone like me instead of alone! Alot of guys give up on even trying to go out because they don't like the embarrassment of looking like, well, a single guy.
---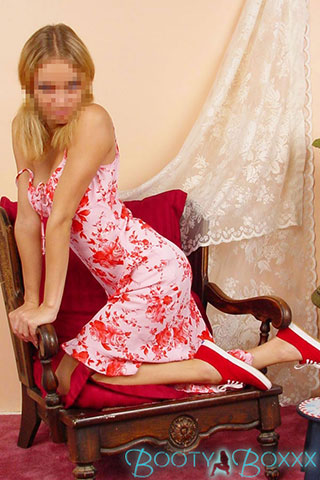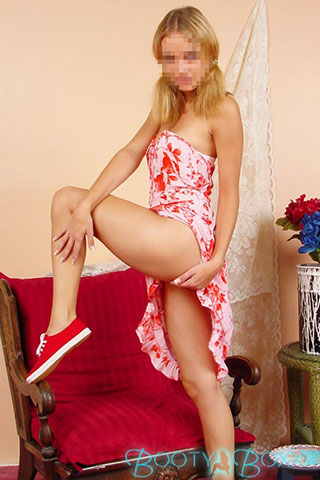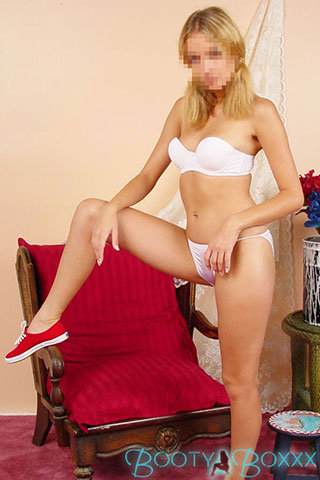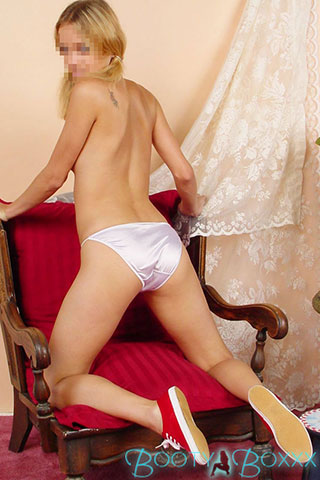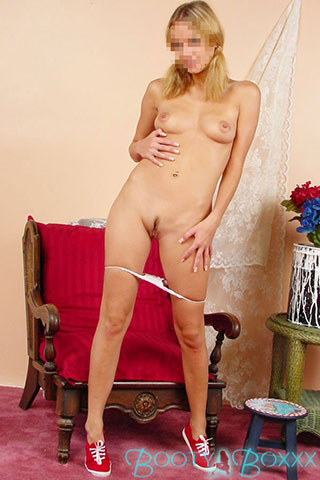 ---
Let's See How Our Night Plays Out
It hurts to see happy couples living it up when you are here alone. So, whether you just divorced your wife, broke up with your girlfriend, or got stuck coming here for your job, I'm there to fill in that empty spot while you are here. No one likes sitting in a hotel when there's so much fun stuff out there to do!
If you aren't into going out, or if you want to go out for a bit but then want to relax in your room, I'm more than happy to join you. We can chill in front of the tube, order some room service, and snuggle the rest of our date away if you want. I love giving massages to deserving clients, so if you think you'd like to try that...I'm all fingers!
I'll knead those troubles right out of you. Time in Vegas is a lot better when it's shared with another. Let me be your go-to girl every time you come into the city. I'm a flat-rate provider who wants to make your time here enjoyable rather than boring and miserable. Let me show you what the city (and myself) has to offer!