Cece

---
Age:

26

Height:

5ft 7in

Weight:

126lbs
Cup Size:

28B

Hair Color:

Black

Eye Color:

Brown
Ethnicity:

African American

Nationality:

USA

Orientation:

Straight
---
Hey hey boy toy, are you ready for this? BOM BOM BOM! (Sorry, just got finished listening to the latest Taylor Swift album and that opening bass drop is hot!). But I'm your girl Cece and I can't wait for you to get into town. I'm going to show you what a real escort and, more importantly, a real woman is able to do for you.
I ain't one of those other girls who is all frilly and fru-fru like. Na, that's not my style. Those kind of girls drive me cray-cray. Like for real. When I first got into Vegas I worked at a few of the different strip clubs. I didn't set up my base at one spot. I'd bounce around. You know, gotta feel out the different clubs. Plus you find out where the hot spots are at on certain nights and then try to post up in those spots. Didn't matter where I was working though, there's always those frilly girls who are there and their voices just be like nails on the chalkboard. Just want to be like, "Girl, why are you here? Your daddy is a plastic surgeon in Beverly Hills and you out here stripping? He the one that give you them titties too?"
---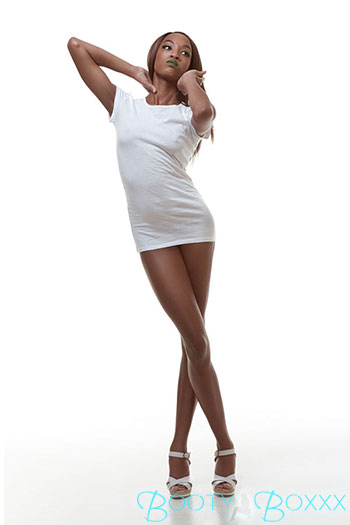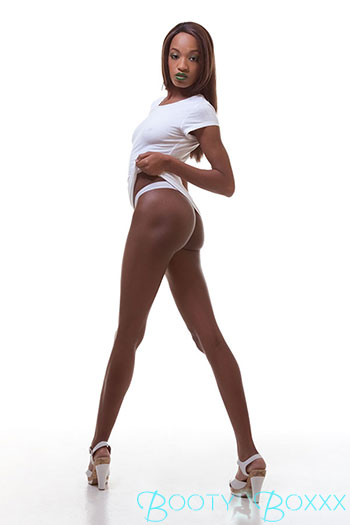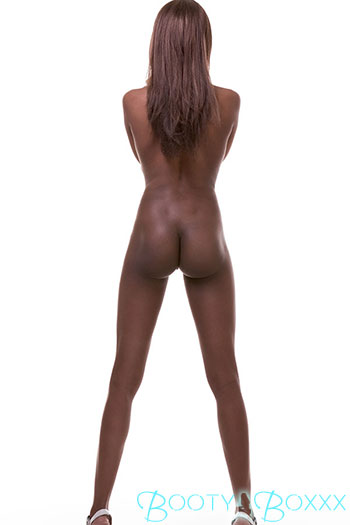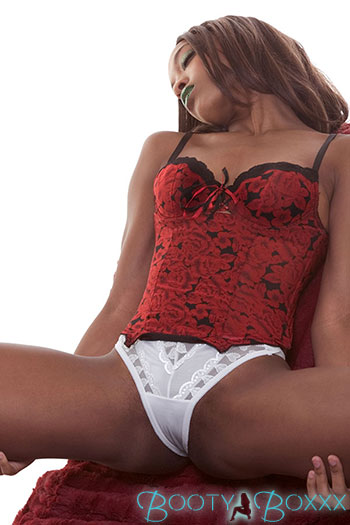 ---
She Wants To Give You What You Want
Whatever, no skin off my ass. I just don't like to get all frilly. I'm a real woman and I'm going to sure you a real good time. None of that BS. You just need to figure out what kind of good time you're thinking of, because I sure as hell can do whatever it is you want.
Like alright, here's the deal. I can be the sweet woman and we go out for drinks, maybe go dancing or whatever you'd like to do. If you want a great date in Vegas I'll sure as hell give it to you. That's what you want so that's what you're going to get. But here's the thing. Maybe that's not what you want. Maybe you want something a bit different. Maybe you're into a woman just completely dominating you. You want her to take charge. You want to be submissive. So you're not just looking for a woman. You're looking for a dom. Well honey, I've got your sorry ass covered too. I'll be the dom. I'll talk you into submission while I strap you down at the same time. I won't even touch you, you pathetic little nothing. You'll beg for me to let you go, but I'm not going to do anything like that at all. I like it when my piggies squeal. So what do you say? You going to oink for me? Oink. Oink like the little piggy you are.
Or again, maybe you like the sweet, innocent woman ;) Whatever you're looking for, I'm always the girl who is able to deliver. So give me a call and let me deliver it hot.