Carolina

---
Age:

22

Height:

5ft 8in

Weight:

115lbs
Cup Size:

34B Cup

Hair Color:

Blonde

Eye Color:

Blue
Ethnicity:

Caucasian

Nationality:

American

Orientation:

Straight
---
Hello there! I am Caroline, some like to call me Carrie....I will go by either! I am interested in meeting new and exciting people and am available to show you the best places to hang out in Las Vegas. If you have never hired an escort before, you will not be disappointed! I will make you feel instantly comfortable when you meet me, and it will in no way feel dirty or wrong (unless that is what you are looking for....I can quickly change gears to please that way too!)
My specialties include being a companion for any type of business event, going out to some of the nightlife so you do not need to do so alone, heading out to a fine dinner (again, so you don't need to be alone), and private time in a comfortable location like your hotel room.
---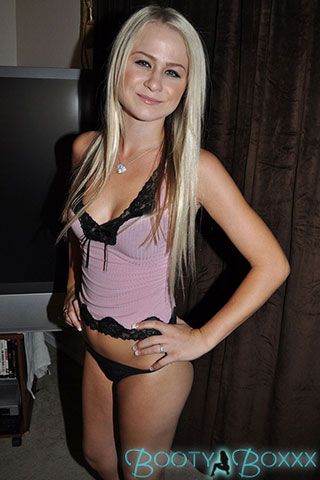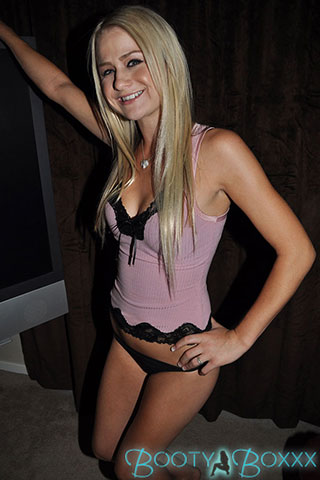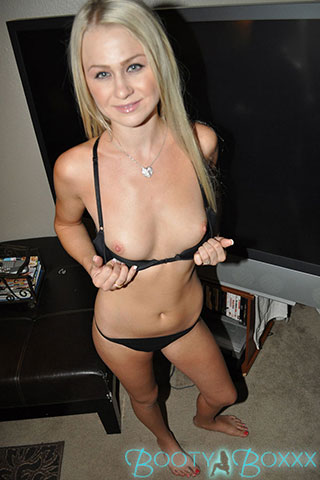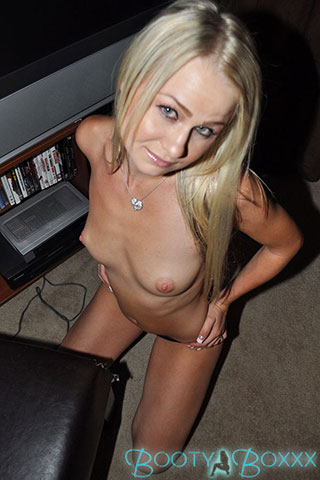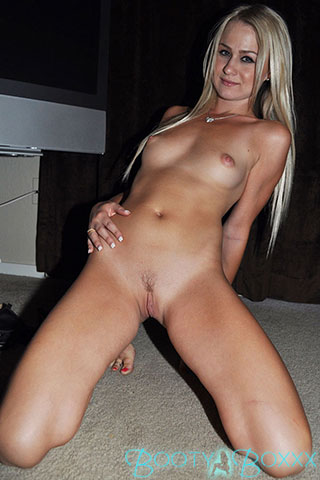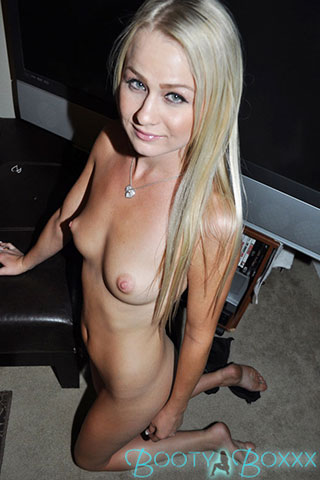 ---
Ill Make Sure To Please
My private specialties are BDSM, massage, and stripping. I have experience in all of these fields and I'm a "take it as it goes" kind of person. If you tip me off that you like the role-playing involved in BDSM, then I'll jump into that type of persona and make sure to please. If you are interested in watching a strip tease, I will give you the performance of your life. Your wish is my command.
I Love Meeting New People All The Time
A bit about me...I am originally from Texas, moved here in '14. I quickly got involved in the escort business because it was a great way to meet new faces and make decent cash to pay my way to live here. I now have a small home of my own and plan to stay here for a long, long time. I love the excitement and don't think I can go back to the farm life again. I'm a country girl at heart, but I would rather stay in the city! I love to paint and cook in my spare time.
Enough about me, what I really want to know is more about you! Fill out the information needed to schedule a date and I'll get back to you about my availability! YOLO! Why not make the time here better than you ever dreamed!
$375 an hour for first hour
$250 an hour each additional hour
In room BDSM sessions vary in price depending on props required. Call for availability and discussion of rate plan.
All night packages are also available. If you wish to have me stay over, I require identification as well as my own room key in advance. Again, call for pricing plans...dependent on number of hours stayed in your room. It will be a night you will never, ever forget! I promise this!