Carla

---
Age:

23

Height:

5ft 3in

Weight:

128lbs
Cup Size:

34B

Hair Color:

Strawberry Blond

Eye Color:

Brown
Ethnicity:

Mexican

Nationality:

USA

Orientation:

Bisexual
---
My name is Carla and I am going to tell you about myself! I am originally from New York, and came to Vegas about a year ago. I have a friend out here who introduced me to escorting and I am very appreciative that she did so! I love my job. I love meeting people and learning about their lives, and I have a lot of fun in the process. I like to cook, I love cats, I don't really like dogs, and I enjoy reading mystery novels.
---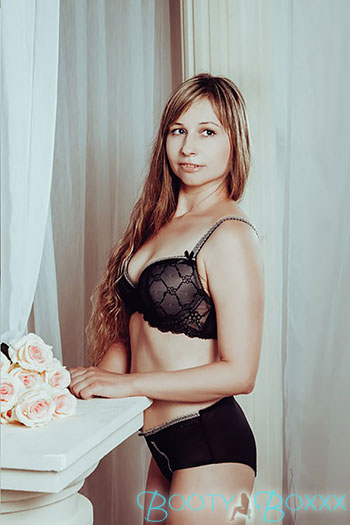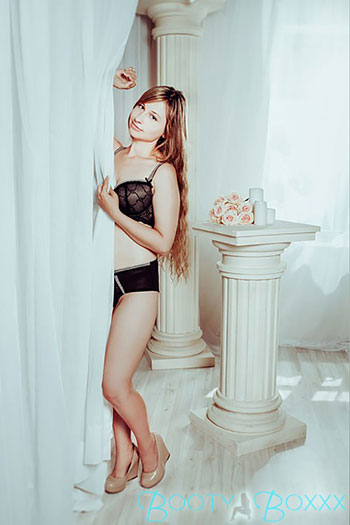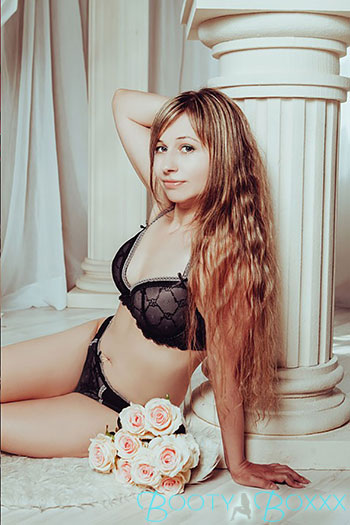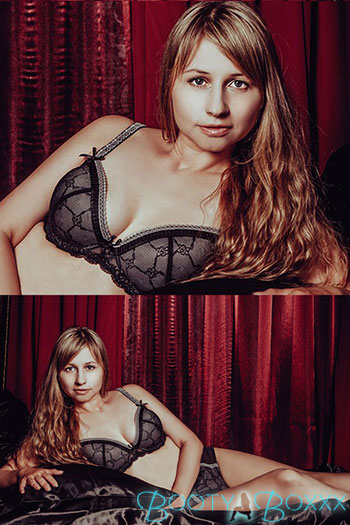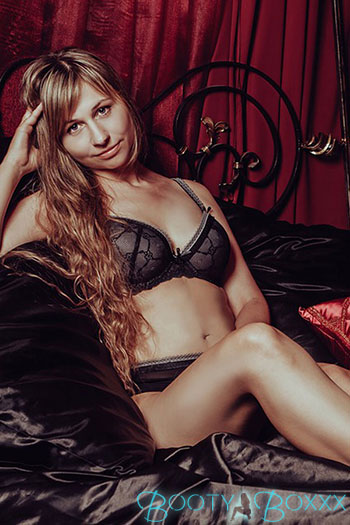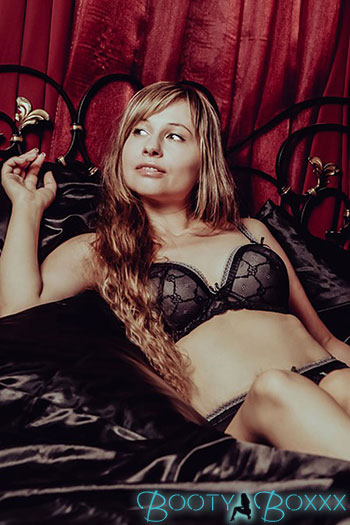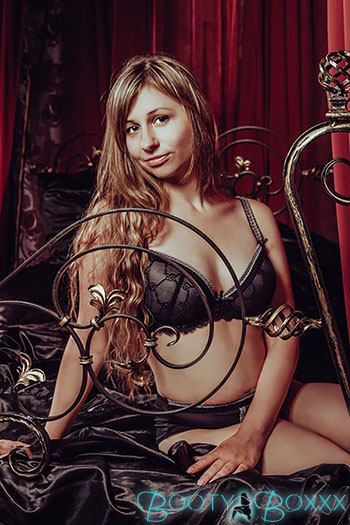 ---
Let Me Be Your Girlfriend For The Evening
My philosophy is that if you don't try something new, you will never know if you are missing out on something you will enjoy. I like taking risks and I'm up for any type of challenge. You only live once.
When I go out on dates, I try to imagine what it would like to be the girlfriend of my client. I get into this role and take it to the limit...I will act like your girlfriend throughout our time together. You may have trouble forgetting that we really aren't a couple...it is THAT real. Most people enjoy this...it is always exciting to be touched and appreciated by another. And I will do this whether we are in public or in private.
Privacy is amazing. I love being alone with clients. This is where you can act like yourself...not put on any aires because there is no one around to observe your actions. I love when people are themselves. Just let me know how you are feeling, what you are seeking, what you desire....this will make our time together much more enjoyable for both of us. It is sometimes hard for me to decide what my client needs...if I get mixed signals, it can make it awkward. Letting me know outright will save us both from embarrassment. You don't need to worry...I have heard it all and nothing will surprise me. Don't be shy! If you want to see me strip, if you want me to take charge and give you demands, or if you want to relax with a massage...all these are obtainable simply by telling me! Call or email me today and let's set up a time to get together. I'm sure you will have the time of your life and I can't wait to meet you!