Bunnie
---
Age:

19

Height:

5ft 2in

Weight:

108lbs
Cup Size:

34C Cup

Hair Color:

Brunette

Eye Color:

Brown
Ethnicity:

Japanese

Nationality:

American

Orientation:

Bi
---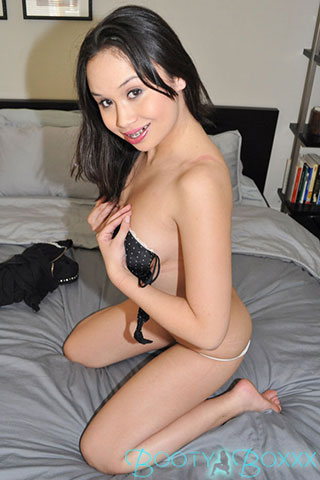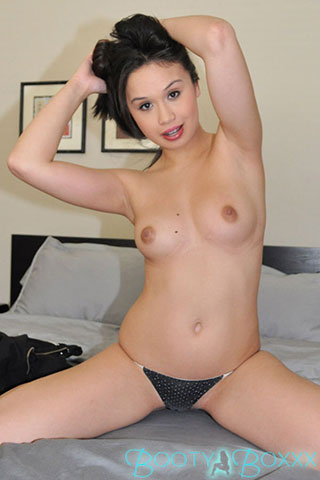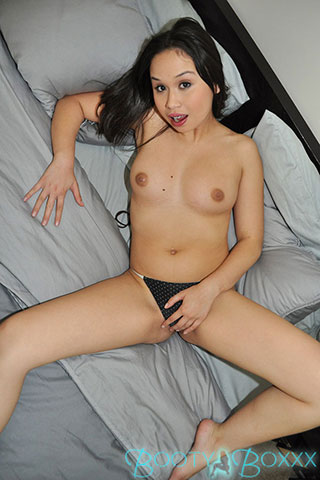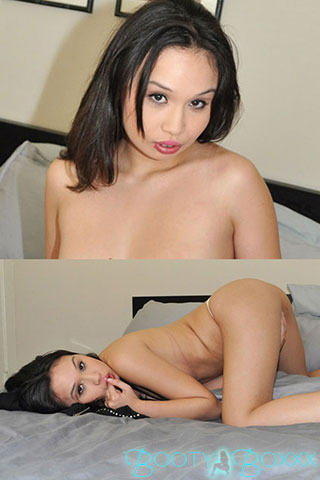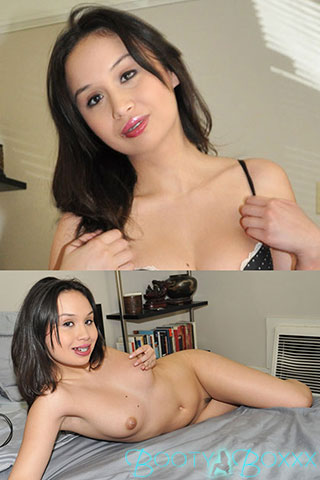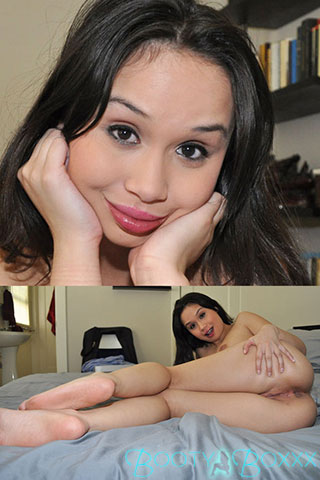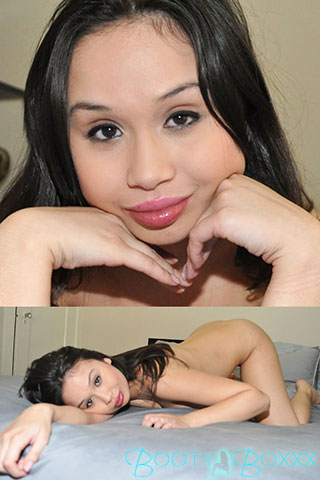 ---
You'll Have Fun In Sin City With Me
I'm so happy you are checking out my credentials to see if you would be interested in a date with me. I am not only an escort, but I also strip on the side. These forms of entertainment are purely for your pleasure and enjoyment. If you like what you see and read, I encourage you to reach out and contact me so we can get moving on making YOU satisfied.
Escort/stripper packages are available for those who want to have some fun out in the city as well as some more when they get back to their hotel. I am ready to show you the best that Vegas has available outside of your hotel room as well as the best it has to offer inside when we get back. I am also available for one or the other if you want to spend more time doing what you love the most.
The best part of our time together is the way you will feel whether you are out showing off to others in the city with a hot girl by your side, or if you and I are in your room exploring each other. The senses will come alive and there will be memories to be made. If any of this sounds good to you, call me up and get me scheduled before the date you want isn't available with me! I book fast (I think because of my young age...I just turned 18 recently), so time is very important here! Let the agent know you want Bunnie to be your honey!